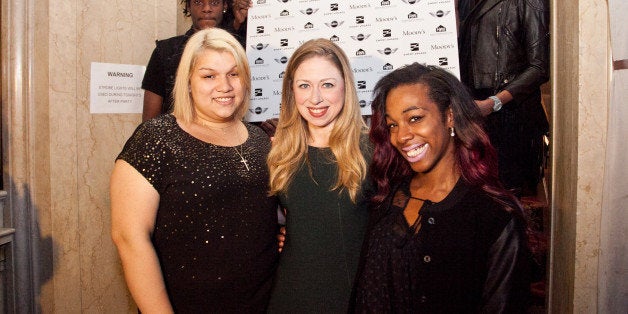 Chelsea Clinton was greeted with a standing ovation at the Hetrick Martin Institute's (HMI) 2013 Emery Awards, where the former first daughter was honored for her ongoing commitment to marriage equality and human rights advocacy last week.
"We're all better off when everybody gets to be the author of his or her own destiny," Clinton, who is the Vice Chair of the Clinton Foundation, told the crowd at New York's Ciprani Wall Street. "We have more ideas, we have more strength, we have more promise, we have more purpose."
She went on to note, "I look forward to a world in which places like HMI don't have to exist, but for as long as they do, please know how grateful so many of us are that you do."
Clinton wasn't the only high-profile name to be honored at the 27th annual event. Also applauded for their ongoing lesbian, gay, bisexual and transgender (LGBT) advocacy efforts were Super Bowl champion Brendon Ayanbadejo, transgender MMA Fighter Fallon Fox and Athlete Ally Director Hudson Taylor. Also taking home an honor for their commitment to LGBT youth and the community was Moody's.
"Many athletes are taught to perpetuate stigmas and stereotypes that have prevented my LGBT peers from enjoying the same athletic experiences as myself," Taylor said when accepting his award. "Fortunately, we as a society and a sports community are at a tipping point."
For the first time in the history of the Emery Awards, HMI presented a Lifetime Achievement Award to author David Mixner, while host Andy Cohen kept the crowd entertained with humorous anecdotes. Another highlight was a live performance by pop singer-songwriter Betty Who, who crooned a tender version of her hit single "Somebody Loves You."
HMI is a New York City-based advocacy organization dedicated to serving the needs of lesbian, gay, bisexual, transgender, or questioning (LGBTQ) youth. Check out their website for more information.
Before You Go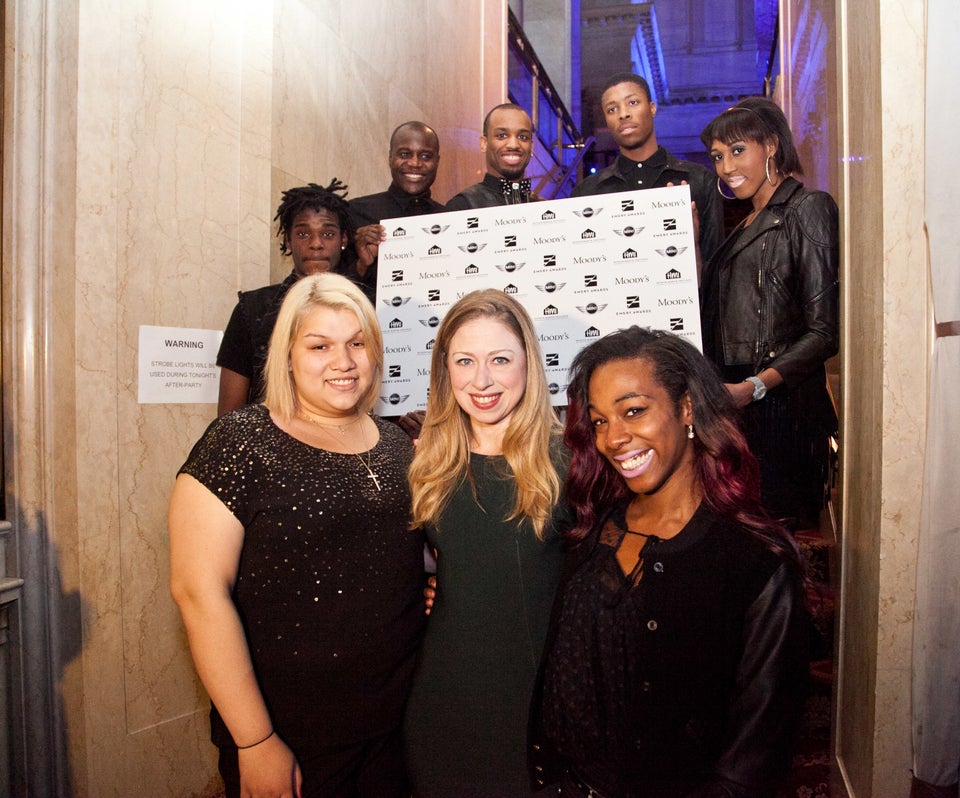 Emery Awards 2013
Popular in the Community