Yes, the cheetah from Cheetos is running for mayor. Of a real town. Because what doesn't happen in America?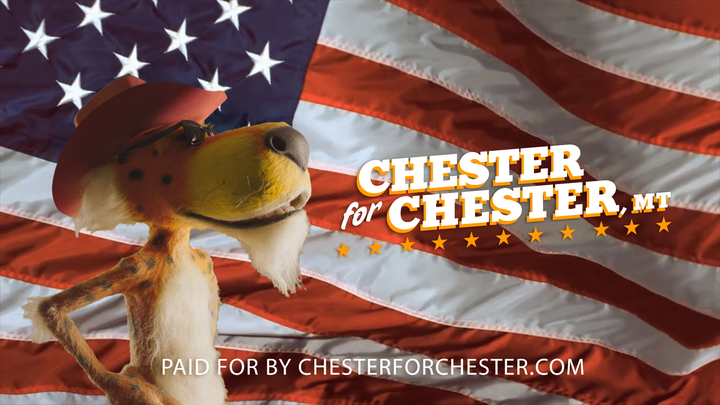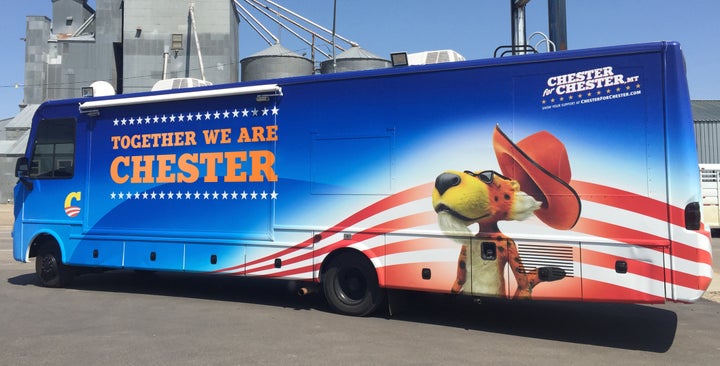 But don't raise your cheese-coated flag just yet: Chester is making a pretty valiant campaign -- along with some pretty valiant snacks -- but he can't actually apply to govern a real town.
"Being that Chester is a cheetah and not a human, he is not technically on the ballot," Jeff Klein, VP of brand marketing for Frito-Lay North America, told HuffPost. "But that will not deter him from running his own campaign in town."
By our best guess, that "campaign" will include lots and lots of free Cheetos, along with what Klein calls a few "mischievous" surprises.
It wouldn't be the first time dusty cheese has bolstered American pride ...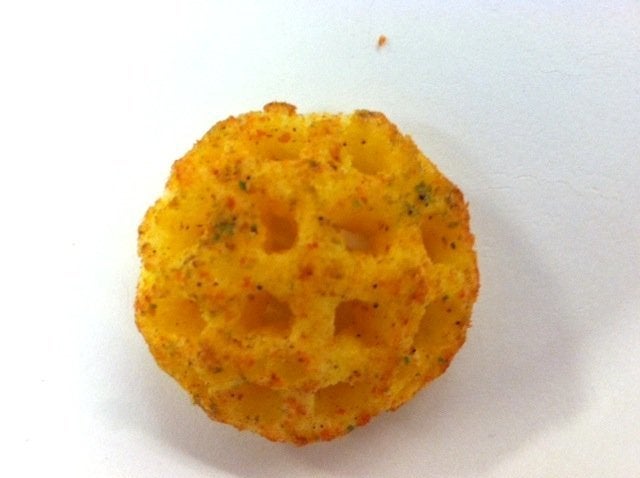 Cheetos Mix-Ups