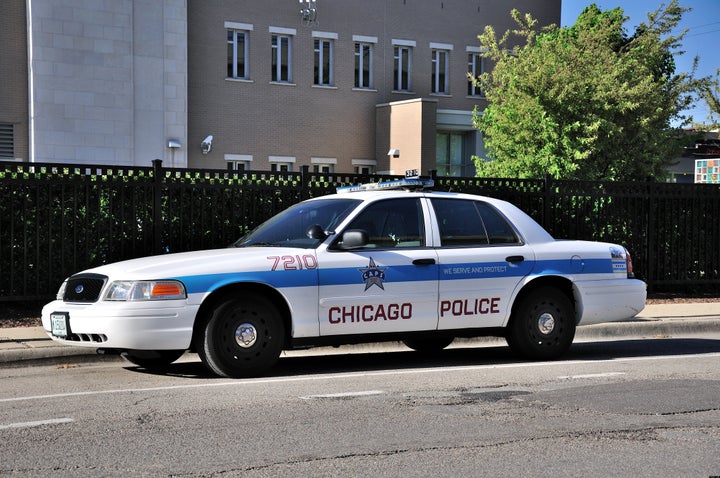 In a move that has drawn the ire of the police union, Mayor Rahm Emanuel has announced plans to move 500 Chicago police officers from specialized tactical units to beat patrols in high-crime areas.
"Successful policing begins with the beat officers who earn the trust of the communities they serve, shift by shift and patrol by patrol," Mayor Emanuel said in a press release. "This is a down payment on my promise to add 1,000 police officers to the beat. We cannot beat crime without more officers on the beat."
Indeed, the mayor had promised 1,000 new beat cops during the campaign, a total he said would come partly from reassignments and partly from new hires. Specifically, he proposed freeing up TIF dollars to hire new officers, using cadets to cover desk duty instead of officers and re-working the department's medical leave policy.
But Mike Shields, president of the Fraternal Order of Police, didn't see Tuesday's announcement as offering much new support.
"The department has taken hundreds of highly skilled street officers and transformed them overnight into hundreds of highly skilled beat officers. What's the difference?" Shields said, according to FOX Chicago.
The new proposal, put forth by incoming police superintendent Garry McCarthy, would take 450 officers from two units, the Mobile Strike Force and Targeted Response Unit, and 50 others from elsewhere in the department. In an interview with the Chicago Sun-Times, Shields made it clear that this wasn't the same as taking cops from desk duty and putting them in patrol cars:
"Officers in the Targeted Response Unit and Mobile Strike Force are some of the hardest working officers on the street. Whether they're in the units or not, they're still gonna work hard. That's not the issue. The issue is, we desperately need to hire more police officers. Until they do the hiring, we're gonna be low on manpower, no matter how you slice it."

According to the Chicago Tribune, the new assignments will last 90 days, the longest period of time officers can be reassigned without their consent. They will be serving in Grand Crossing, South Chicago, Calumet, Gresham, Englewood and Chicago Lawn, and the three-month period will serve as a trial to see if they're more effective at reducing crime than they had been in the specialized units.
The move marks a complete reversal of the strategy of the previous police superintendent, Jody Weis, who was a strong proponent of specialized units like the Mobile Strike Force, and who bolstered the ranks of those units and gave them additional leeway to operate.
REAL LIFE. REAL NEWS. REAL VOICES.
Help us tell more of the stories that matter from voices that too often remain unheard.