At least 29 people were shot over another violent weekend in Chicago, including five men who were killed by gun violence.
The fatal shooting victims identified as of Monday morning range in age from 21 and 30.
Later Sunday, a 30-year-old man was fatally shot and a woman was wounded in an incident that led to a shootout with police around 12:45 p.m. in the 9800 block of South Merrill Avenue. Michael White later died at Advocate Trinity Hospital, the Chicago Tribune reports. Police shot the suspected gunman and took him into custody.
At 6:09 p.m., Darrius Boyd, 25, was pronounced dead at Advocate Christ Medical Center after being struck in the head less than an hour before in the 8600 block of South Kingston Avenue in the city's South Chicago neighborhood, according to the Tribune. Around the same time, two other men -- aged 28 and 30 -- were killed and a 23-year-old pregnant woman was wounded in a separate shooting in the 9400 block of South Rhodes Avenue.
The woman, who was shot in the stomach and is six months pregnant, remained on life support Monday, according to police, ABC Chicago reports. The baby is expected to survive, according to the Sun-Times.
Charles Johnson, 53, was charged with felony unlawful use of a weapon in the incident.
Surging gun violence in Chicago also recently inspired Cook County Board President Toni Preckwinkle to introduce a nickel tax on each bullet and $25 on each firearm sold in the county as part of her new budget proposal. The so-called bullet tax -- or "violence tax" -- is expected to generate about $1 million annually toward the county's $260 million-plus budget hole.
"The violence in Cook County is devastating and the wide availability of ammunition only exacerbates the problem," Preckwinkle said Thursday.
Before You Go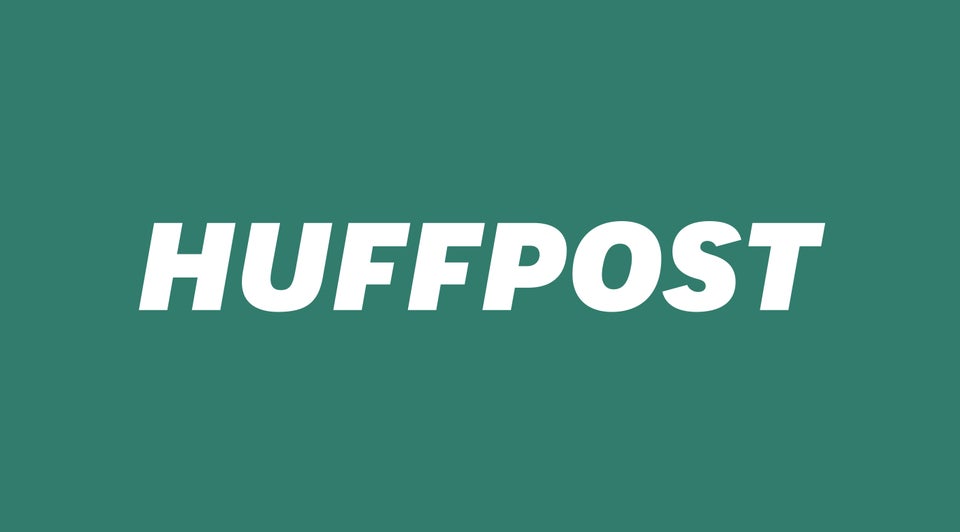 Crime In Chicago
Popular in the Community