 Remember the little four-eyed cutie from "Jerry Maguire," the adorable Pepsi girl or the mini "Spy Kids" duo? Well they're not so little anymore.
A generation of child stars are all grown up now and though they may not have made it to Miley Cyrus' mega-star status (and they're probably better off for it!), many of them are still known to nab a movie or at least show up for a quick photo op on the red carpet these days.
Check out these child stars who are all grown up now.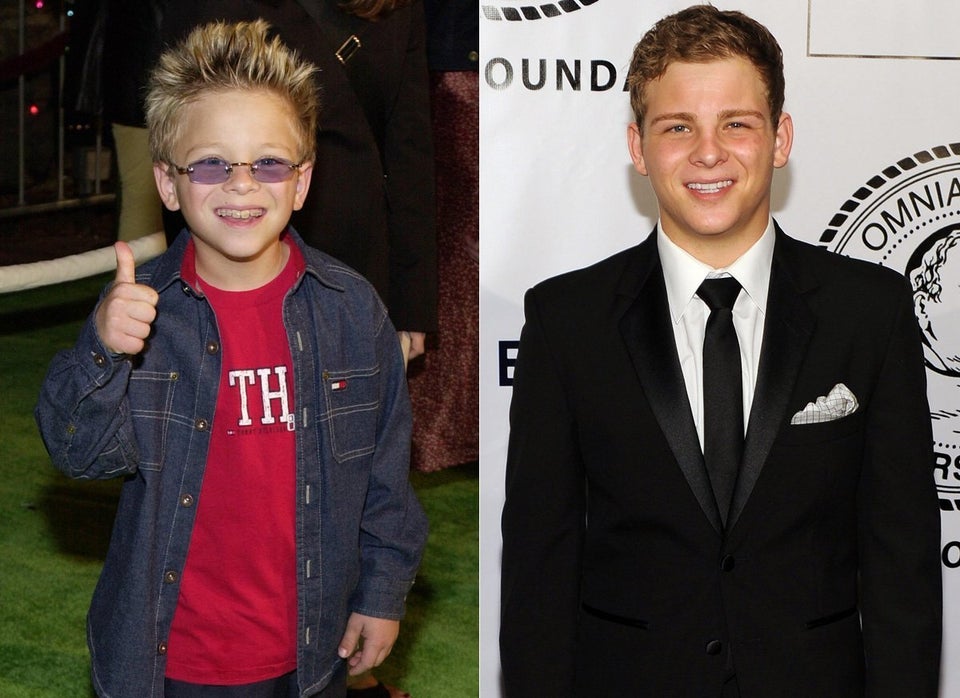 Child Stars All Grown Up
Related
Popular in the Community