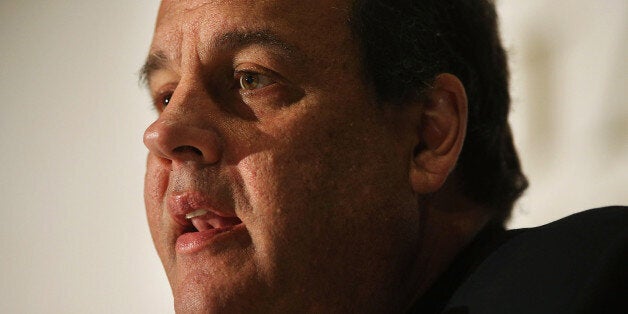 New Jersey Gov. Chris Christie (R) told a gathering of religious conservatives on Friday that they should treat drug addiction as a pro-life issue. Christie, trying to cultivate a caring image ahead of a possible presidential run, stressed the need to support people with addictions so they can return to being productive members of society.
"We have tried now, for 40-plus years, a war on drugs that is broad and wide against everyone involved in drugs in America, and it hasn't worked, it hasn't worked," Christie said at a conference of the Faith & Freedom Coalition in Washington, D.C. "What works is giving those people -- non-violent drug offenders, addicts -- the ability to get the tools that they need to be able to deal with their issues."
"I put lots of people in jail for seven years," he said, "and violent sociopath drug dealers deserve to go to prison. That's not the people I'm talking about. The people I'm talking about are the users."
Both of those measures have generally been popular with "smart on crime" conservatives who argue the government is spending too much money on traditional enforcement. At the same time, Christie's administration has faltered in implementing New Jersey's medical marijuana program. The governor has called medical marijuana a "front for legalization."
But on Friday, his words were gentler.
"Sometimes being pro-life, that is messy, that is difficult because human beings make bad choices, we are flawed," Christie said. "When we say we're pro-life, we need to be pro-life for the entire life. We need to stand up for the hurt and the wounded."
Before You Go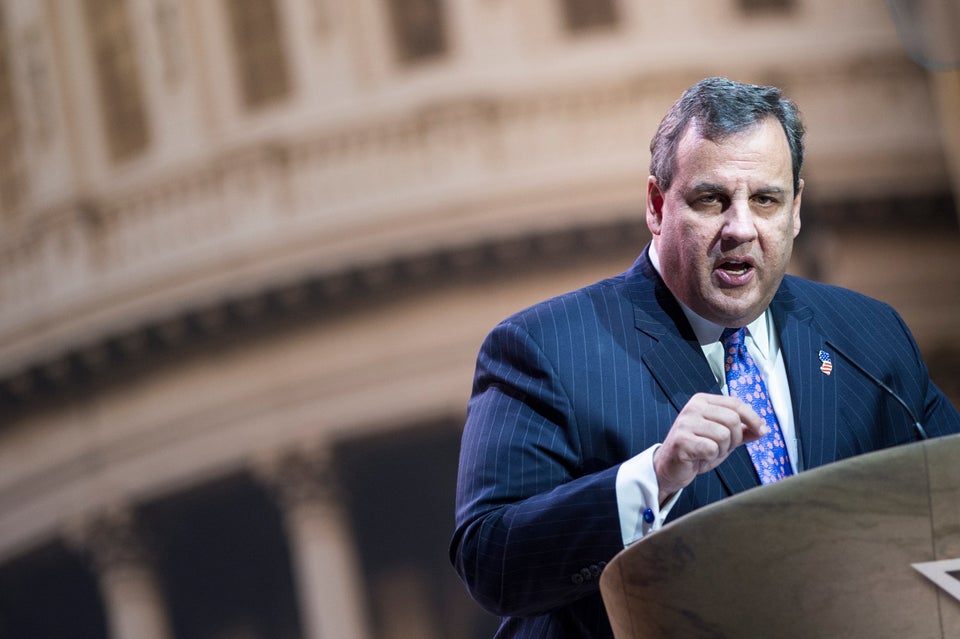 Chris Christie
Popular in the Community