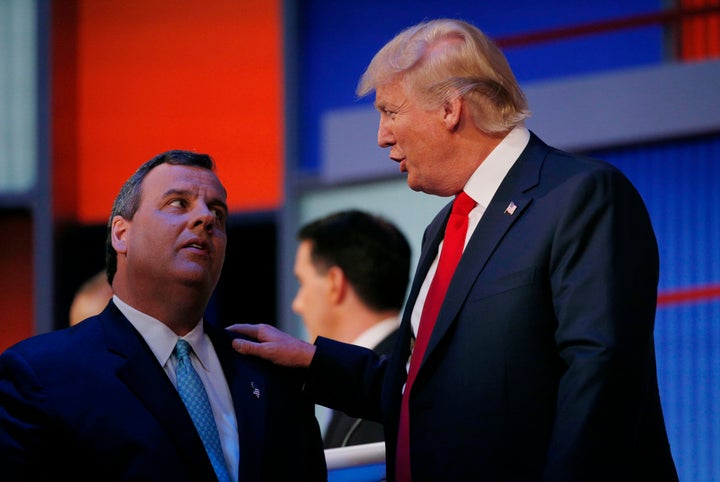 New Jersey Gov. Chris Christie (R) was trending on Twitter late Thursday, but probably not for the reasons he wanted.
It was because President Donald Trump told him to eat meatloaf during a White House lunch on Tuesday.
On the "Boomer and Carton" sports radio show, Christie said he had been invited to Washington with his wife for the event.
"He tells you what you're eating?" cohost Craig Carton asked.
"Yeah, and I said we're going to have the meatloaf?" Christie replied. "And he said, 'I'm telling you, the meatloaf is fabulous.'"
Carton: "Did you have the meatloaf?"
Carton: "It's emasculating."
Carton: "Another man tells you what you eat and you eat it? Not acceptable. I don't care who he is."
Many commenters on social media agreed:
Popular in the Community