 Governor Chris Christie is heading to primetime!
The Huffington Post can exclusively reveal that the New Jersey politician will appear as himself on a fall episode of NBC's new comedy "The Michael J. Fox Show," which premieres on September 26.
Though Governor Christie has previously made appearances on various late-night TV programs, including a memorable stint on "Saturday Night Live," "The Michael J. Fox Show" will be his first foray into scripted comedy.
The series follows Fox's Mike Henry, who, like the former "Family Ties" actor, has been diagnosed with Parkinson's disease, forcing him to give up his career as a news anchor. The comedy, which also stars "Breaking Bad's" Betsy Brandt as Mike's wife and Tony winner Kate Finneran as his sister, picks up five years later with Mike deciding to go back to work.
"The Michael J. Fox Show's" big two-episode premiere airs on Thursday, Sept. 26 at 9 p.m. ET on NBC.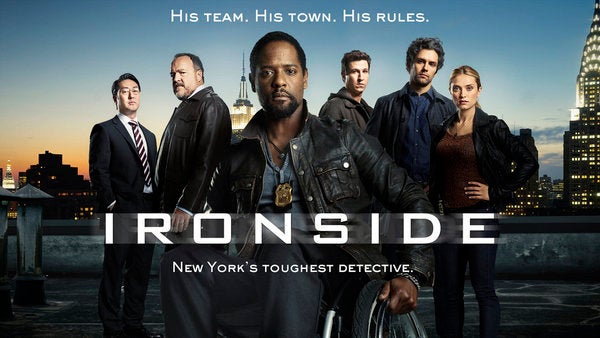 NBC's New Shows 2013-2014
Related
Popular in the Community