Chrissy Teigen went topless in W magazine's shoot with the 10 sexiest supermodels on social media titled "Privacy Settings," wearing just white Dolce & Gabbana underwear with thigh-high Altuzarra boots. The spread, published in the mag's August Pop issue, features the likes of Rosie Huntington-Whiteley and Emily Ratajkowski in various states of undress alongside their social stats.
Teigen has made one or two headlines for her social media prowess. With 2.5 million Instagram followers and 805,000 Twitter followers, the 29-year-old doesn't mind sharing. (She posted the W photo Monday in spite of the platform's no-nipple policy.)
"The most uncomfortable I've ever been on set was having to model coats," she told W. "I actually am better in less clothing."
The sexiness of the spread was purposeful, both because of the subjects -- and how those subjects choose to let the rest of the world in on their lives.
"With social media as their platform for expression, models captivate audiences in new ways, their power to seduce --fans and brands alike -- stronger than ever," W Fashion Director Edward Enninful said. "As we conceptualized this portfolio for our Pop issue, we wanted to explore this theme, commenting on the ideas of voyeurism, privacy, and censorship versus self-expression on social media."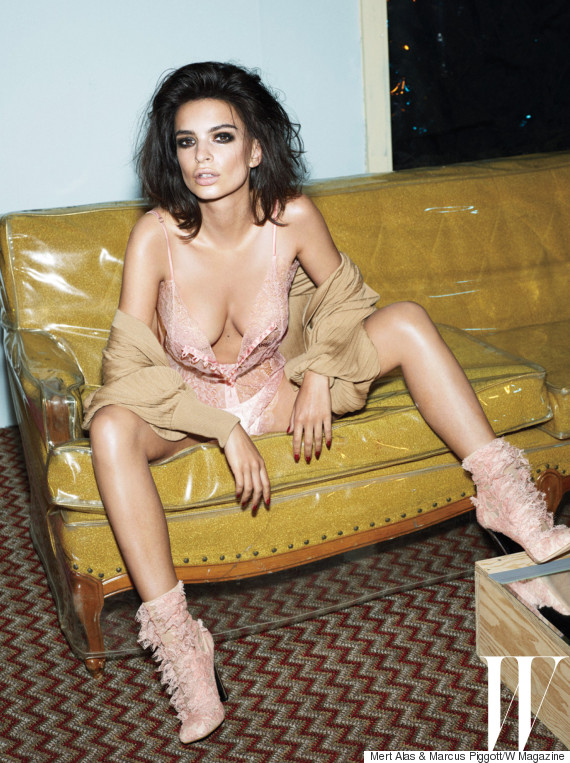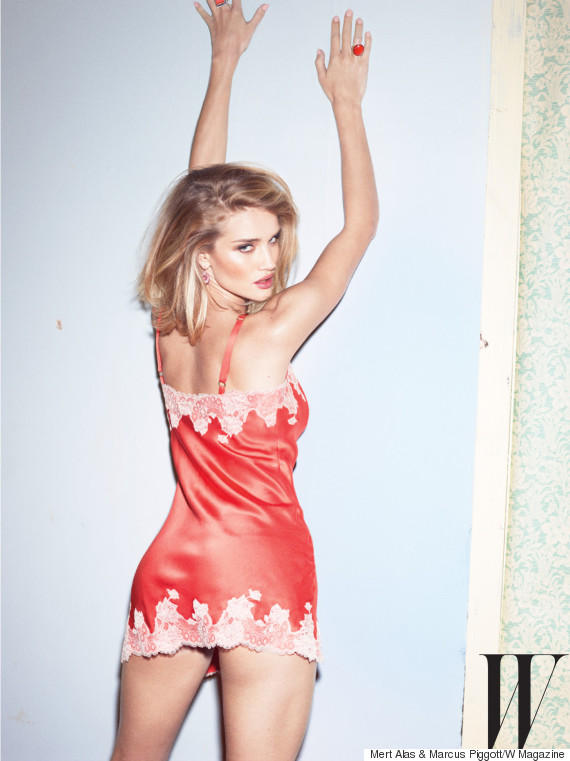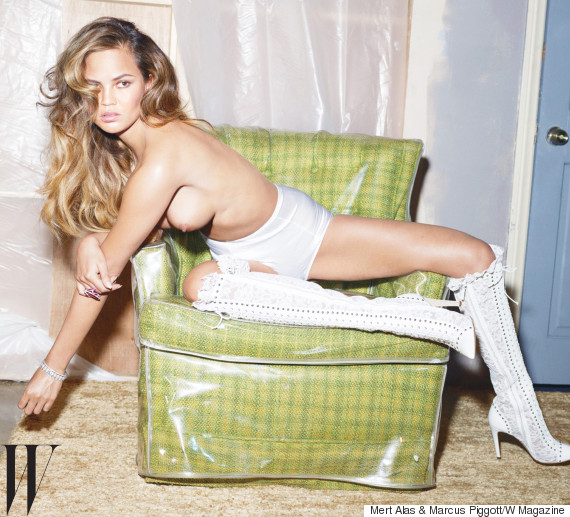 Before You Go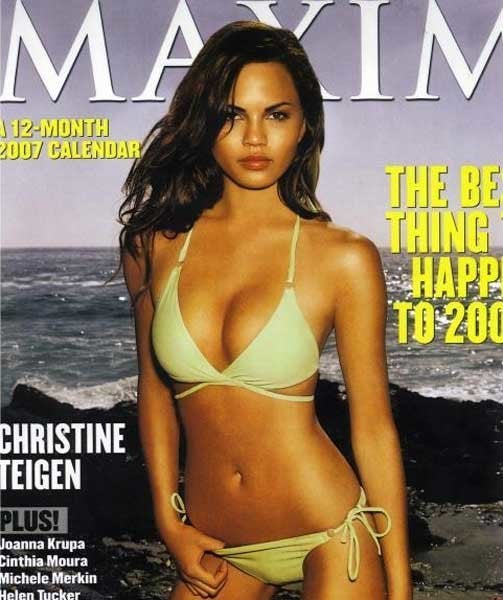 Indulge In Our Chrissy Teigen Obsession
Popular in the Community