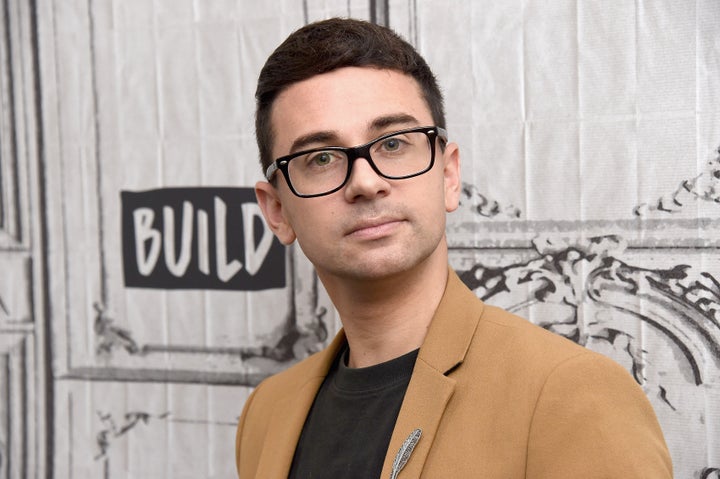 The designer, whose namesake label celebrated its 10th anniversary in 2018, recently told HuffPost that the trend ― a mix between athletic wear and streetwear ― is the only one he's "not loving" right now.
"I think it kind of defeats the purpose of what I do for a job, which is making chic, glamorous clothing that you want to wear in your life," he said while promoting his collaboration with Transitions lenses.
In Siriano's opinion, "it's always better to be overdressed than underdressed."
"If you're at the party and everyone's like, 'Oh, she's so overdressed,' that's way more fabulous than everyone being like, 'Oh god, she's so underdressed and doesn't look good.'"
As he said, he's in the business of creating glamorous garments, like the gowns and suits he's designed for the red carpet. Siriano has become one of Hollywood's go-to designers and a champion for diversity and inclusivity on the red carpet.
Everyone from Danielle Brooks and Judith Light to Ariana Grande and Whoopi Goldberg have worn his designs, and with awards season in full swing, he'll surely be adding to to that list. Siriano also famously dressed Leslie Jones for the "Ghostbusters" premiere after the star revealed she was struggling to find a designer to work with her.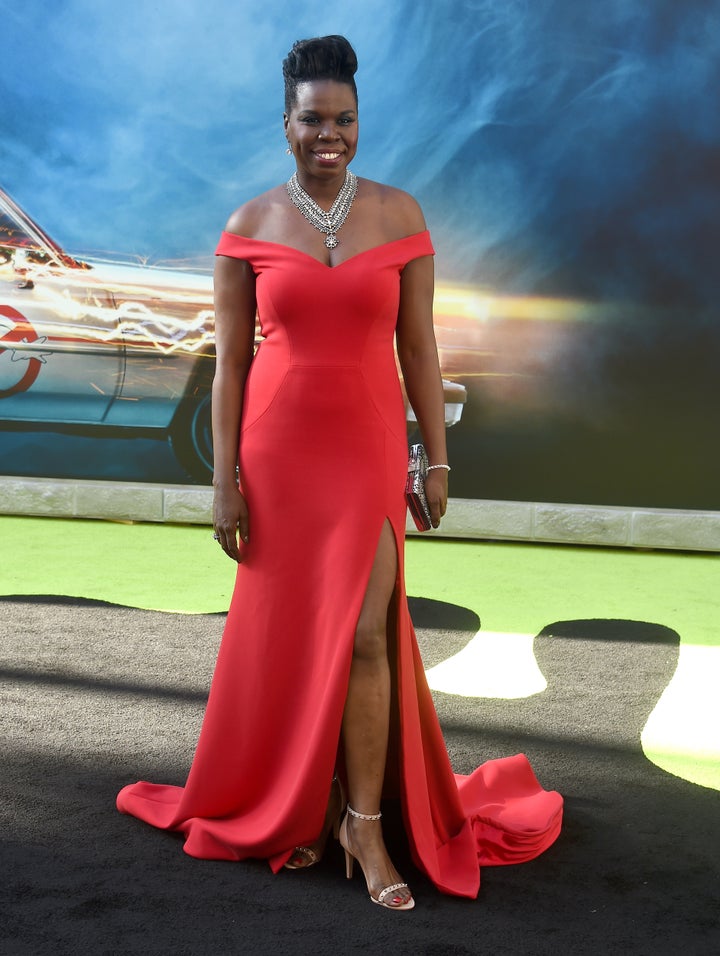 "Our philosophy is to celebrate women, celebrate beauty, celebrate everyone," Siriano said. "When we're doing red carpet, we don't even think so much about 'This is the mission, we have to dress these people.' It's just like, if they come to us, or if a stylist wants to work with us, I get excited."
Siriano believes that people really resonate with his brand because of his approach to dressing all types of women: "I hope it makes people feel inspired, because that's what we want."
Up next, we'll see Siriano return to the place that jump-started his career: the set of "Project Runway." The designer will step into Tim Gunn's shoes as the new mentor, with top model Karlie Kloss picking up where Heidi Klum left off. The new season premieres this March.
Siriano didn't promise us a new catchphrase, but as Gunn would say, he'll make it work.