 The study, conducted by researchers at the Sahlgrenska Academy at the University of Gothenburg, showed an association between reporting permanent stress -- as opposed to reporting no stress, or only periodic stress -- and an increased risk of diabetes.
The research, published in the journal Diabetic Medicine, included around 7,000 men with no diabetes, heart disease or stroke history, who were born in Gothenburg, Sweden. Researchers tracked if the men went on to develop diabetes, based on their hospital and death records.
At the beginning of the study, 15.5 percent of the men reported having "permanent stress" at home or work, based on their responses to a six-point scale. After 35 years, the researchers found that those who reported permanent stress were 45 percent more likely to develop Type 2 diabetes, compared with those only reporting periodic stress or no stress.
And this is even after the researchers took into account other known diabetes risk factors, such as high blood pressure, age and exercise level.
"Self-perceived permanent stress is an important long-term predictor of diagnosed diabetes, independently of socio-economic status, BMI and other conventional Type 2 diabetes risk factors," the researchers wrote in the study.
Of course, the researchers only found an association between stress and diabetes -- it's unknown if stress played a role in causing diabetes, or if diabetes then imposed stress on the men. But the findings are especially important as health professionals parse out how exactly to slow the increasing diabetes rate. According to a government report released late last year, the prevalence of diabetes grew 100 percent in 18 states between 1995 and 2010, and 50 percent or more in the other 42 states, CNN reported.
And, according to an earlier report from the Centers for Disease Control and Prevention, diabetes could affect as many as one in three people in the U.S. by 2050, the Associated Press reported.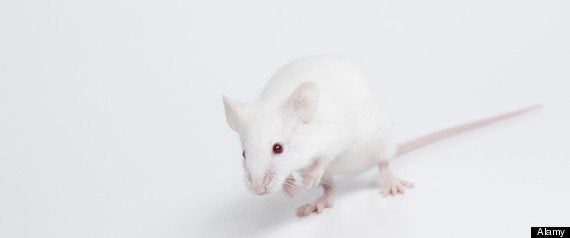 10 Scary Effects Of Stress