A bloated corpse that washed up in Paraguay last week is causing a sensation in the local media, with some speculating that the body is that of the legendary chupacabra.
However, experts believe the creature pulled out of a river at Carmen del Parana is something a lot more common -- and a lot less sensational.
Medical examiner Pablo Lemir said it has long fingers like a human, but it's not a human.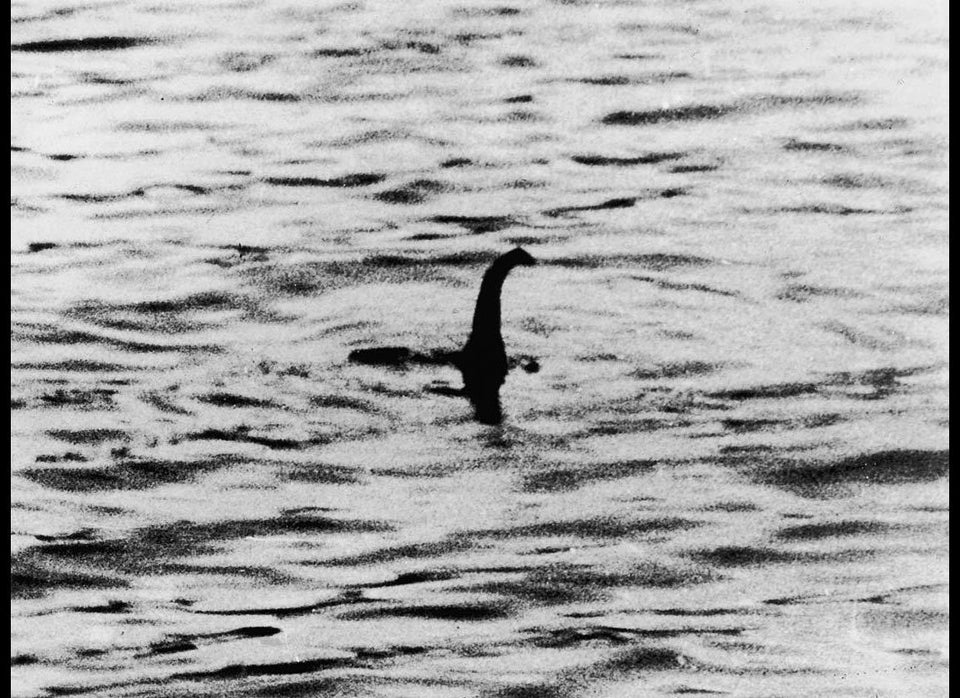 Cryptozoology
Related
Popular in the Community