Ciara and her family are proud to support women's rights.
After millions of women and allies marched around the world in the name of love and equality, the singer tweeted a video message from her husband, Russell Wilson, and her 2-year-old son, Future Zahir.
"All the women deserve to be treated equal," Future Zahir and Wilson say to the camera together.
Following prompts from Ciara, they add, "You have our support, ladies."
"Sweet Message From My Boys," the singer wrote in the caption, along with the hashtag #WomensEquality.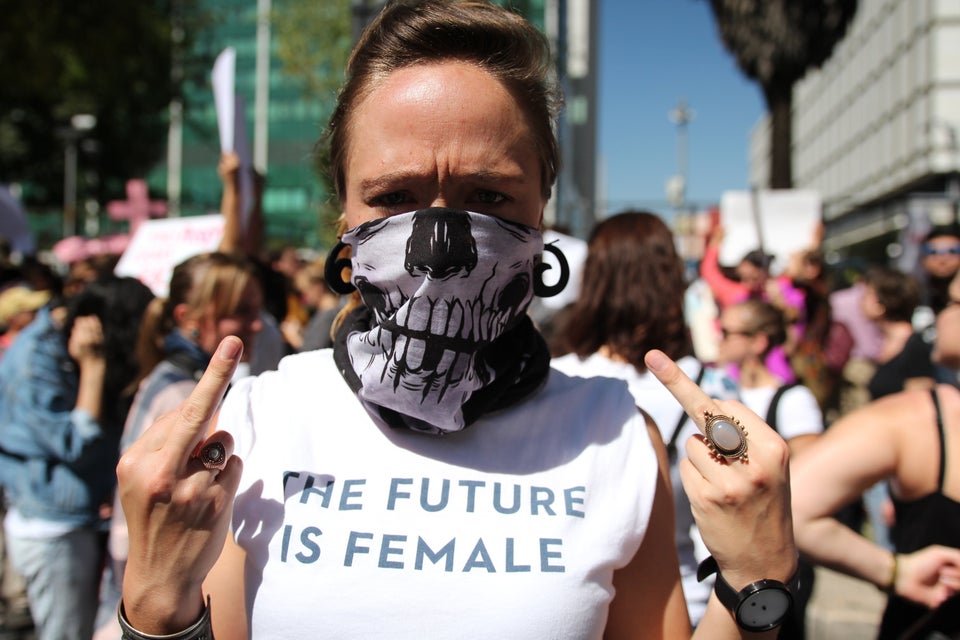 38 Stunning Photos From Women's Marches Around The World
Popular in the Community