Summer is coming to a close and teachers across the country are gearing up for the school year with lesson planning, supply shopping and classroom decorating.
If you're a teacher and you're having a hard time getting your classroom game on point, we've got you covered. Check out these 19 DIY classroom decorations for major inspiration.
Spice up your reading corner with this play on Redbox.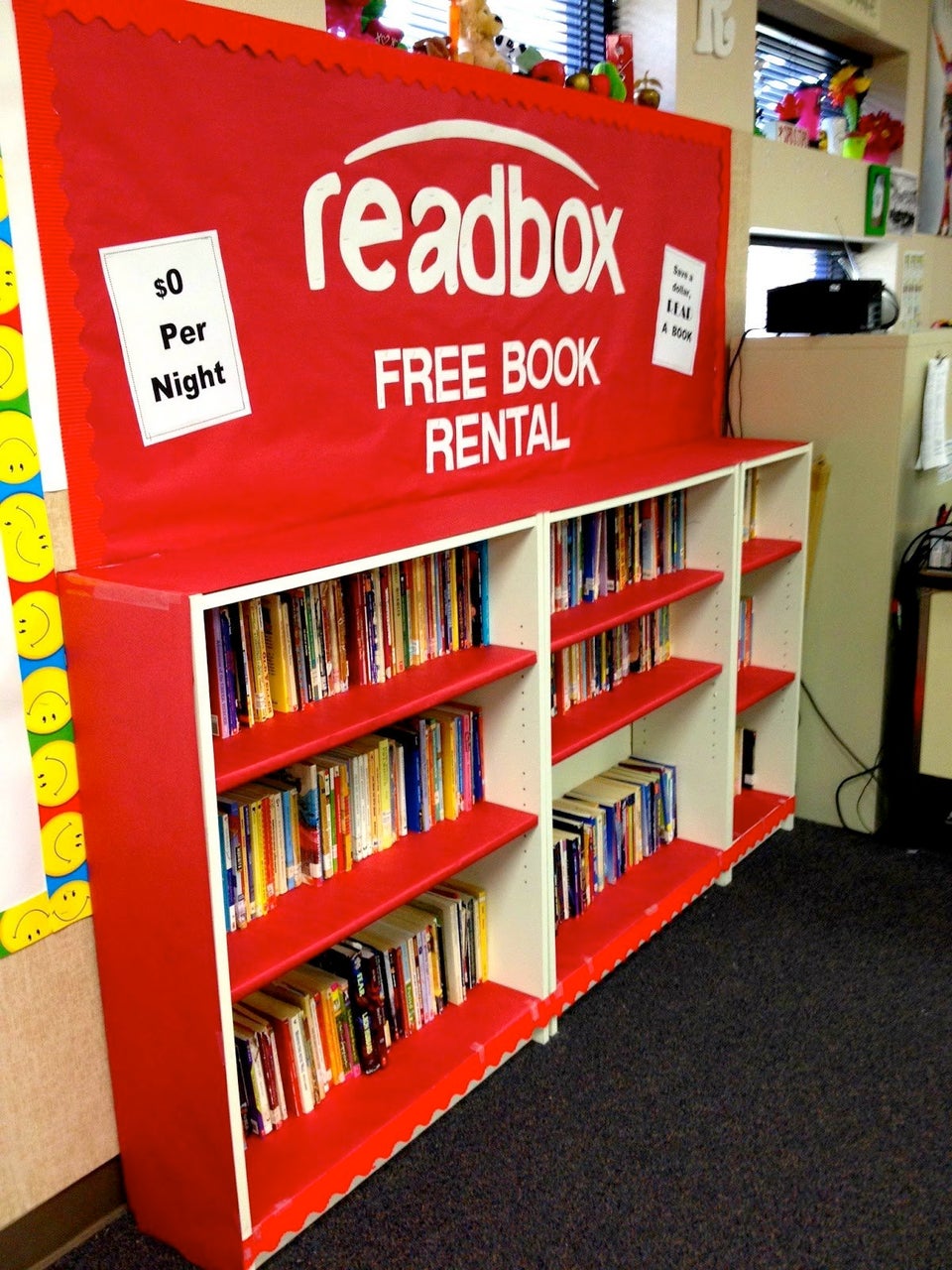 Get your students excited about pitching in with an adorable helpers' wall.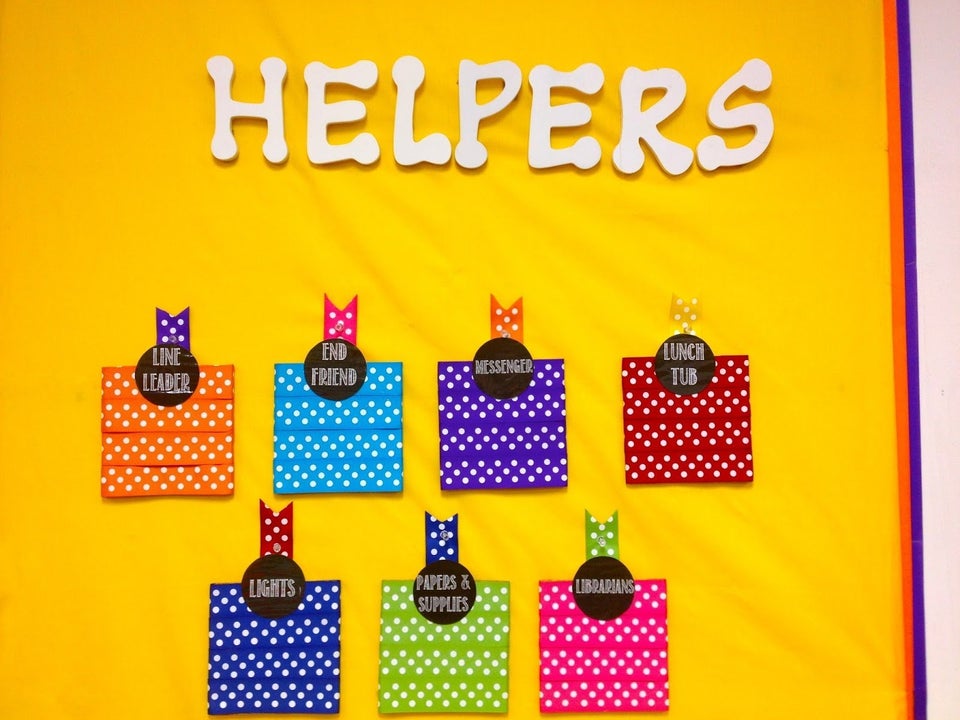 Color code your crafting corner.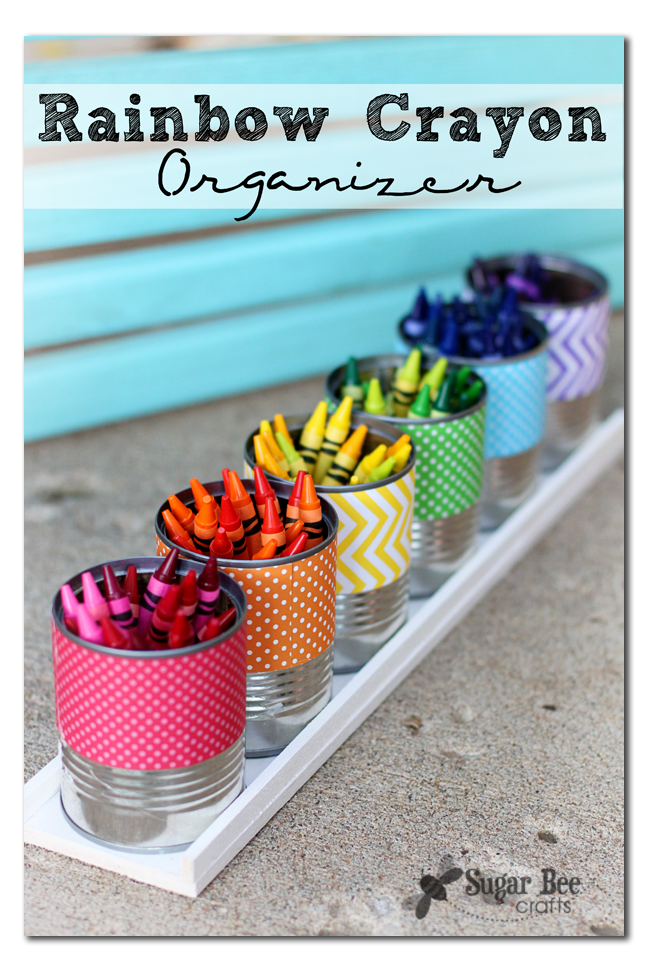 Remind your students how special they are every time they enter your classroom.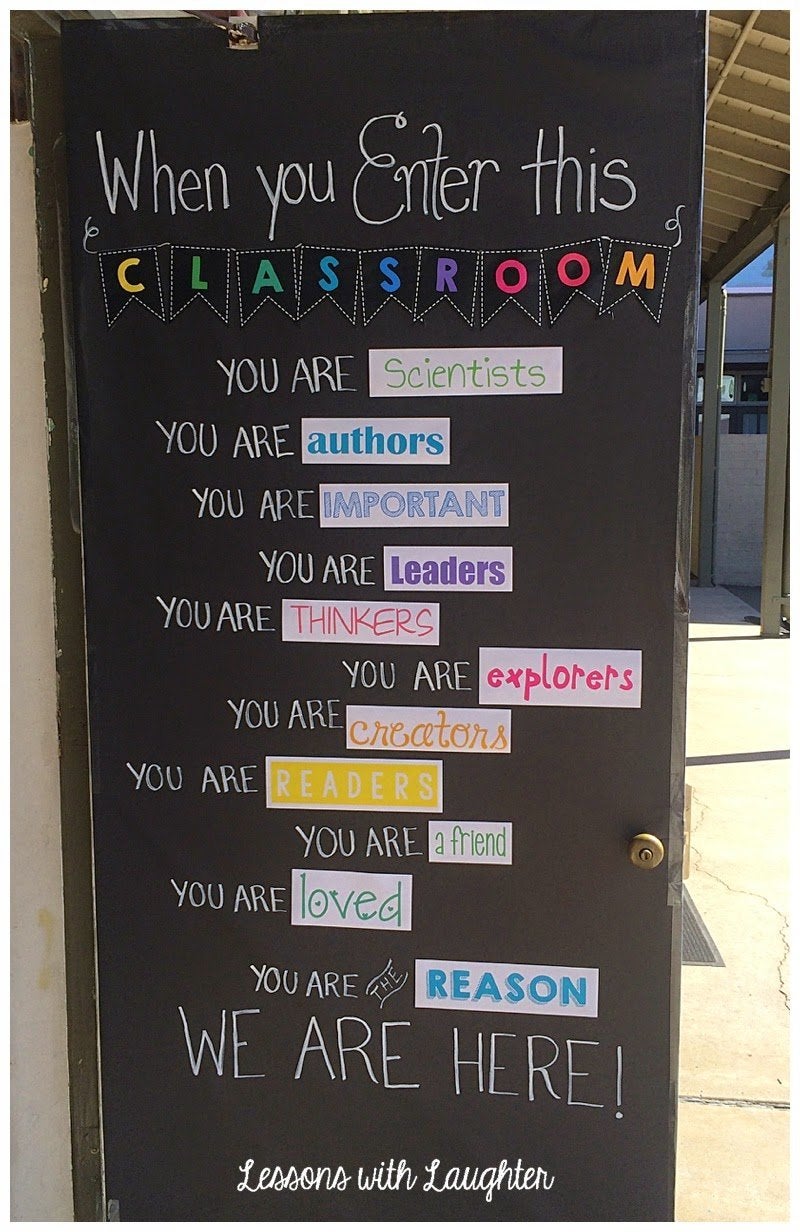 Make your own snazzy bulletin boards for less than $13 dollars.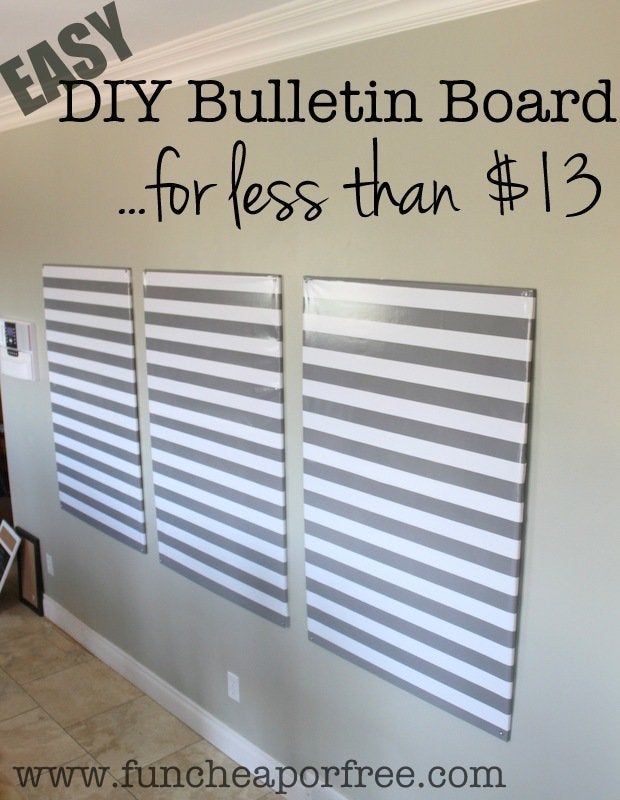 Embrace social media with a Twitter bulletin board.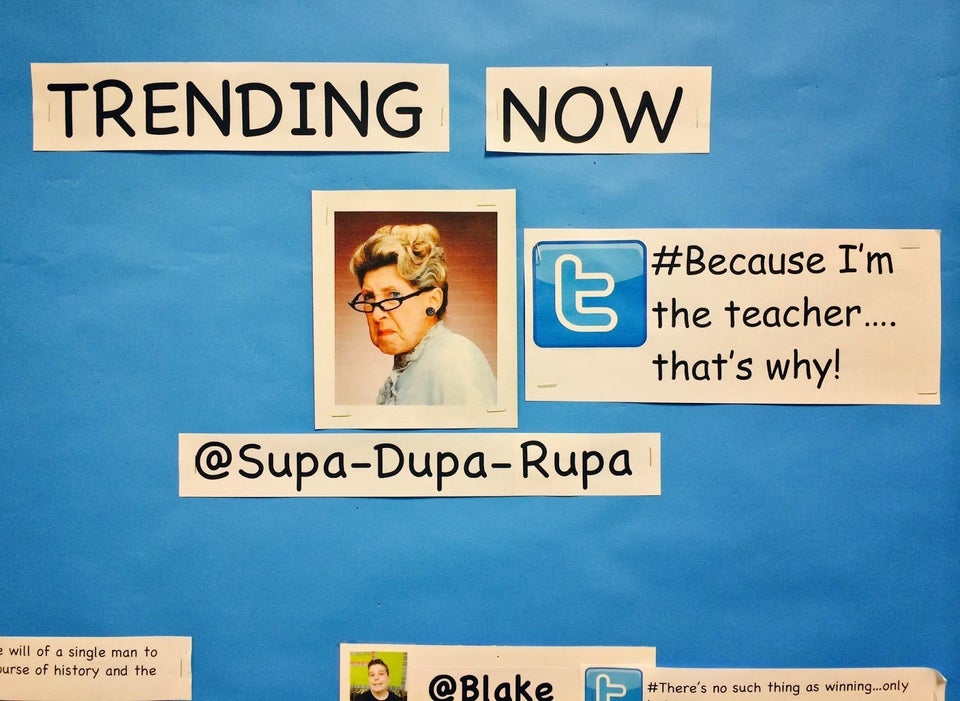 Or try an Instagram theme to show off all your class pics!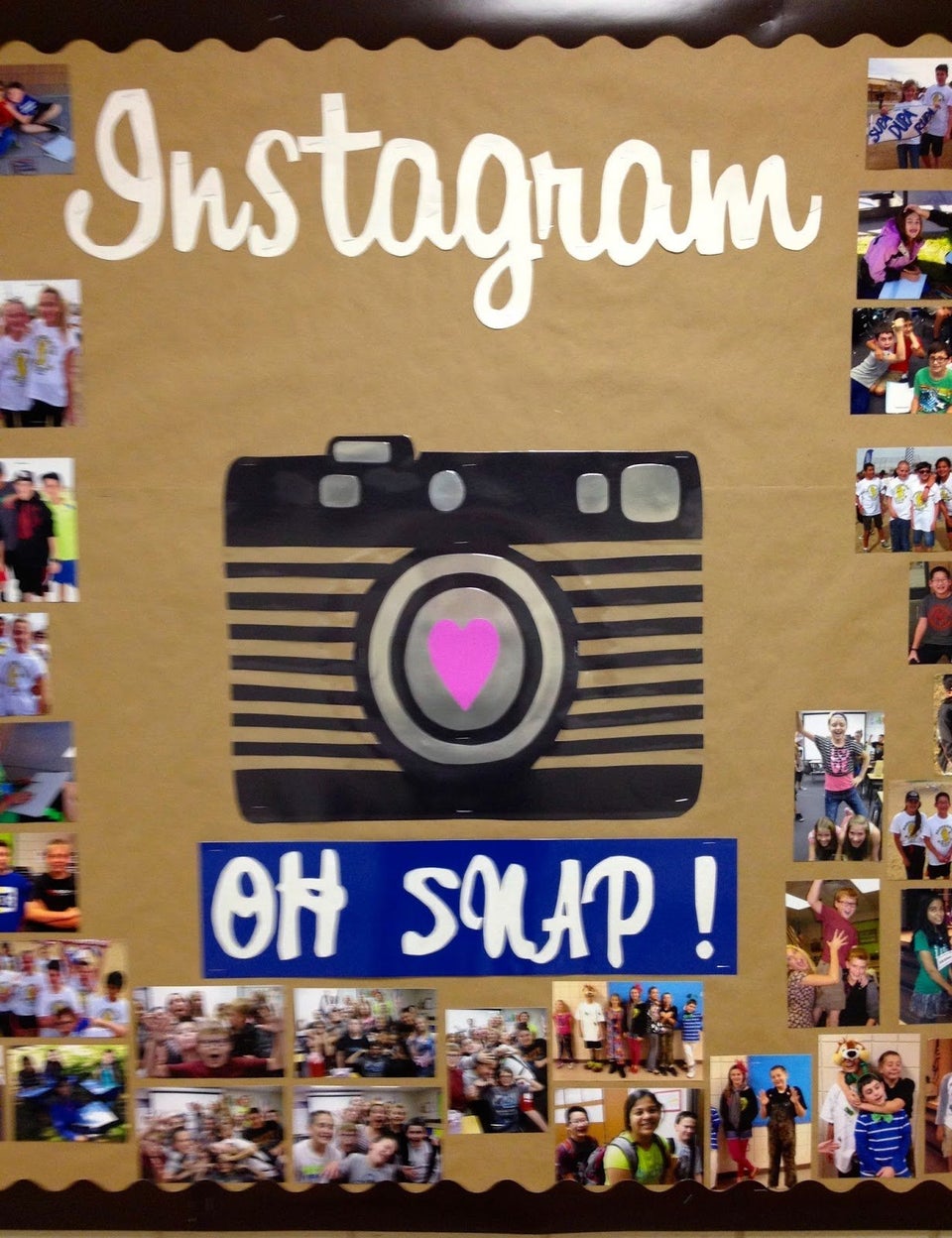 Your students will *like* this Facebook wall.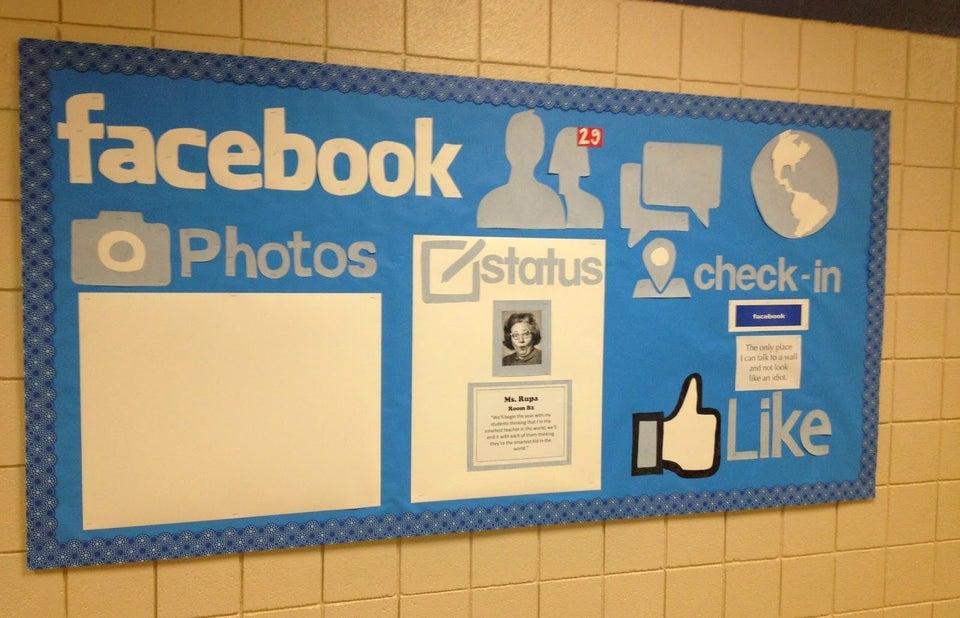 Take your class on a literary vacation to Writing Island.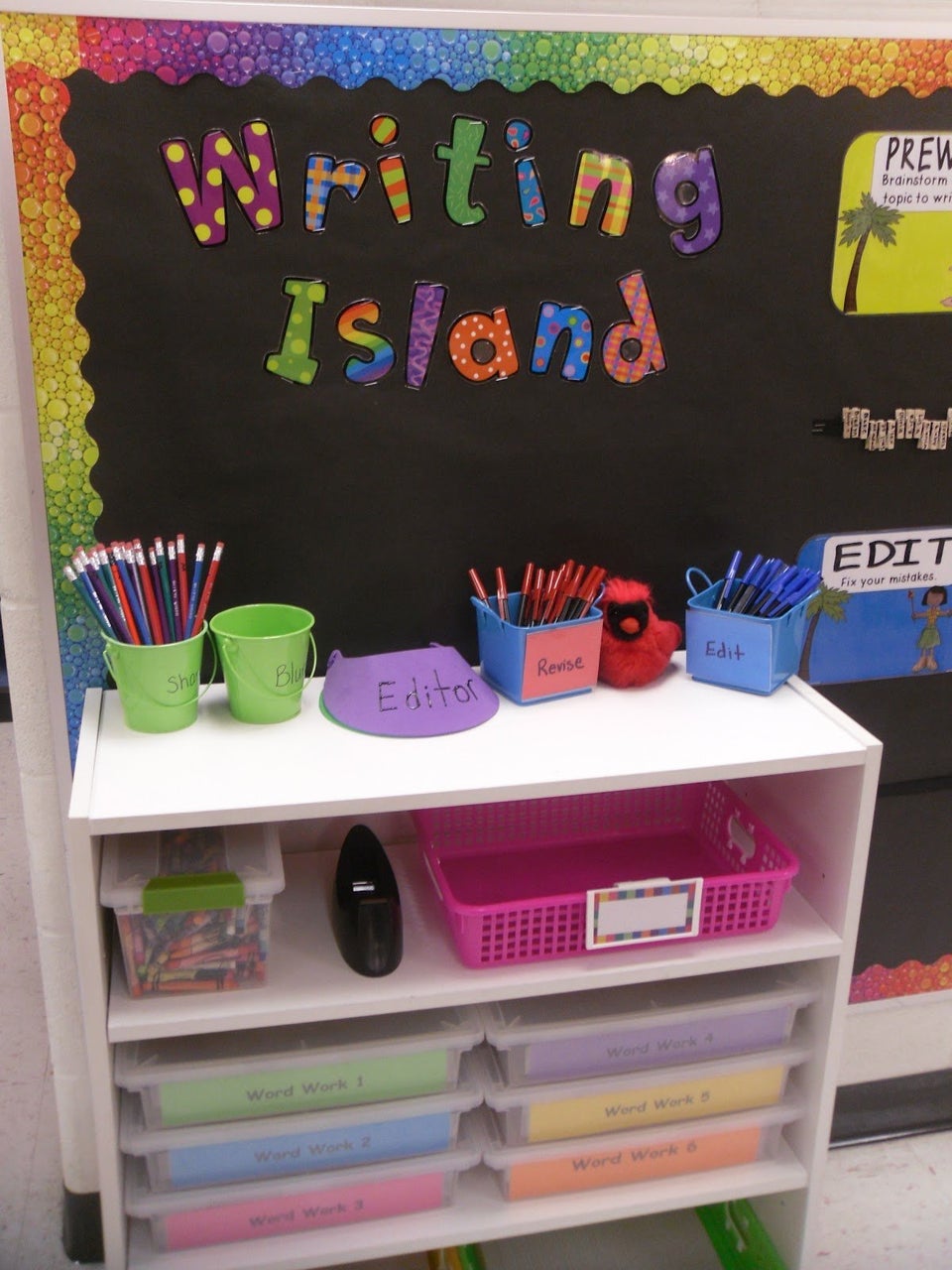 This door looks like a *minion* bucks!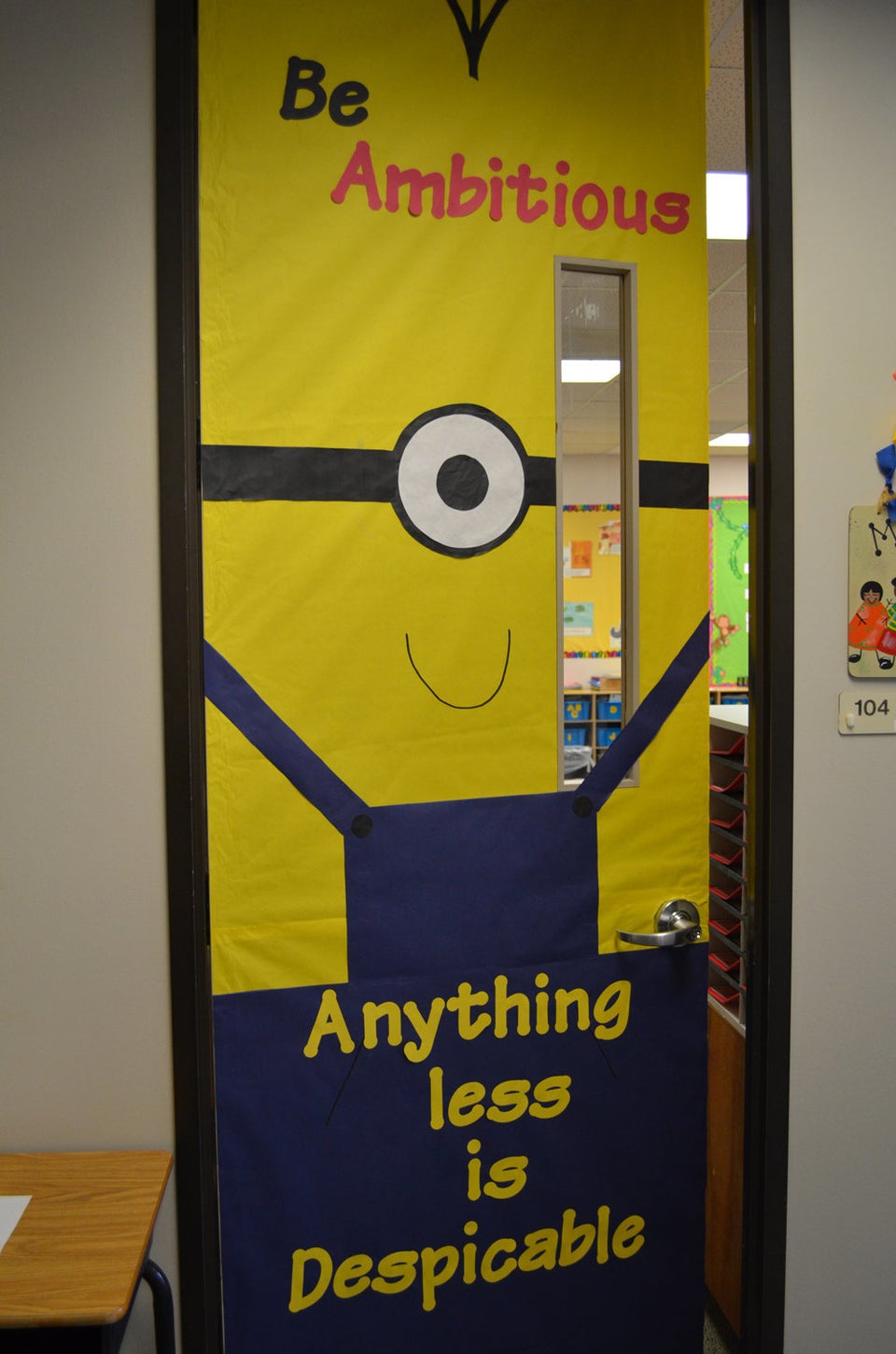 Keep everything in one place with this DIY organization station.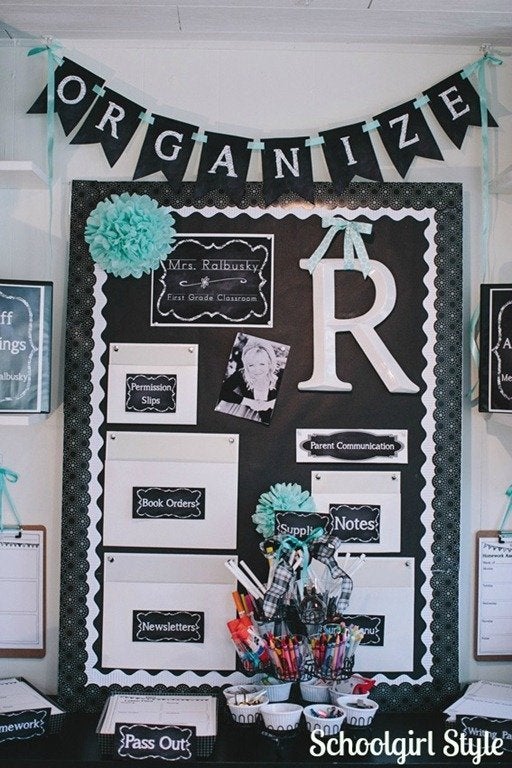 Dive into the school year with creative door decor.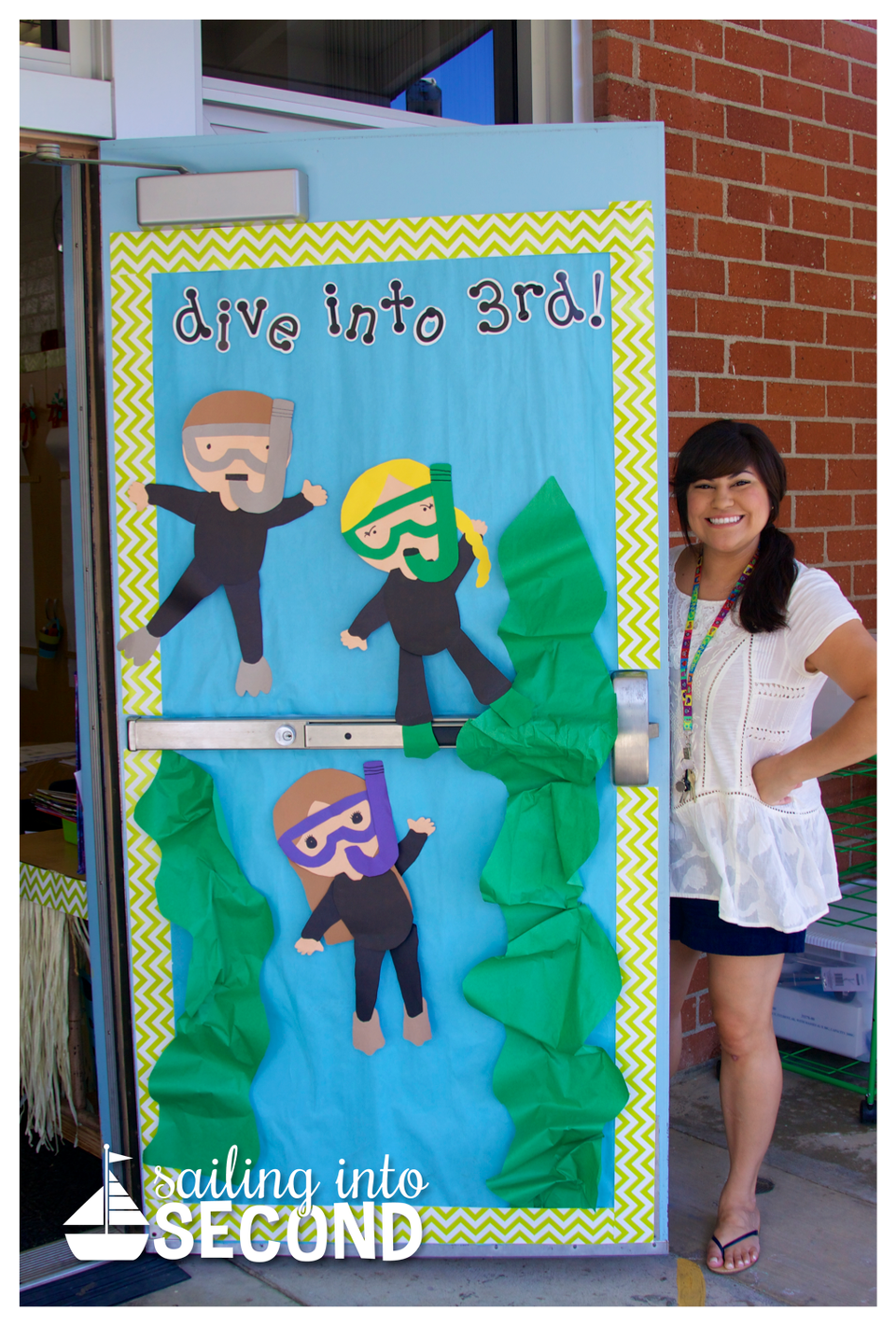 Seuss-ify your space.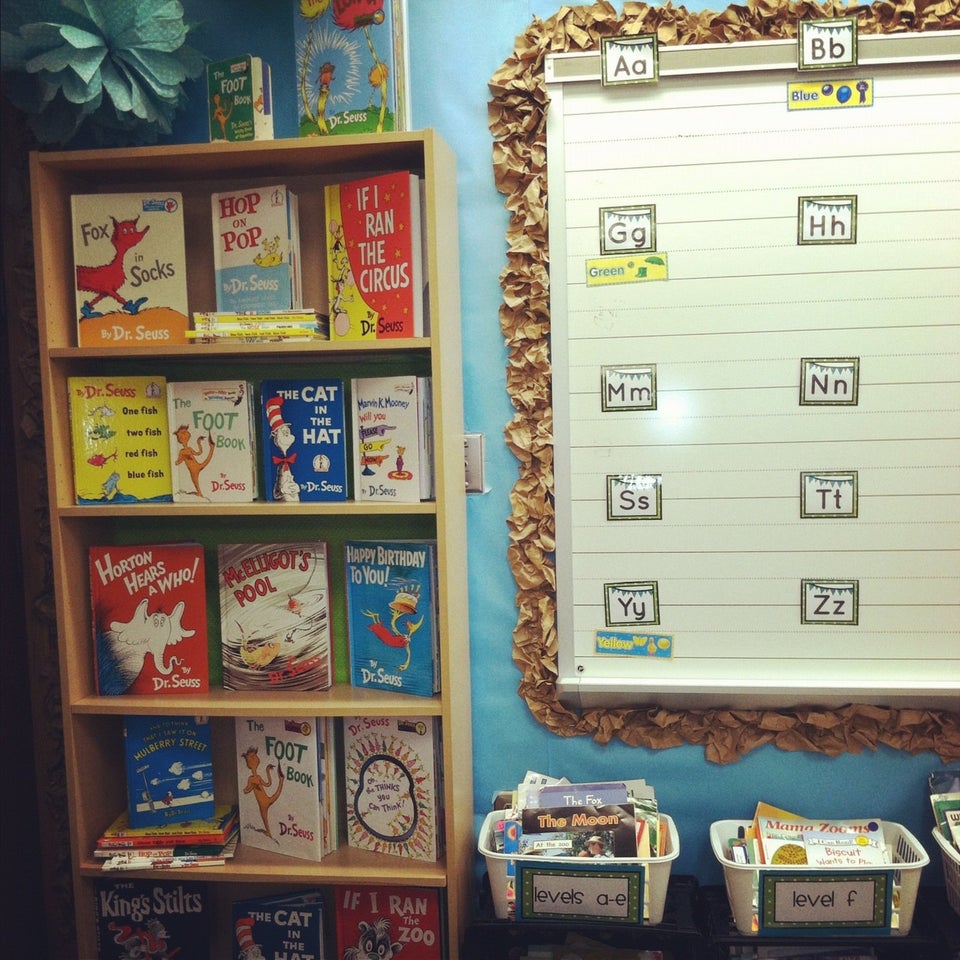 Remind your students of their power with this super awesome door decor.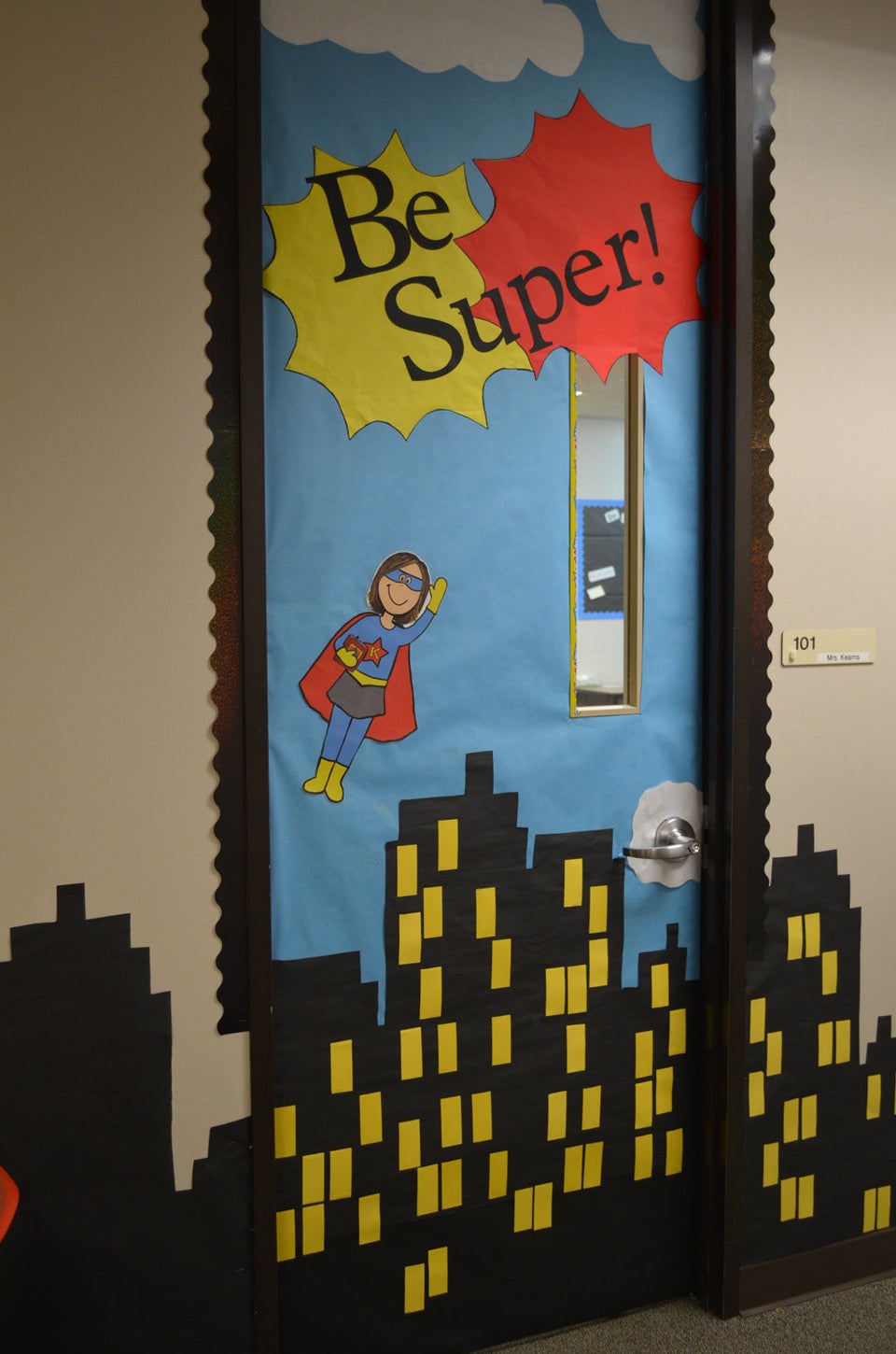 Teenage Mutant Ninja Turtle lanterns might be the cutest superhero craft.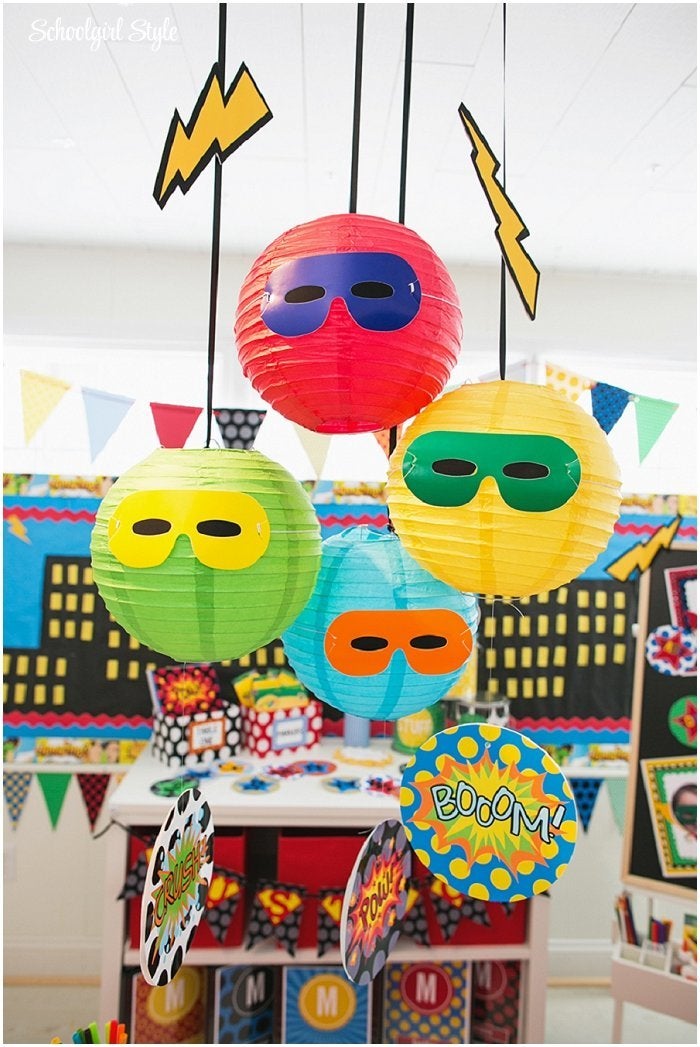 Color with every crayon in the box to achieve this beautiful door display.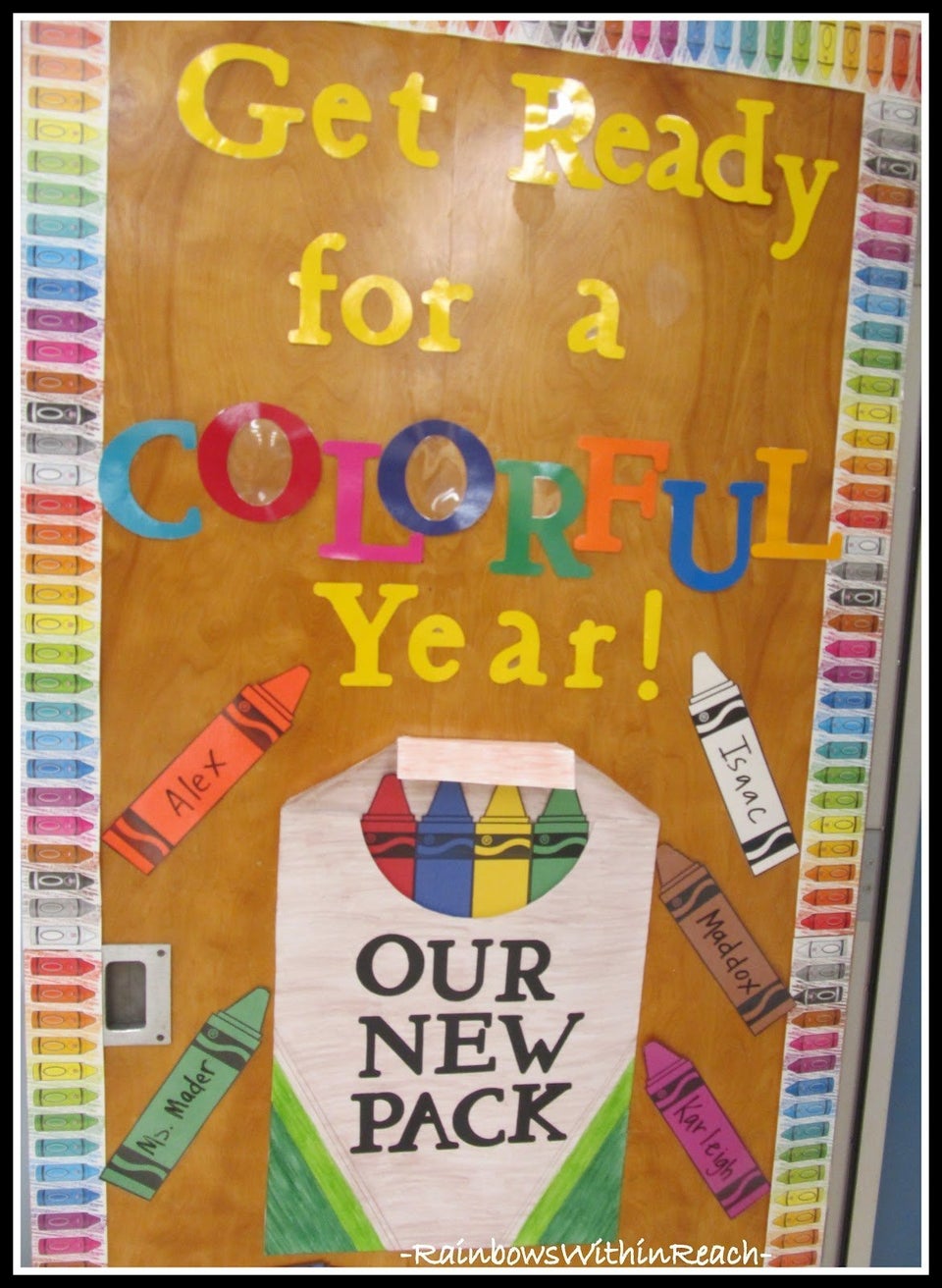 Go all in on a monster theme with adorable DIY crafts.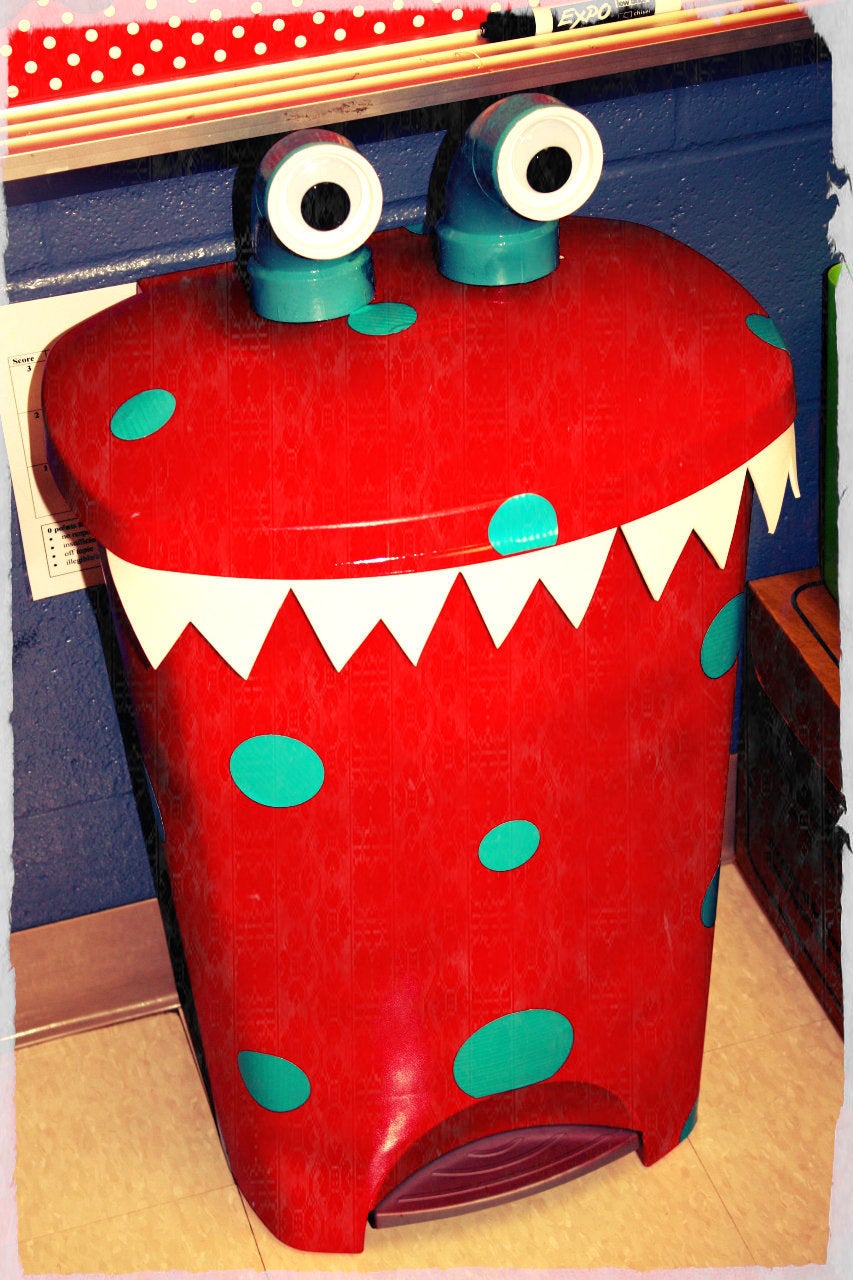 Say goodbye to noisy pencil sharpening interruptions with these clever DIY containers.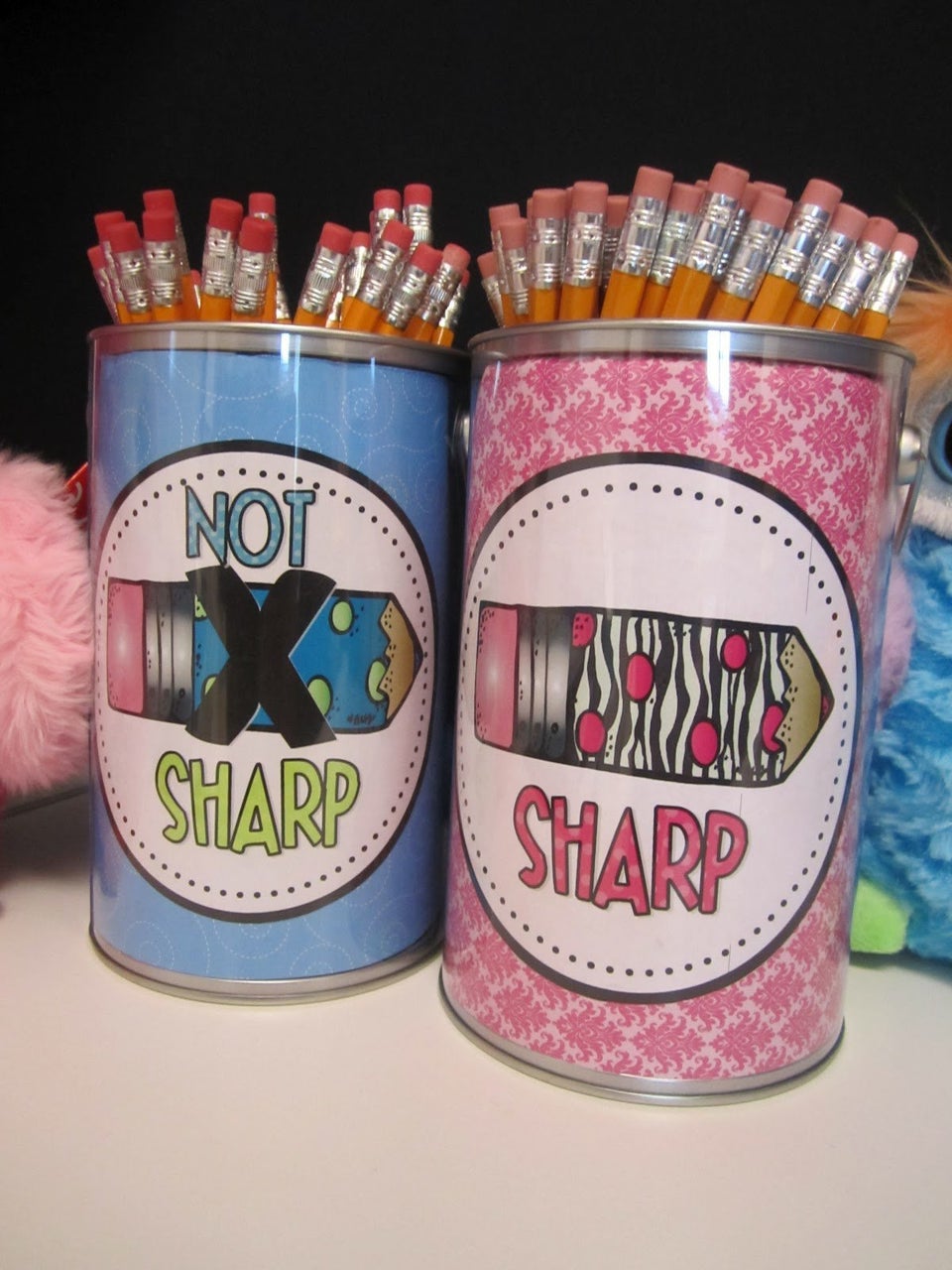 Never forget a student's birthday with this adorable poster.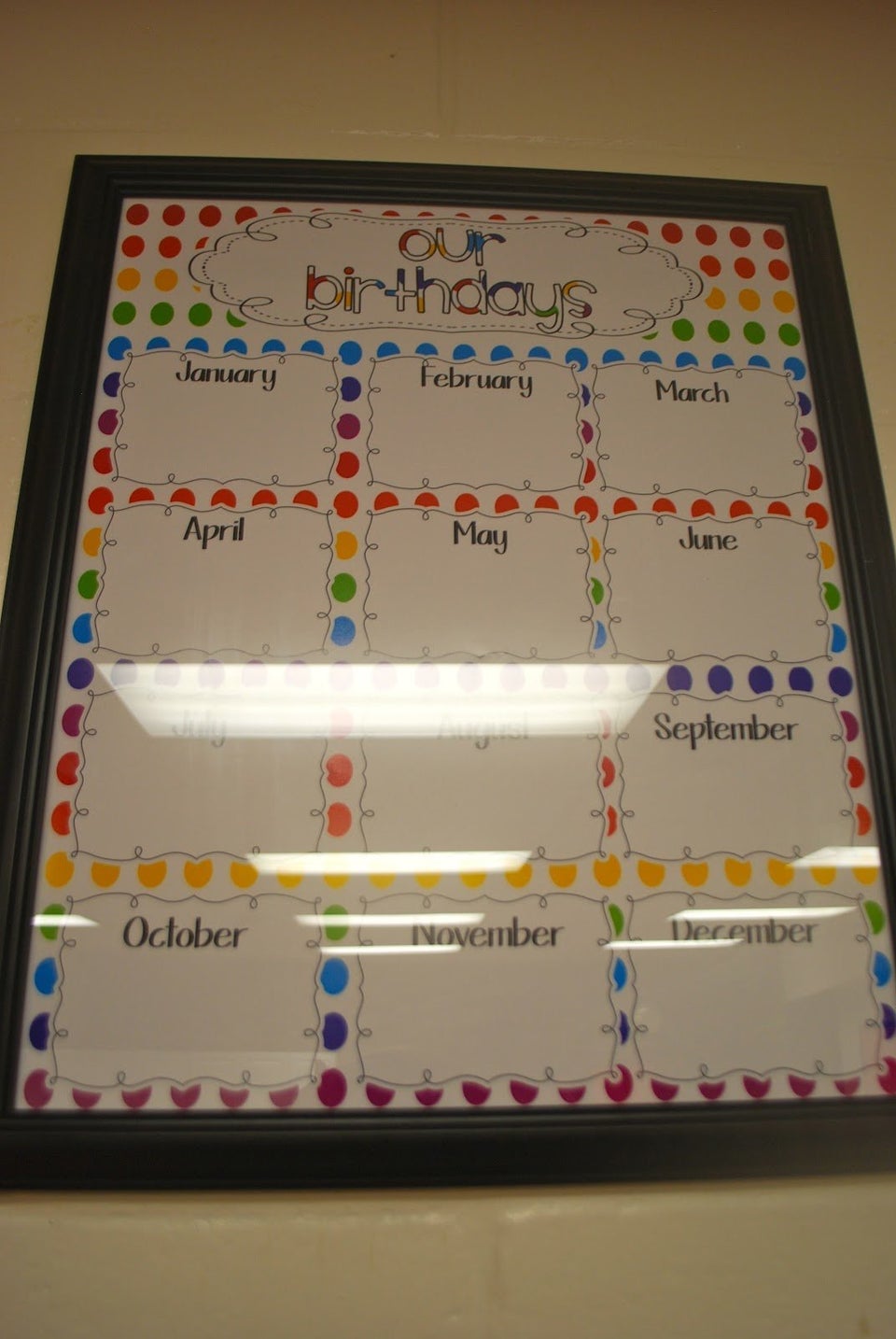 Related