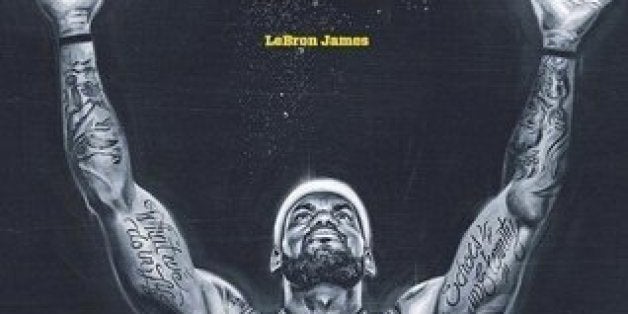 When you're LeBron James, you can go home again.
The Akron native announced that he was returning to the Cleveland Cavaliers and "coming home" to Ohio after a four-year stint with the Miami Heat. James revealed his decision in an article published online by Sports Illustrated on Friday. The news was greeted by fans in Cleveland with celebrations. In 2010, James' decision to leave the Cavaliers as a free agent made him a local villain and led some to burn his jersey.
Shortly after James' decision was made public, The Plain Dealer shared the front page cover it created for the occasion.
Four years earlier, the Plain Dealer marked James' departure with a similarly bold front page. The stark cover treatment captured the agony and anger of fans in Cleveland after "The Decision."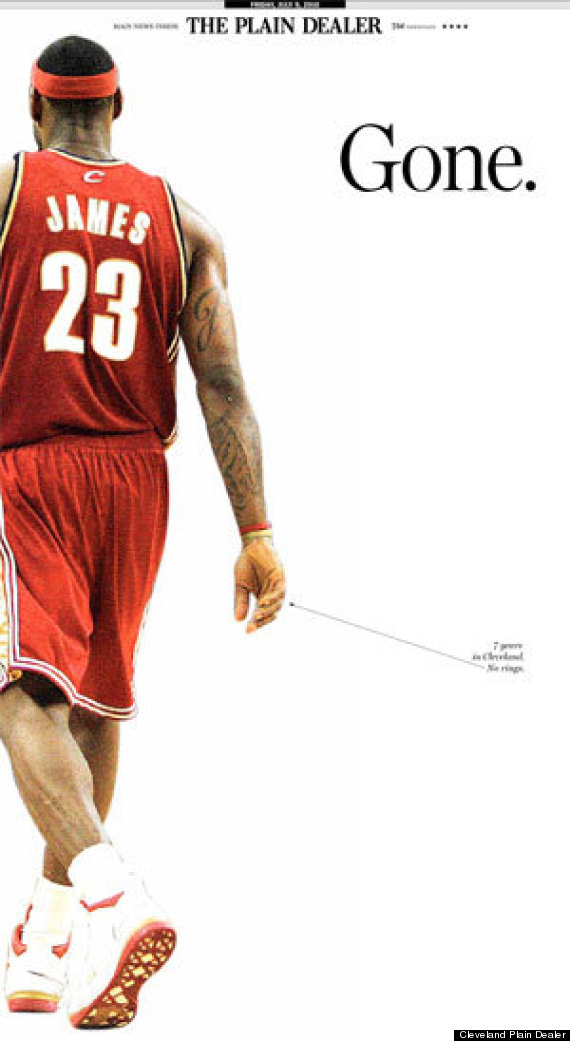 In a tweak at James' seven-year run with the Cavs, the Dealer pointed out that he had failed to win a championship ring. He announced his return in 2014 with two NBA titles on his resume. James made it clear in his as-told-to piece in Sports Illustrated that his goal is to bring a long-awaited championship to Cleveland.
"When I left Cleveland, I was on a mission. I was seeking championships, and we won two," James told Lee Jenkins of Sports Illustrated. "But Miami already knew that feeling. Our city hasn't had that feeling in a long, long, long time. My goal is still to win as many titles as possible, no question. But what's most important for me is bringing one trophy back to Northeast Ohio."
Calling all HuffPost superfans!
Sign up for membership to become a founding member and help shape HuffPost's next chapter