The study was conducted by Paul Williams, an atmospheric scientist at the University of Reading in the U.K., and published in the May 2017 issue of Advances in Atmospheric Sciences.
Using climate model simulators to replicate transatlantic flight patterns during the winter, Williams found that increased carbon dioxide concentrations would strengthen wind shears, which are an increase or change in wind speed or direction that can lead to thunderstorms.
Williams found that light turbulence would increase by an average of 59 percent, light-to-moderate by 75 percent, moderate by 94 percent, moderate-to-severe turbulence by 127 percent and severe turbulence by 149 percent.
"For most passengers, light turbulence is nothing more than an annoying inconvenience that reduces their comfort levels, but for nervous fliers even light turbulence can be distressing," Williams said in a statement about his study.
The study also claims the effects of climate change could lead to longer flights, more wear-and-tear for aircrafts, increased fuel consumption and emissions as pilots try to avoid patches of turbulence. William estimates turbulence already costs U.S. airline carriers around $200 million per year.
The HuffPost Lifestyle newsletter will make you happier and healthier, one email at a time. Sign up here.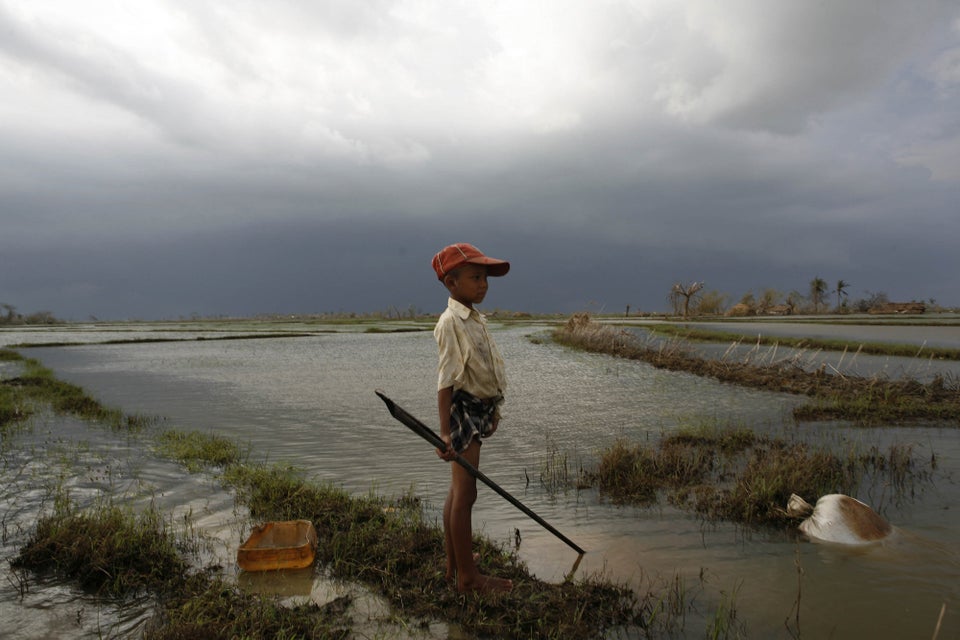 Climate change seen from around the world