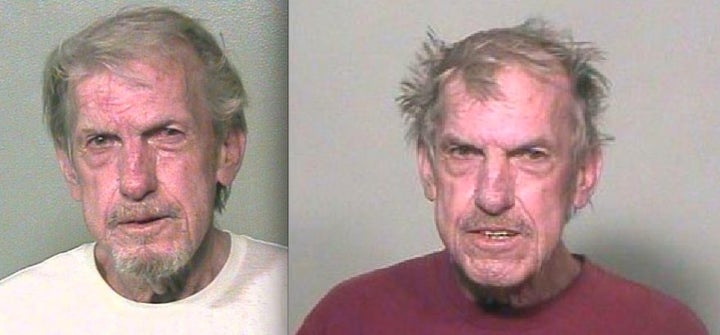 He apparently needed assistance -- just not the kind 911 provides.
Police say that Clyde Hobbs, 72, called emergency operators in Oklahoma at least 17 times on Saturday. But Hobbs' only apparent emergency was his insatiable desire for sexy talk, KWTV reported.
Hobbs allegedly made sexually oriented comments toward operators each time he called, and eventually led cops to come knocking. The Oklahoman reports that when they arrived at the residence, Hobbs' wife answered the door.
When they found Hobbs, he asked, "Are you here to arrest me again?"
Indeed, this isn't the first time the Oklahoma City man has made a 911 booty call. Cops said he's been arrested three times for the stunt, including once in 2007.
Hobbs was allegedly belligerent on the way to jail. He was booked on charges of making false reports and his bail was set at $34,000.
Popular in the Community