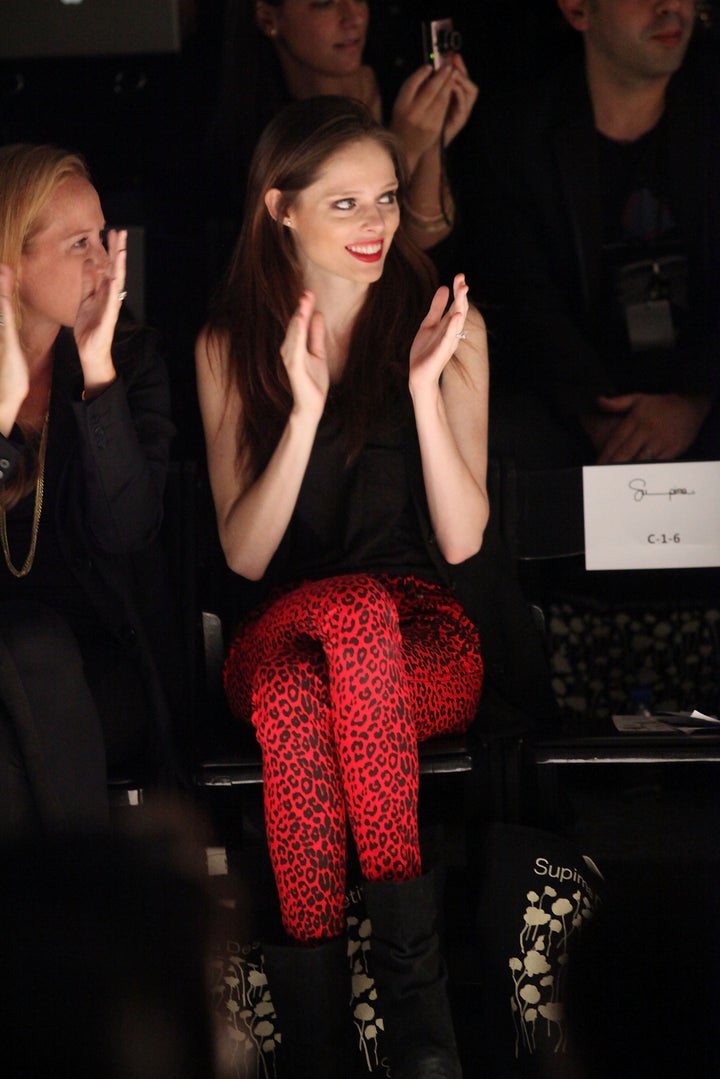 According to her Tumblr and Twitter (girl is a social media fiend), Coco's commitment to "The Face," a new modeling TV show coming to Oxygen, will keep her away. Today she simply stated, "This September would have been my 17th season of runway, but I'm sitting it out to film The Face. :)"
We presume that means she'll be sitting out London, Milan and Paris as well. We haz the sadz.
Unfortunately we may not get Coco back so quickly. "The Face," which also includes Nigel Barker, Karolina Kurkova and Naomi Campbell, won't air on Oxygen until 2013.
See Coco's off-duty style: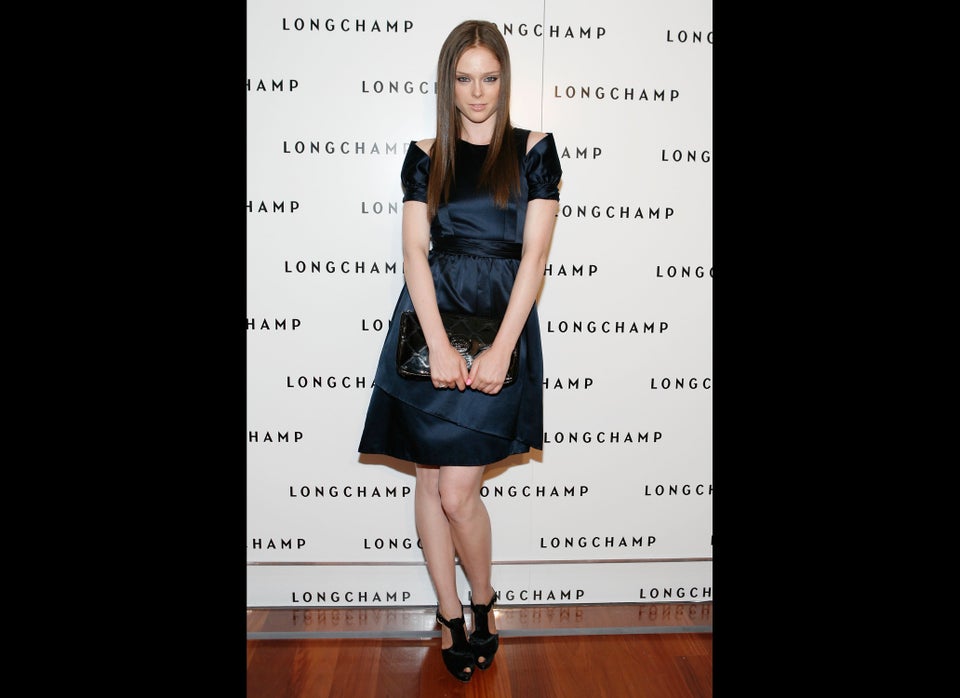 Related