Feeling stressed? You're not alone. We all have a center of wisdom and balance within us, but sometimes life takes over and we can feel all over the place! We all need a course-correcting tool -- A "GPS for the Soul" -- to help us find our way back to center. The guide below will give you the tools you need to reach that calmer state of mind.
Hit a roadblock? In the GPS Guide below, reader Coleen Fischer shares some reassuring mantras that will help you push past a challenge. Read them when you're feeling defeated and charge forward with a new attitude.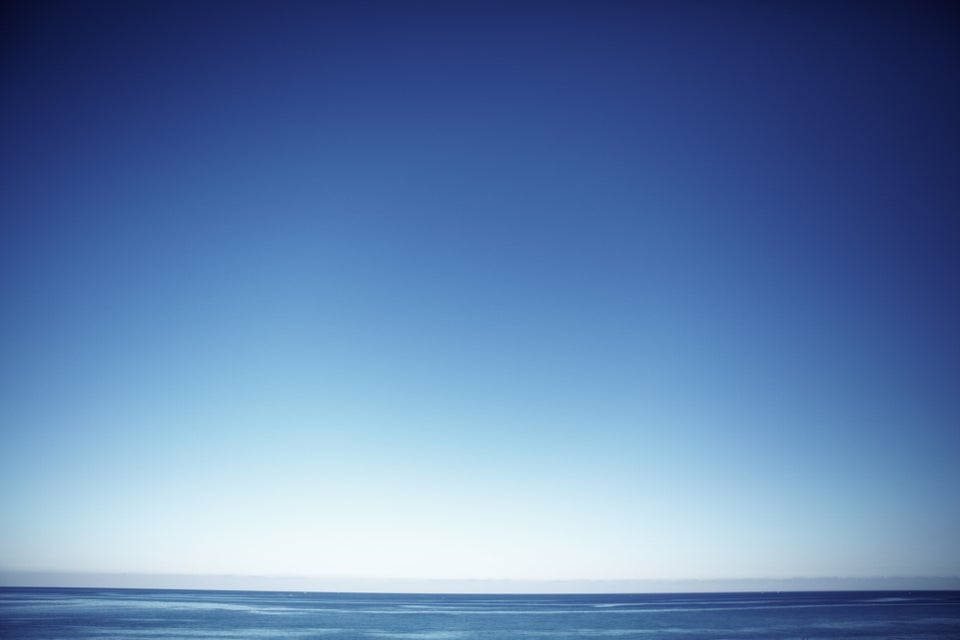 Mantras For A Challenging Situation
This month we're celebrating sleep. We want to know how YOU de-stress before bed. Fill out our survey here and you could be featured in your own HuffPost GPS for the Soul GPS Guide.