Former Secretary of State Colin Powell on Sunday said that black voters should vote lawmakers who support voter ID restrictions out of office.
Powell, who served as secretary of state under George W. Bush, said that he was troubled by the voter ID laws, but that that they were "hurdles that we can get over."
"What I say to my friends in the African-American community, is whatever those states do, you meet the standards and then you make sure you register," Powell said during an interview on ABC's "This Week." "You make sure you vote. You make sure you vote for the people who tried to put these barriers, these hurdles in your way and then you vote them out."
According to an analysis by the Government Accountability Office released last year, tougher voter ID laws most reduce turnout among black and younger voters. Republicans have pushed the voter ID laws as a way to reduce voter fraud, but critics say the restrictions are just an excuse for Republicans to reduce Democratic turnout.
It's not the first time that Powell has spoken out against voter ID laws. He has warned Republicans that efforts to pass the restrictions would backfire on the party.

Before You Go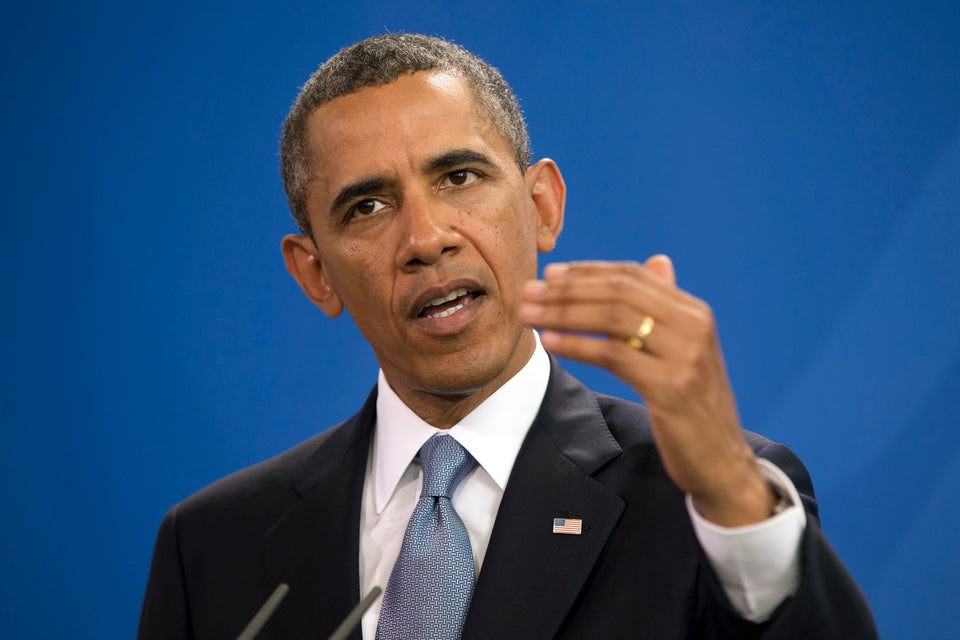 Politicians React To Voting Rights Act Ruling
Popular in the Community