College admissions rates for the class of 2015 fell across the board, figures released this week show.
Harvard University saw its acceptance rate drop to an all-time low of 6.2 percent from a record-setting pool of 35,000 applicants.
Columbia University, which saw its applicant pool balloon by 32 percent this year, accepted a mere 6.4 percent of prospective students. As the Columbia Spectator points out, that rate is lower than Harvard's overall acceptance rate from last year, which was 6.92 percent.
Rounding out the top five most competitive schools are Stanford University, with a 7.1 percent acceptance rate; Yale University, at 7.4 percent, and Princeton University, 8.4 percent.
Below, see the acceptance rates of 17 highly selective colleges. We'll be updating this slideshow as more numbers come in.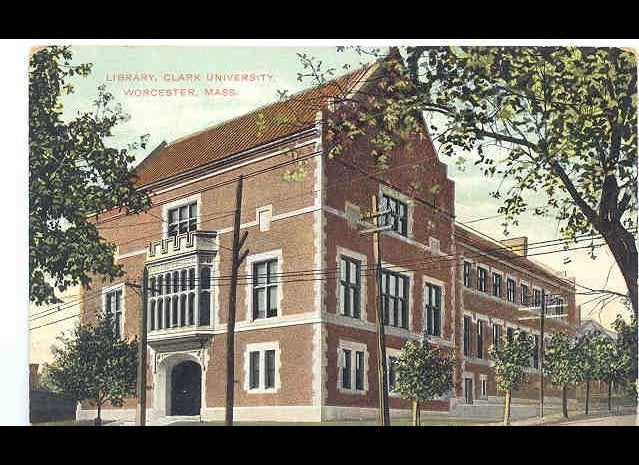 College acceptance rates 2011
Related
Popular in the Community