Never underestimate the power of storytelling.
Students in a college French class have helped fill the empty shelves of an underprivileged Haiti school by writing and illustrating 90 custom books, USA Today reports. The class hoped to provide resources to help the young students excel, as while many children in Haiti speak Creole at home, French is taught in classrooms and used in government documents, and students are required to know the language in order to advance in school.
The project, called Little French Books, was headed up by Jennifer Shotwell, a French professor at Randolph-Macon College in Ashland, Virginia. Shotwell had visited Haiti with a group of students in 2013 to sponsor a Haitian student and donate books to a new library, according to the college's website. Following the trip, Shotwell brought the experience back to her classroom.
"My students have an opportunity to use the [French] language in a unique way by writing children's books" Shotwell wrote on the Kickstarter campaign for the project. "Though some learners don't think they can produce much with a new language, my students are learning to express themselves and create entertaining stories that we ultimately share with disadvantaged children who are also learning French."
The books, which included stories about princesses, dinosaurs and exciting adventures, were delivered in June to an eager crowd at St. Gabriel's school in Lascahobas.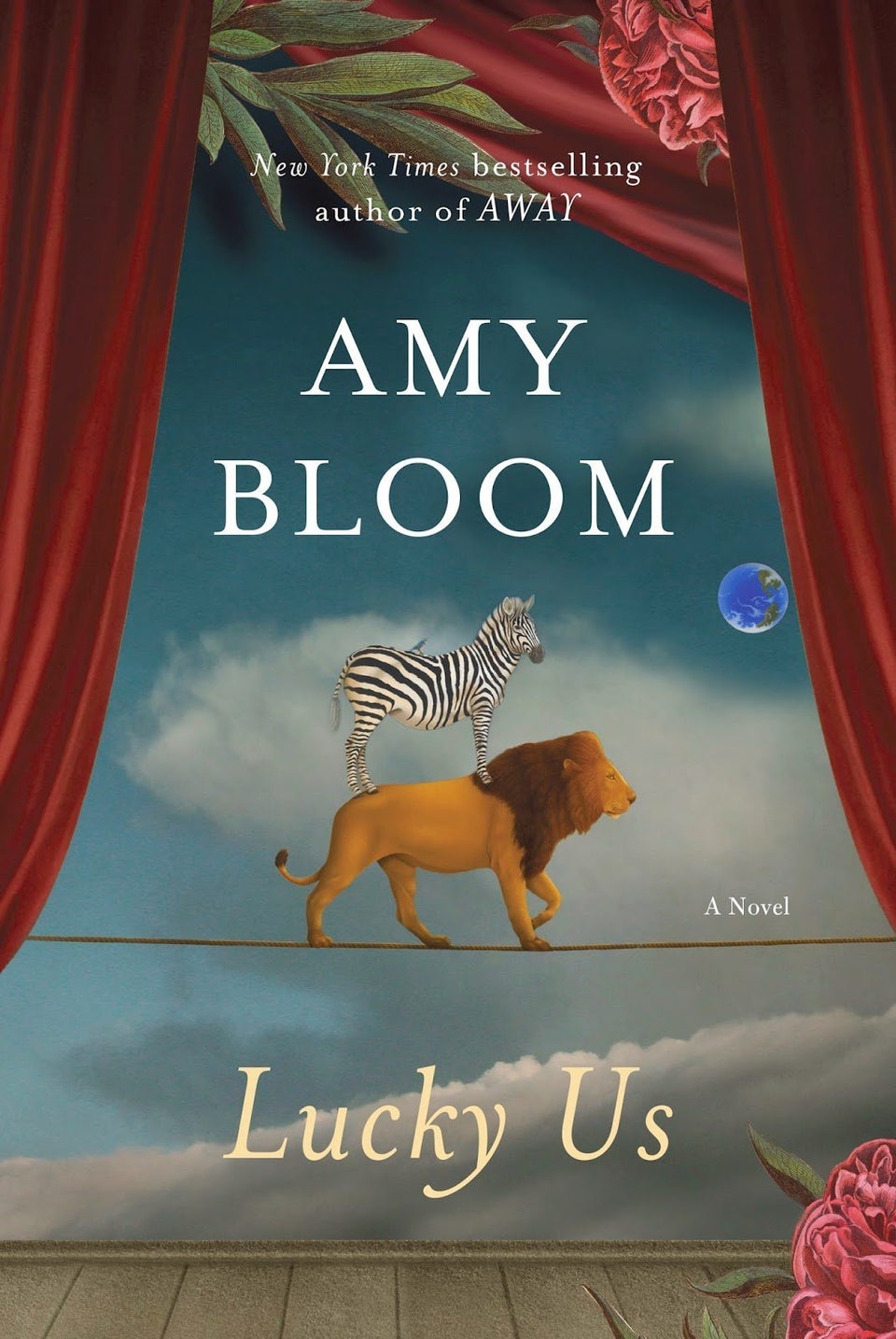 Books You'd Recommend To Anyone
Related