NEW YORK -- When Paul Benefiel sent an email to Stephen Colbert asking for advice on how to set up his own super PAC at the University of Texas at Austin, he doubted Colbert would read his message at all. So it was a big surprise on March 29, when Colbert not only read it on his show, "The Colbert Report," but announced a Super PAC Super Fun Kit for sale online that would show college students how to start their own super PACs.
"Honestly, that email was a complete shot in the dark," said Benefiel, a sophomore chemical engineering student. "I didn't hear back from ['The Colbert Report'] for months."
Benefiel said it took him about 45 minutes to watch the seven-minute segment in which Colbert read his email on air, because Benefiel would "freak out" in excitement each time he tried to get through it. "If we would have recorded my reaction," Benefiel said, "I'm sure they could have used the clip on 'Tosh.O.'"
Yet Colbert's comedic gambit -- which offered tube socks and a shirt reading "Turtles Don't Like Peanut Butter" as parts of the super PAC kit -- has resulted in serious action. College students around the country listened that night and started their own super PACs. These college student-run organizations are not only showing up in FEC reports, but also on campaign finance watchdog websites like OpenSecrets.org.
It's not exactly something Benefiel expected when he shot off an email to the comedian.
"I think it's absolutely wonderful that other colleges are starting their own super PACs," Benefiel said. "[The Supreme Court's decision in] Citizens United has only served to fan the flames of ill-will that were already felt toward the wealthy."
Utes for a Better Tomorrow, Tomorrow was started by Joshua Mines, an 18-year-old who has never been eligible to cast a ballot in a presidential or congressional election before. Mines thinks Colbert's antics and his influence on his following of young people can help them understand how complicated issues like campaign finance affect the average person. Mines wants to be able to help out the effort by starting his own super PAC.
"If he can continue to raise awareness on a national level, and I can raise awareness on a local level," Mines said, "then I think our super PACs will have accomplished something really great."
Penn Staters for a Better Tomorrow, Tomorrow has gotten its first donation in the mail. We don't have to tell you from whom or for how much.

— Remy Maisel (@brandythief) May 4, 2012
Maisel said she ordered the kit as soon as Colbert announced they were for sale online.
"I immediately knew that my answer was a resounding yes," Maisel wrote in a blog on HuffPost College in April, "and I will do it right now. ... And I will reach out to people young and old, Democrat and Republican, engineers and English majors. And I will do this, even though I'm not exactly sure what I'm doing, or how to do it."
Maisel said when she told her father, he first asked if she needed a lawyer. She didn't know.
"Well," her father then said, "the first super PAC in the family. How exciting!"
Benefiel said it's been a lot of work setting up Texans for a Better Tomorrow, Tomorrow, but he's recruited a group of friends to help him. He wants to have an organization established in time for the November elections.
Benefiel added that in the current political environment, he believes Colbert and "Daily Show" host Jon Stewart are just what this country needs.
"They've found a way to present issues that honestly affect this country in a way that captures people's attention," Benefiel said, attributing what he sees as disenchantment with the political process to its coverage in the media. "If Mr. Colbert doing crazy stuff helps to bring people back into the political discourse, then I am all for it."
To see images of what's included in the Stephen Colbert Super PAC Super Fun Kit, and a round-up of the different super PACs started by college, check out the slideshow below: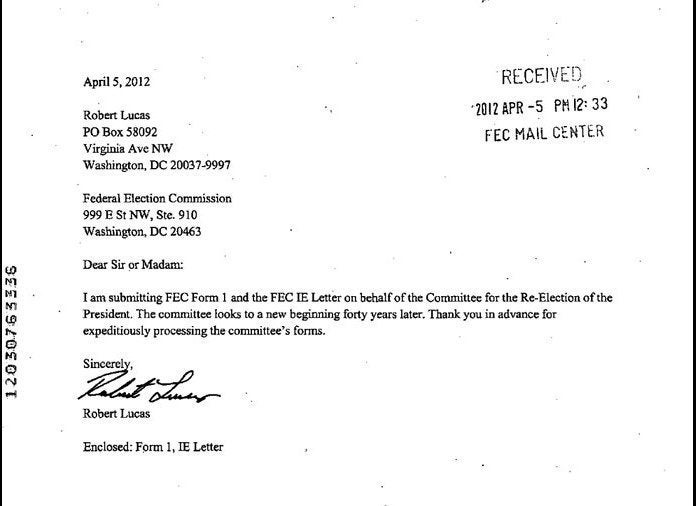 Who Are The Students Making Super PACs?
Support HuffPost
The Stakes Have Never Been Higher
Related
Popular in the Community