A tiny dinosaur about the size of a house cat was recently discovered in South Korea.
The dinosaur's fossilized remains span about 11 inches, but scientists told Korea JoongAng Daily that it was likely about 20 inches long when it was alive.
(Story continues below image.)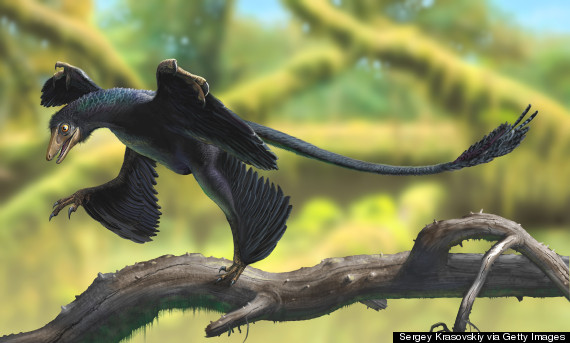 An illustration of a microraptor, which the dinosaur fossil closely resembles.
The tiny dino is a theropod, a family of carnivorous dinosaurs that includes Tyrannosaurus rex. That means it had sharp teeth and claws--only a whole lot smaller. And if it is indeed a microraptor, it would also have had four wings.
The institute also said there may be another fossilized dinosaur in the rock next to this one. Whatever the dinosaur turns out to be, it's the first complete dinosaur skeleton found in South Korea, and among the smallest dinosaur fossils ever found in the country.
Related
Before You Go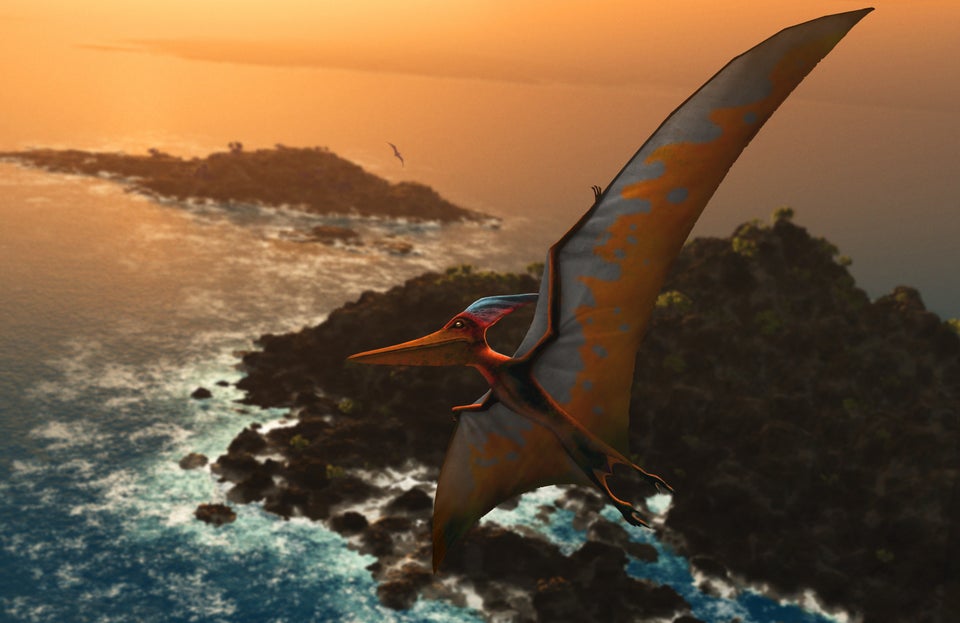 12 Dinosaur Myths That Will Blow Your Mind
Popular in the Community