YouTuber Itzayana Lizbeth tried the condom-blending technique in January, followed by fellow beauty vlogger Laila Tahri. In a new video that's making the rounds on the internet, Tahri says she experimenting with a sought-after version of a silicone makeup sponge called the SiliSponge and didn't love the results. So, she tried condoms.
"I came up with this idea because I love using a sponge. But it absorbs so much product," she wrote in an Instagram post. "Using the condom around it, it doesn't absorb any product and it applies super smooth!"

Tahri first washed off the lubrication, then inserted the sponge into the condom. She squirted the foundation on her new tool before dotting it on her face.
The vlogger liked the results of the blending hack, but there was one major flaw. Watch the video above to see what happens (Note: The video is no longer available on YouTube.)
The HuffPost Lifestyle newsletter will make you happier and healthier, one email at a time. Sign up here.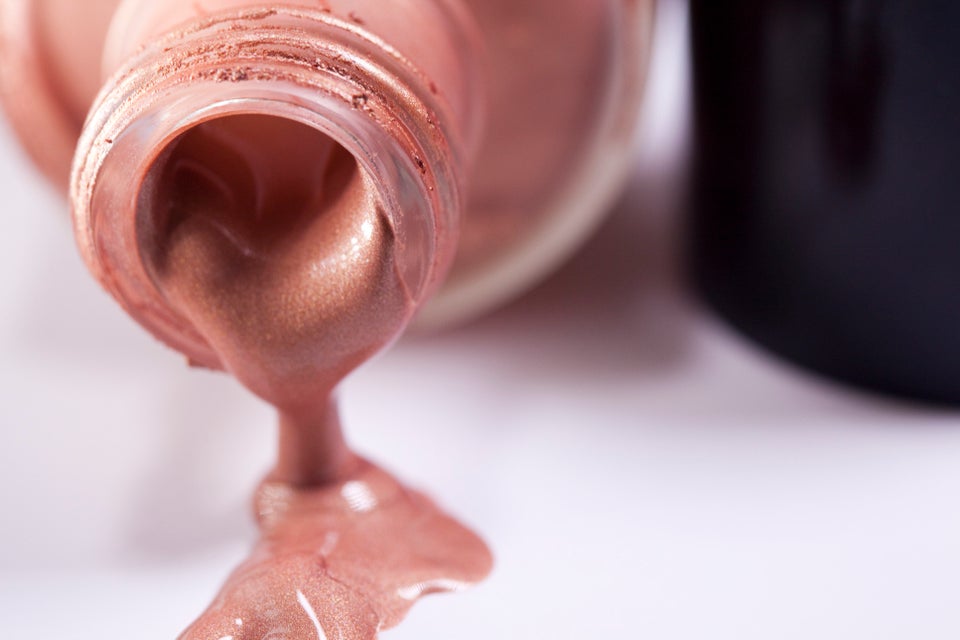 Things Every Woman Should Remove From Her Makeup Bag