Graduation is a time of great accomplishment. Help the graduate in your life celebrate this momentous occasion with a gift thats sure to make the grade. Whether you're looking for something for a friend, significant other or relative, I've rounded up the best buys for all the grads in your life.
Make it Personal
Personalized jewelry is always a thoughtful gift. One part fine family heirloom, one part contemporary keepsakes, nameplates and letter necklaces are a wonderful way to represent all the people in your life that you love. My pick? Like a symbol of all that would spring from that one creative seedling, Jennifer Meyers curated a stunning collection of semi-precious and precious jewelry that exude refined elegance with detailed hand crafted designs that gives each piece a personal touch. So go ahead, make it personal and pick up something worth remembering today.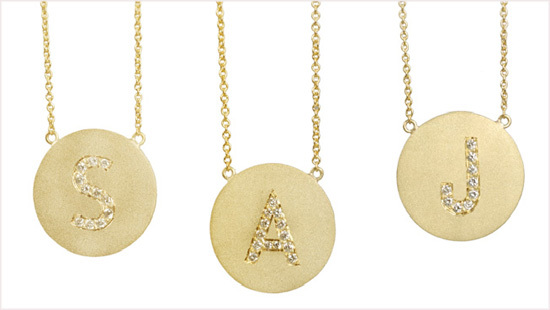 Tech to It
Shopping for the men in your life can be a daunting task for even the most capable of gift givers. Whether you're looking for a gift for your main squeeze, keeping things strictly platonic or waiting for the verdict to come in on your new beau, fret not, because I've got the perfect solution. A watch that simplifies his life. My pick? The Crestron app for Apple Watch revolutionizes how people interact with their homes. After all, why dig through your pockets for keys when you can unlock your door with just a tap of your wrist? With an app that allows you to turn on the lights and adjust the AC before you get home, and set the alarm before you pull out of the driveway -- whats not to love?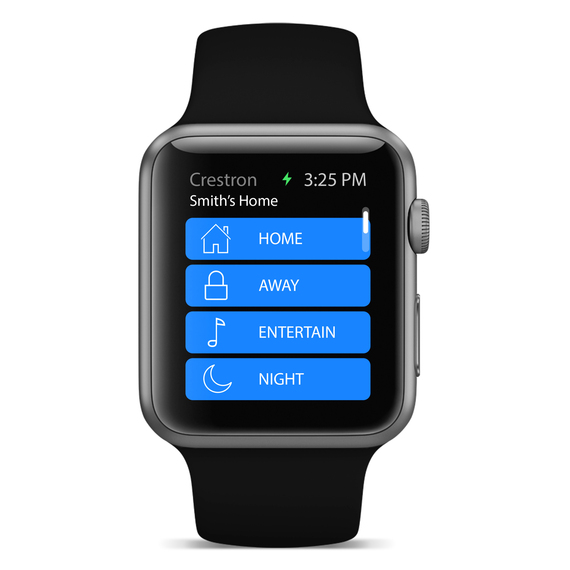 Say Cheese
If your favorite grad is heading off to Europe, or doing a cross-country road trip before joining the workforce (go them), try getting them a travel accessory that will enhance all of their vacation photos while staying bulk free. Not sure which one will give you the most bang for your buck? Enter the Olloclip, a clip-on lens that lets you take more detailed photos with your iPhone.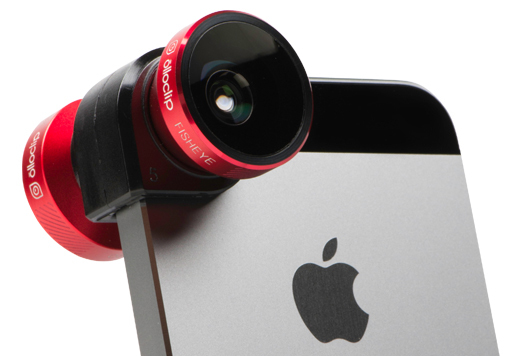 Pencil Them In
Call me old fashion, but technology aside, there's no replacement for a hand-written note. Give your grad a great way to make a mark with a personalized set of note cards. Crane has styles that range from funky and fun to simple and professional making it the perfect gift for any graduate.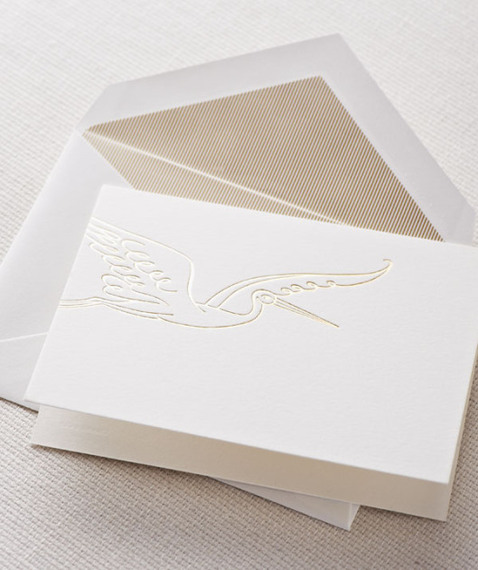 Give the Gift That Keeps On Giving
If you're looking to send a little housewarming gift to your favorite grad, a fruit tree is the perfect gift that keeps on giving! Fruit trees will provide your grad with delicious, healthy fruit every year. By gifting a fruit tree, your loved one can enjoy easy access to fresh produce, save money, and add beauty to their home. My pick? Plantogram has a variety of beautiful trees that will make for a unique and useful gift for the graduate in your life!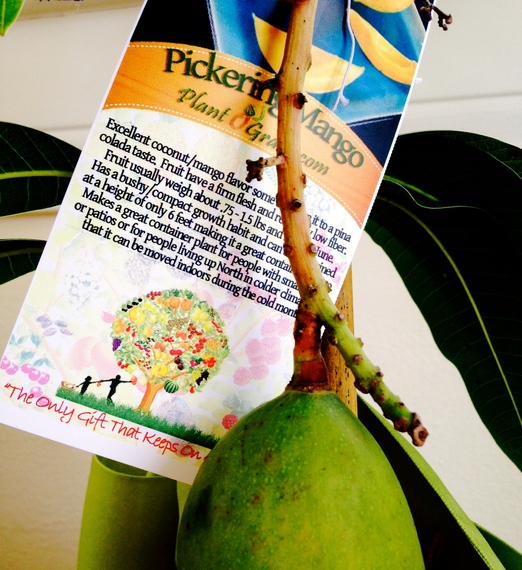 Congratulations graduates!