Leave your bathing suit behind, and embrace the pleasures of winter at the beach.
An ocean view is an ocean view -- and in winter, it comes with a much lower price tag and a certain moody romantic appeal.
Travelers practically have the beach to themselves during the off-season. The crashing waves and that chill in the air are the perfect excuse to linger by your room's fireplace or spend the morning at the spa. Staff often give an especially warm welcome, and some of America's finest seaside resorts make a point to host special events, whether wine tastings or whale-watching excursions.
Experience a cozy Montauk spot without long lines for the best restaurant in town or packed parking lots just to stroll along the beach. Step out in the sun in SoCal, or watch the sea mists rise in Oregon.
So fend off any winter blues by holing up at one of these cozy beach resorts before the tide turns and spring breakers come rolling in.
Ocean House, Watch Hill, RI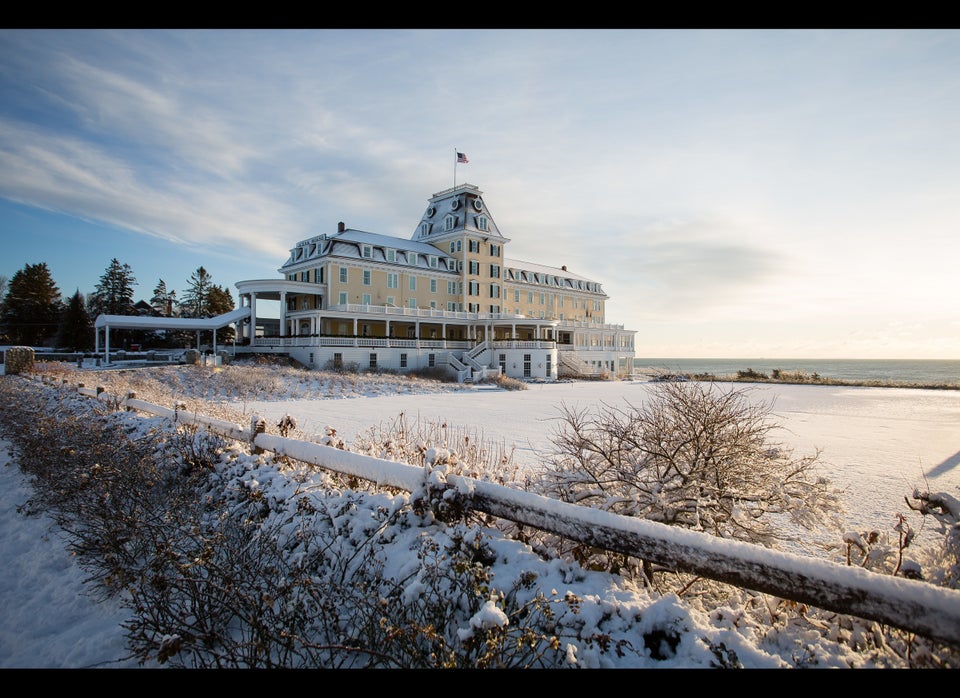 Sea Ranch Lodge, CA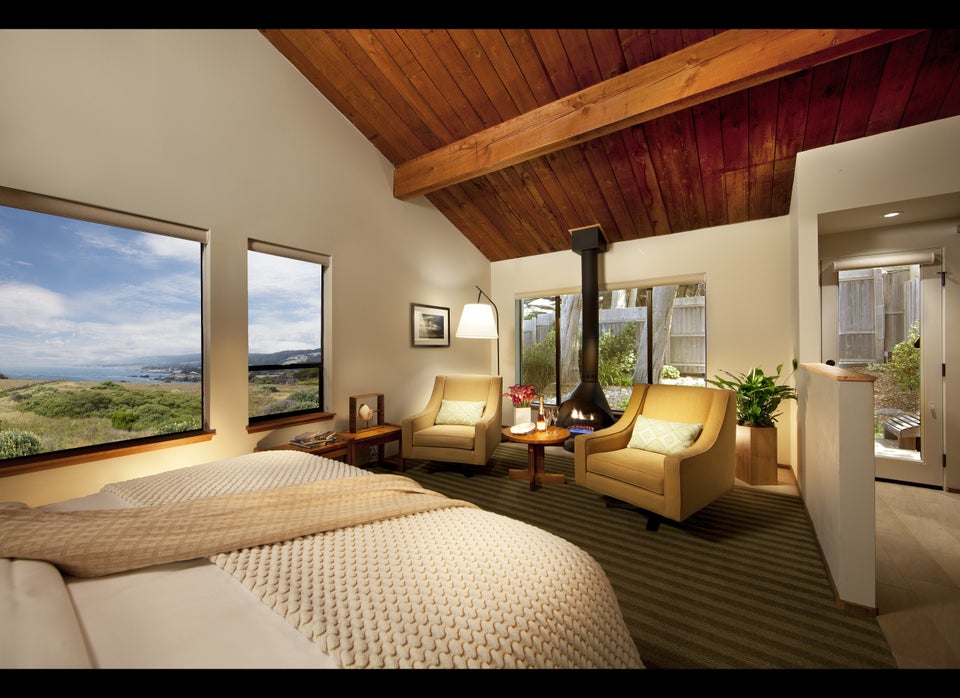 Inn at Langley, Whidbey Island, WA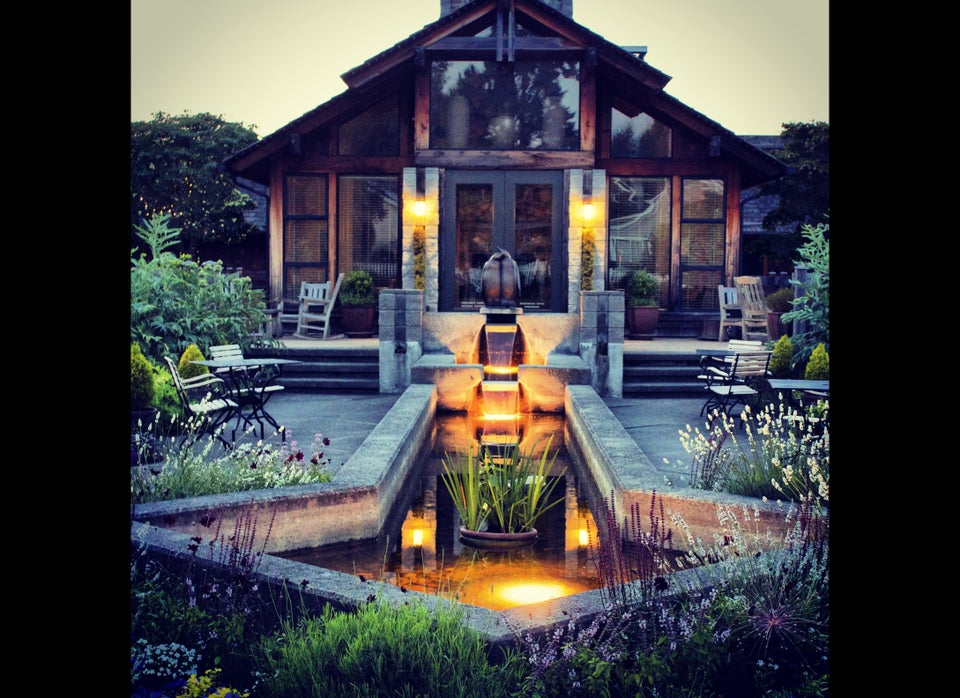 Ocean Isle Inn, Ocean Isle Beach, NC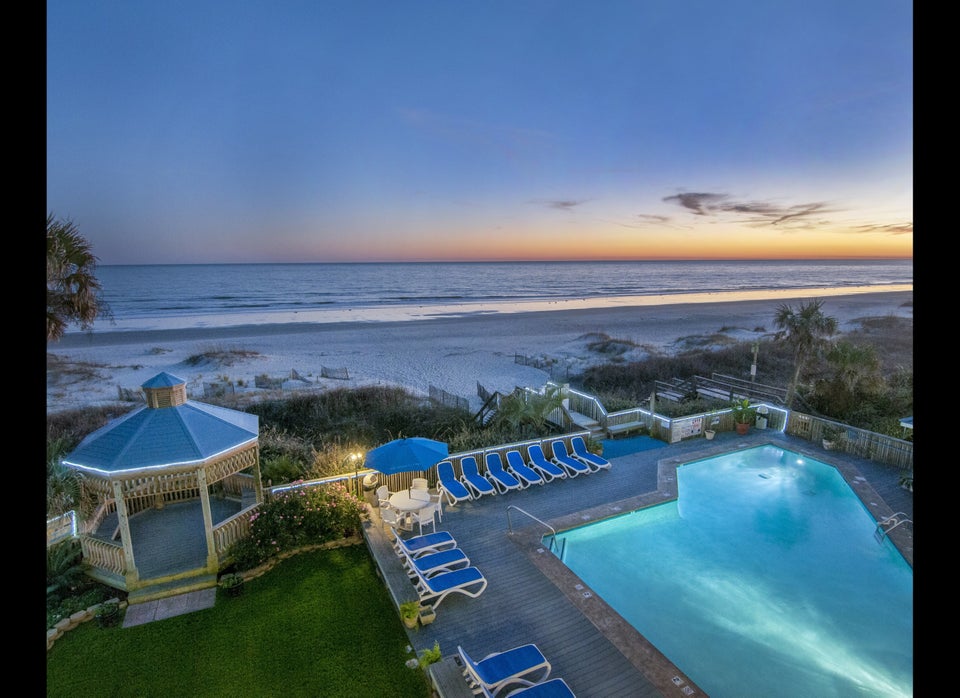 The Nantucket Hotel & Resort, MA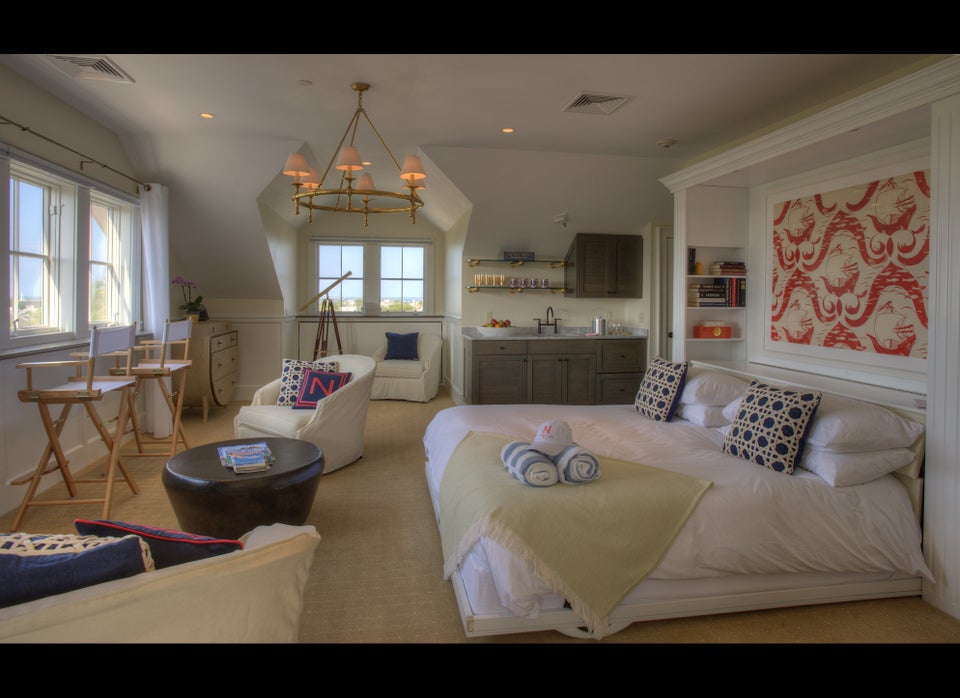 WildSpring, Port Orford, OR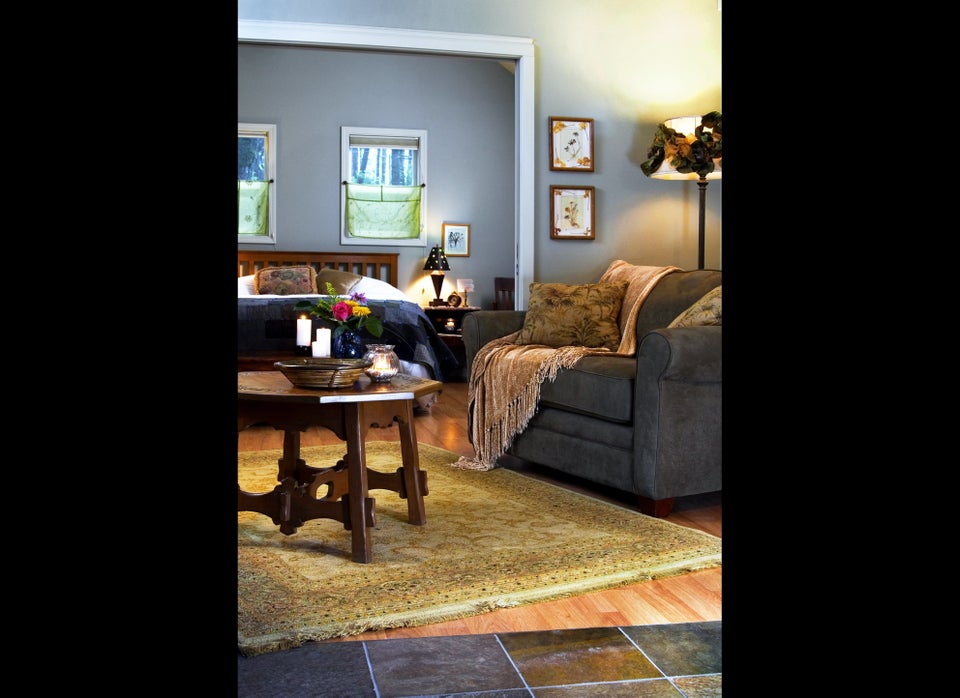 The Ocean Lodge, Cannon Beach, OR