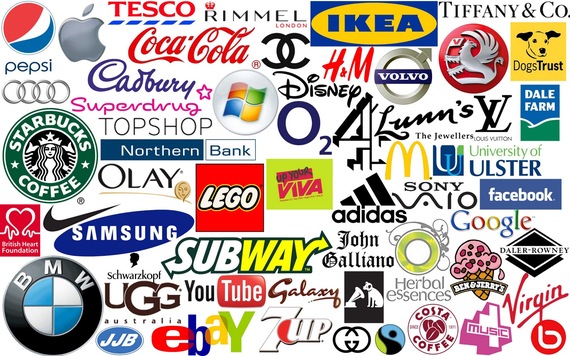 Corporate Naming Rights for Great Works of Literature
National Parks, sports venues, you name it -- a corporation has its name on it. So, c'mon, stuffy world of literature, get off your high horse, and cash in with the corporate naming rights craze:
Tinder is the Night - F. Scott Fitzgerald
The Johnny Walker Red and the Johnny Walker Black - Stendahl
Moby Dick's Sporting Goods Whale of a Sale - Herman Melville
Henderson the Rain King of Mattress Sales (Specially ½ Price Deals for Labor Day) - Saul Bellow
The Lord of the Burger King Onion Rings - JRR Tolkien
One Flew Over the Cuckoos Nest Flying Southwest Airlines - Ken Kesey
All Quiet on the Western Front So Get A Netflix and Chill - Erich Maria Remarque
The Sun Also Rises Be Prepared with Coppertone - Ernest Hemingway
The Big Sleep On A Sealy Posturepedic Mattress - Raymond Chandler
Gulliver's Travels Booked by Travelocity.com - Jonathan Swift
The Sherwin-Williams Painted House of Mirth - Edith Wharton
Full Metal Jacket and Pants from Men's Warehouse - Michael Herr
One Hundred Years of Solitude Or Go To Match.com - Gabriel García Márquez
The Golden Microsoft Notebook - Doris Lessing
Lolita, The Original 'To Catch a Predator' as Seen on Friday nights on MSNBC - Vladimir Nabokov
Lonesome Dove Bars - Larry McMurtry
The Farmer John's Dodger Dogs of War - Frederick Forsyth
The Jose Cuervo Goldfinch - Donna Tartt
A Room with a View at a Marriot - E.M Forster
A Clockwork Orange Julius - Anthony Burgess
The Del Monte Grapes of Wrath - John Steinbeck
REAL LIFE. REAL NEWS. REAL VOICES.
Help us tell more of the stories that matter from voices that too often remain unheard.