This is the premise of Terrence McNally's controversial play, "Corpus Christi," that originally appeared at the Manhattan Theatre Club in 1998. The play's premiere was met with massive protests and outrage from the religious right, sparking an intense journey for all of those involved in its production. Now, the experiences surrounding this play are being made into a documentary.
According to a statement sent to The Huffington Post, "This feature documentary follows the troupe, playwright, and audiences around the world on a five-year journey of Terrence McNally's passion play, where voices of protest and support collide on one of the central issues facing the LGBT community -- religion based bias."
Check out the trailer for "Corpus Christi" above and keep an eye out for the documentary's release, slated for Oct. 14 on DVD and VOD.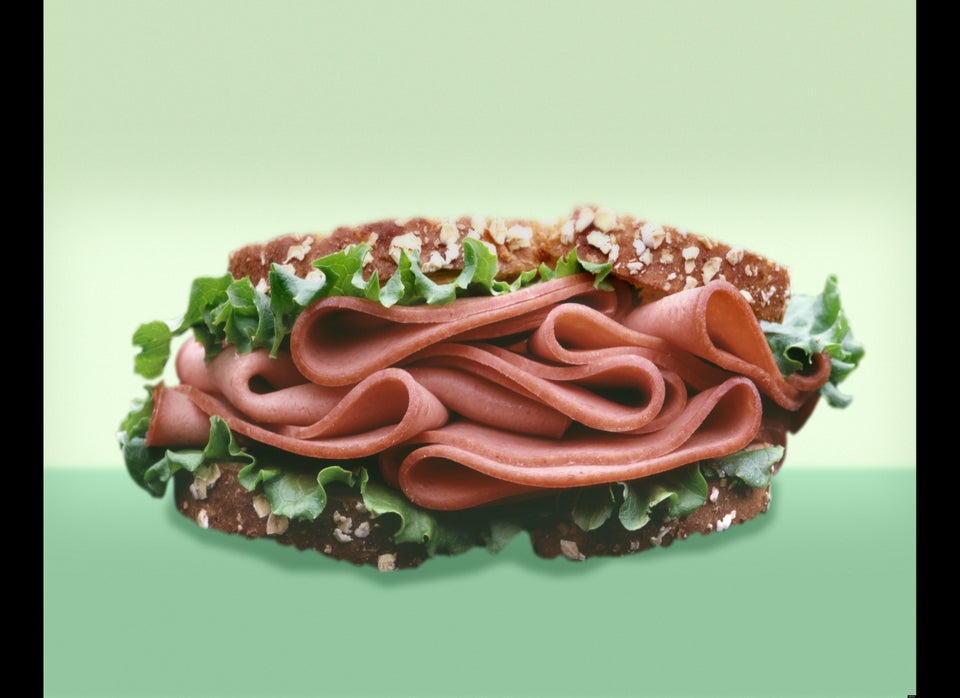 13 Things The Bible Forbids (That You're Probably Guilty Of Doing)
Popular in the Community