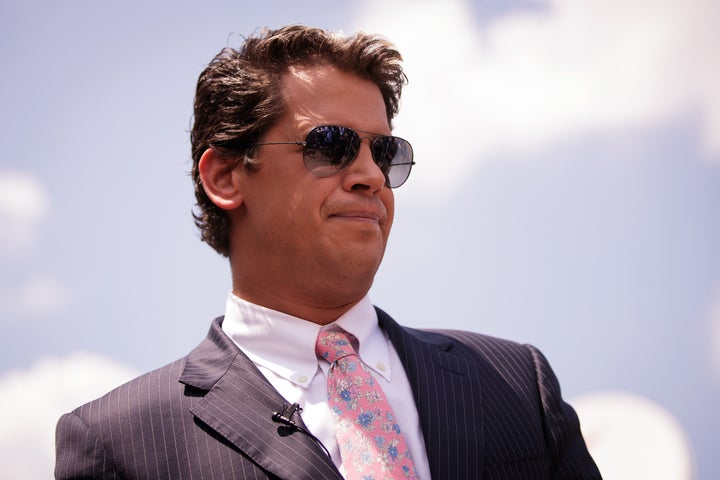 After Milo Yiannopoulos, former Twitter creep and current editor at the notorious alt-right news platform Breitbart that is favored by white nationalists, announced yesterday he'd signed a $250,000 book deal with Simon & Schuster's conservative Threshold imprint, the backlash was immediate.
"YUCK AND BOO AND GROSS," responded comedian Sarah Silverman on Twitter. Shannon Coulter, marketing specialist and founder of the Ivanka Trump boycott campaign #GrabYourWallet, tweeted, "[Simon & Schuster] are you concerned $250k book deal you gave Milo Yiannopoulos will read as condoning the racist harassment [Leslie Jones] endured?"
Soon, however, pushback against the publisher transitioned from simple outrage to calls for organized resistance. One literary journal announced a boycott on coverage in 2017:
An indie bookstore also tweeted that it would not be stocking Simon & Schuster titles thanks to the Yiannopoulos deal:
Some readers tweeted their agreement, noting that they couldn't give their money to a publisher that supported Yiannopoulos' message. Even Judd Apatow chimed in.
Threshold, an imprint specifically tailored to conservative nonfiction, has published books such as Donald Trump's Crippled America, but a boycott of Simon & Schuster would likely hit hardest the authors from other, more diverse imprints not directly associated with this dustup, given that liberal boycotters were unlikely at any point to buy books from the right-leaning line.
Writer and book publicist Kima Jones pointed out in a tweet that a broad boycott of the entire, diverse Simon & Schuster catalog would harm the careers of many writers of color, in the name of standing against white nationalism:
Writer Tanya Contois suggested specifically boycotting Threshold, while buying, reviewing and promoting books from the diverse Salaam imprint at Simon & Schuster.
But a few creatives now unwillingly associated with Yiannopoulos are choosing to pressure the publisher instead, declaring they would rather sever their professional relationships with the company than be on the same payroll. Emmett Plant, a producer who worked on more than 20 "Star Trek" audiobooks for CBS/Paramount, tweeted that he'd produced his last for them. (Simon & Schuster is a division of CBS Corporation.)
Writer Danielle Henderson, whose memoir The Ugly Cry is slated for publication by Simon & Schuster in 2018, revealed in a series of tweets that she was so outraged by her publisher's new author that she was prepared to walk away from the deal if necessary:
She also pointed out that the publisher had fought hard to win her book, which has been optioned, and that they offered her a larger contract than Yiannopoulos. This likely gives her more clout, and more options, than many other authors at Simon & Schuster, though more established authors at the publisher have remained silent as of yet.
Is silence actually the best response? Lisa Lucas, executive director of the National Book Foundation, seems to think so:
In a post-Trump election era, however, many on the left must be wondering where the line between a chilling silence and the silence of tacit acceptance falls.
Support HuffPost
The Stakes Have Never Been Higher
Related
Before You Go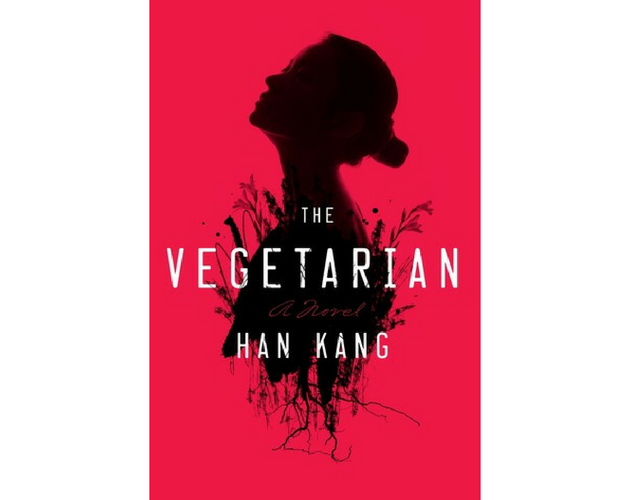 Best Books of 2016
Popular in the Community