Cumin is one of those underrepresented spices that people don't use as much as they should. Its intense flavor goes surprisingly well with a wide range of cuisines, and can liven up meat and vegetables alike.
Whether you're using ground cumin or you crush cumin seeds yourself, the spice is very aromatic and a little goes a long way. We're in favor of using as much cumin as you want, however, even if the recipe calls for just a pinch.
Next time a recipe seems a little lackluster, try adding some cumin. Here are 23 recipes where cumin made everything better.
Cilantro Lime Shrimp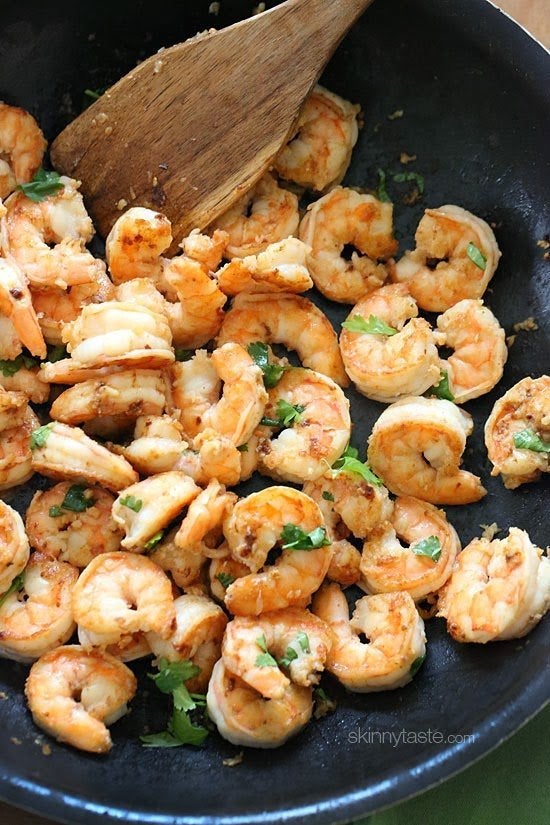 Steam-Roasted Carrots with Cumin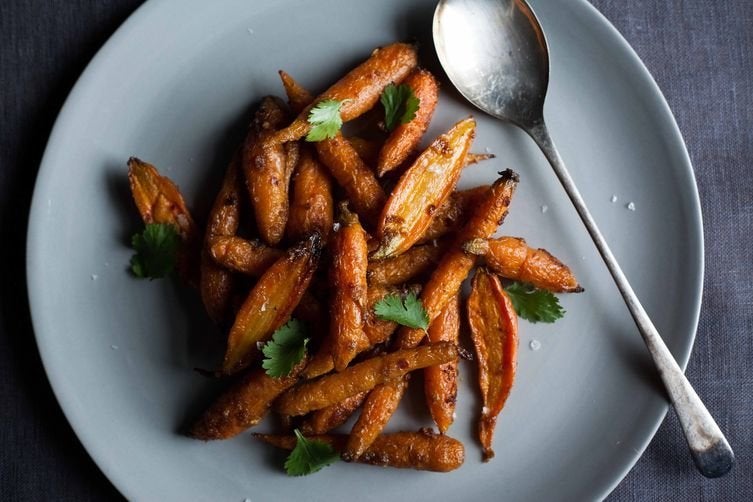 Lamb Sliders with Feta Cheese, Red Onions, and Cumin Mayonnaise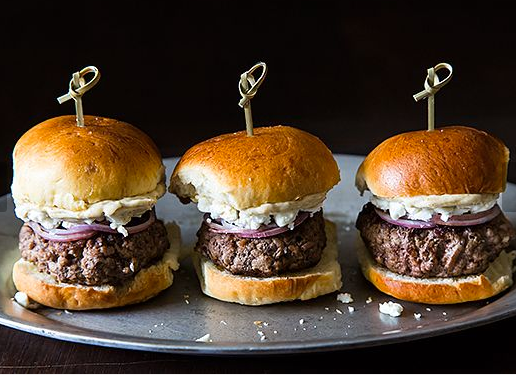 All-American Beef Chili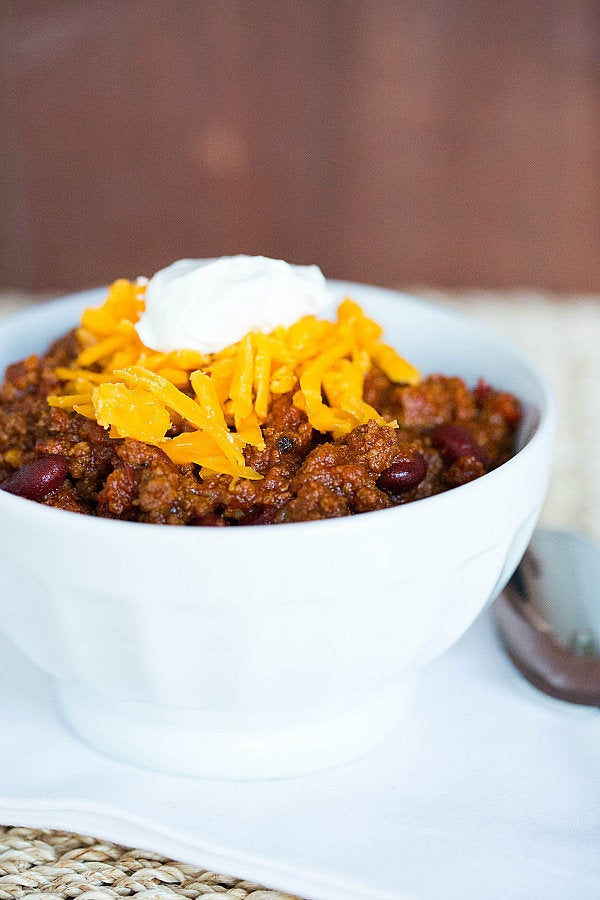 Red Lentil Dal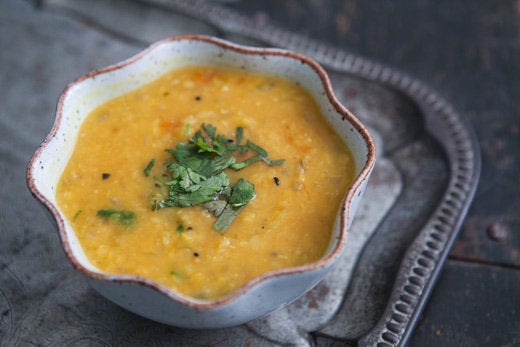 Elise Bauer via Simply Recipes
Southwestern Roasted Cauliflower With Cumin & Paprika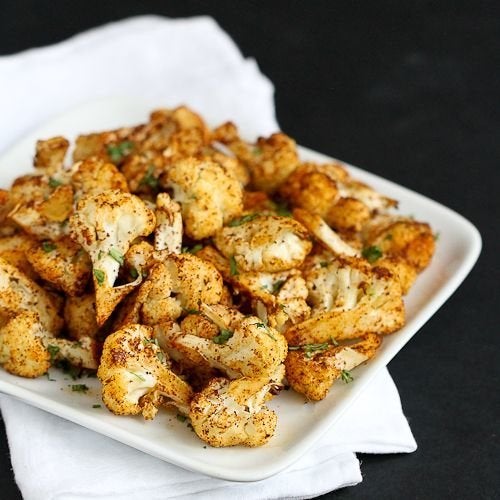 Eggplant Dip (Baba Ghanouj)
Elise Bauer via Simply Recipes
Cumin-Crusted Pork Loin Chop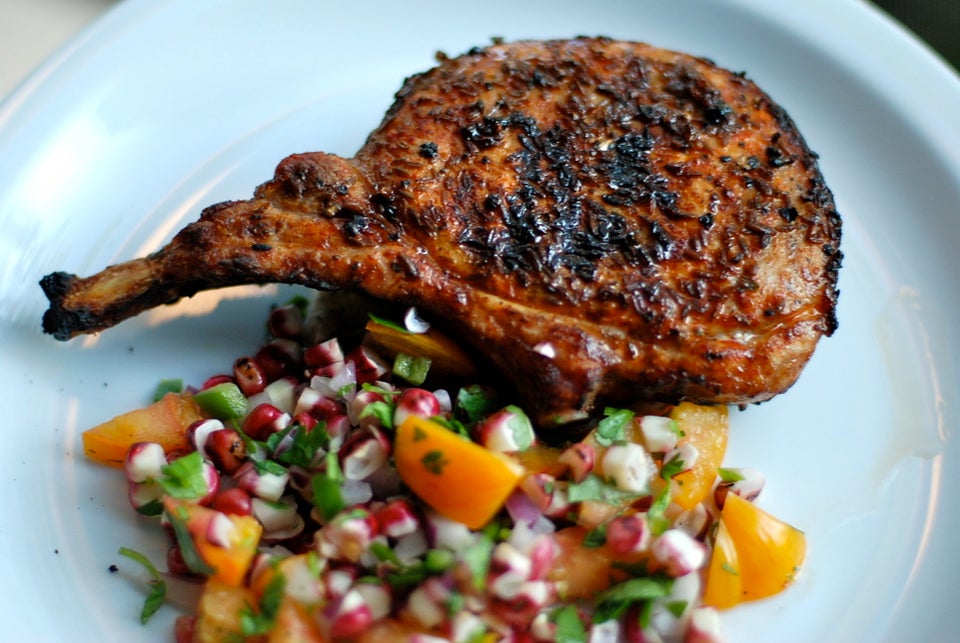 The Enchanted Cook via Food52
Cumin- and Lemon-Scented Green Olives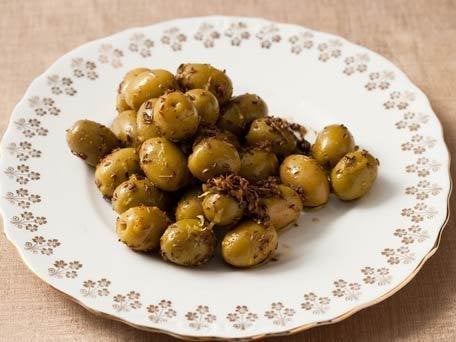 Kemp Minifie via HuffPost Taste
Pot-Roasted Eggplant With Tomatoes and Cumin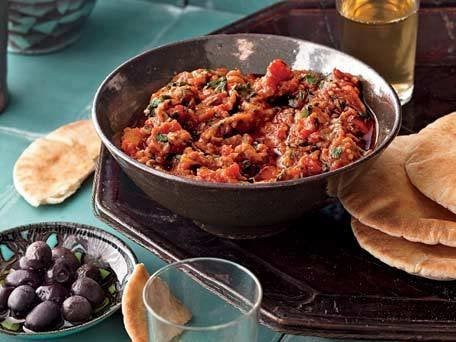 Food & Wine via HuffPost Taste
Tangy Tomatillo-Cumin Salsa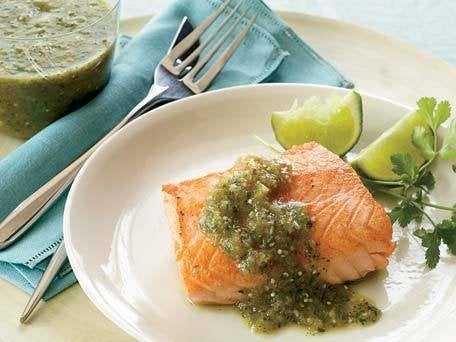 Food & Wine via HuffPost Taste
Salsa Verde Chicken Soup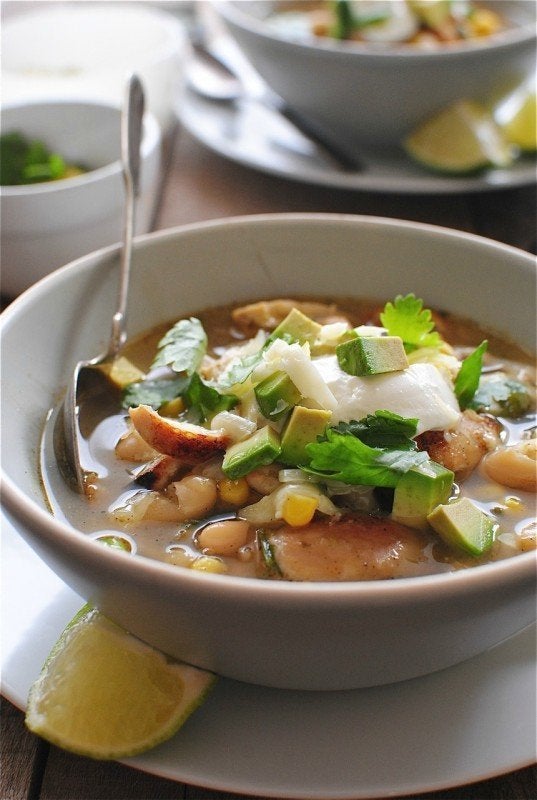 Spicy Southwest Pumpkin Soup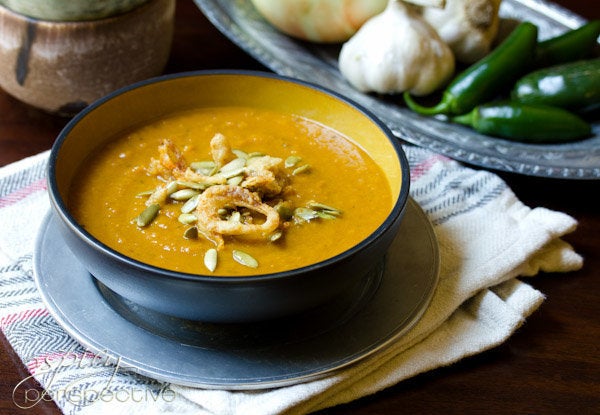 Falafal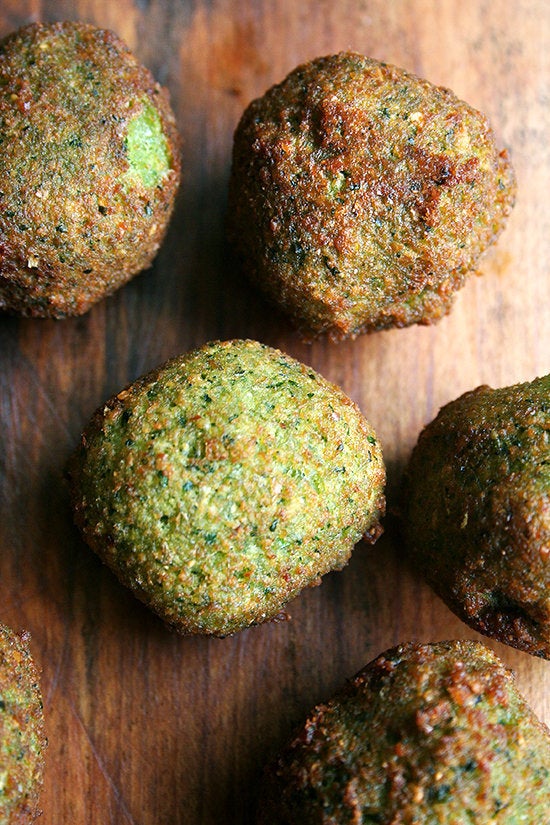 Barbecued Chicken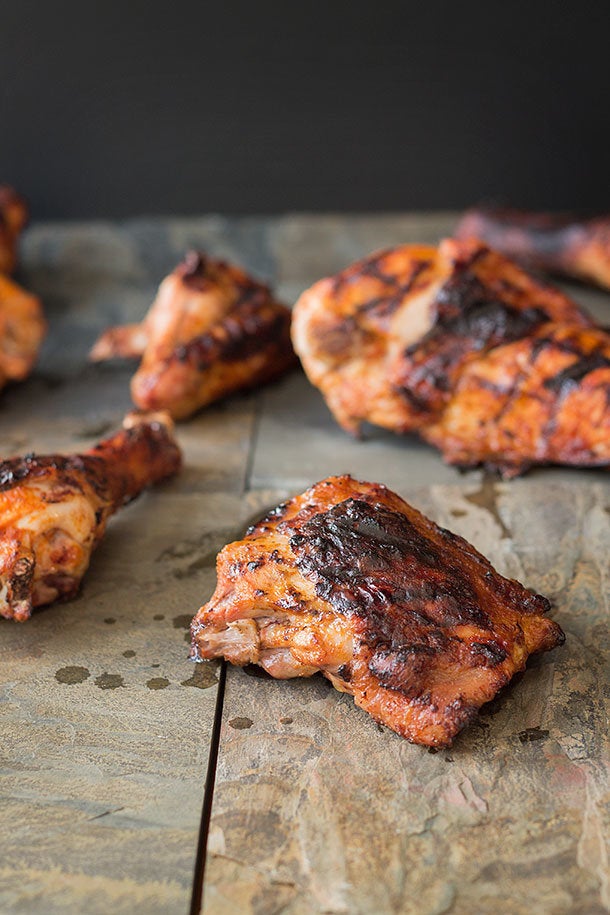 Perfect Guacamole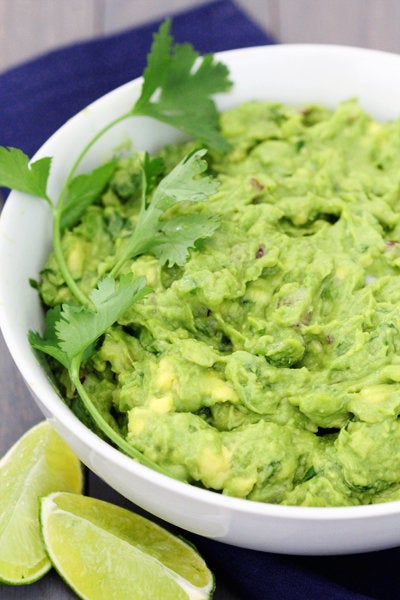 Sweet And Salted Almonds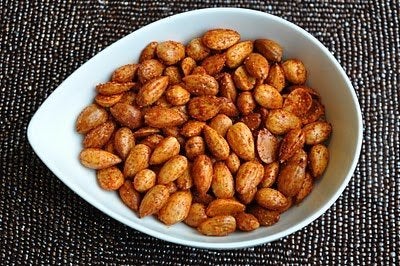 Roasted Cauliflower and Chickpea Tacos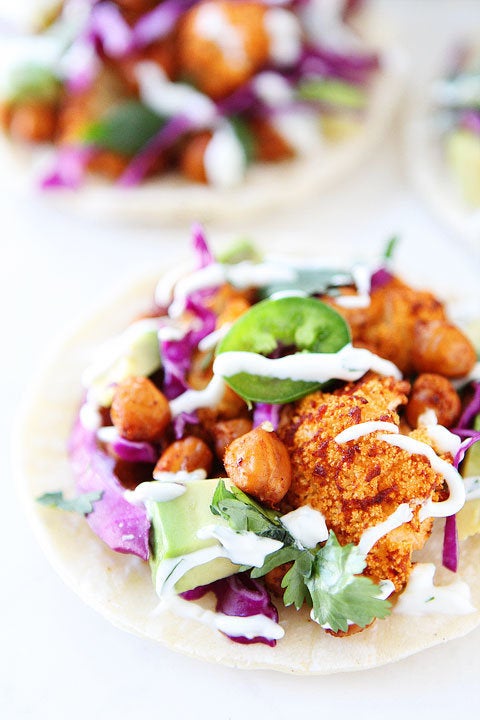 Ancho Chile Braised Country Style Pork Ribs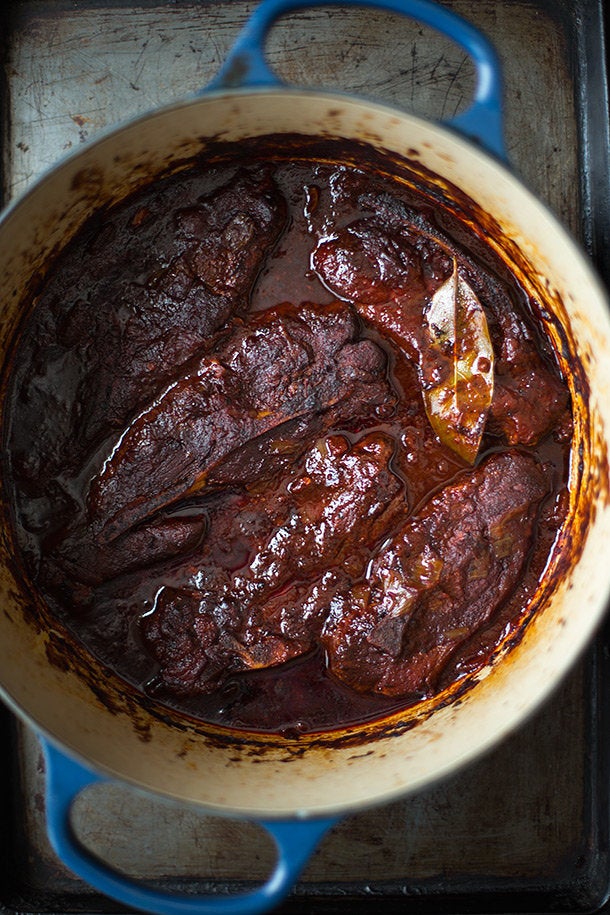 Roasted Broccoli with Cashews, Cumin and Ghee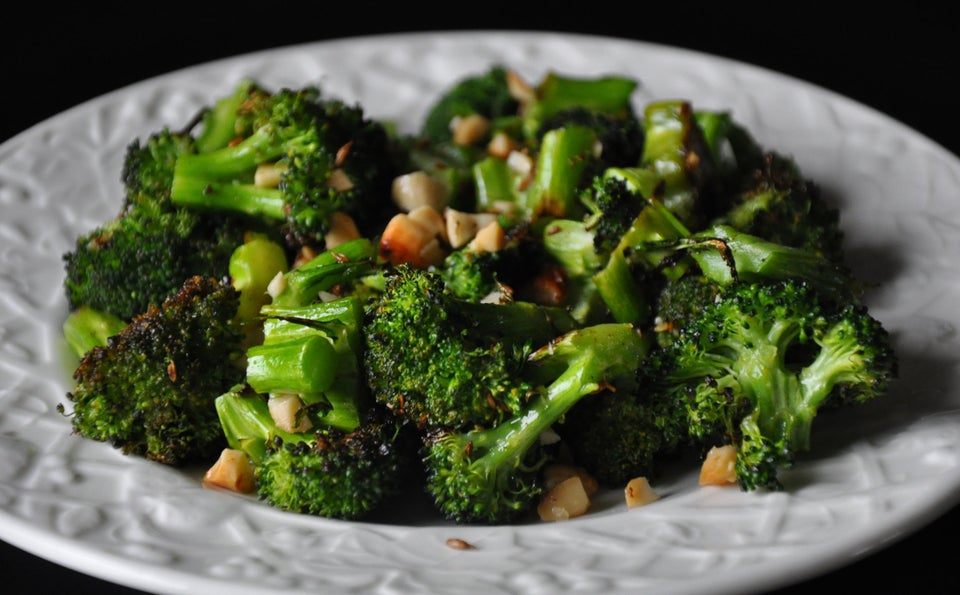 Spicy Sweet Potato Wedges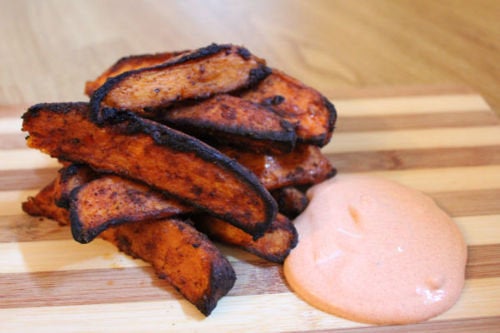 Skinny Cumin Steak with Chimichurri Sauce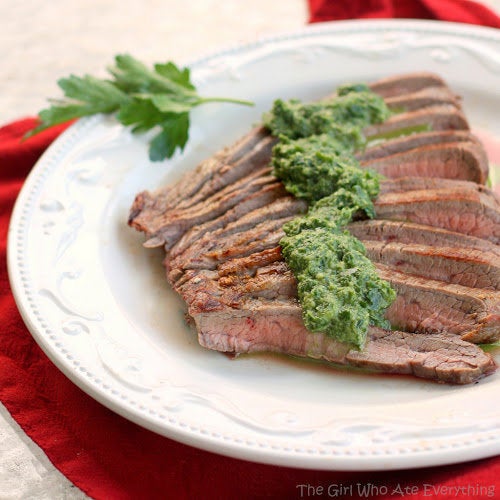 The Girl Who Ate Everything
Lentil Tagine With Whole Wheat Couscous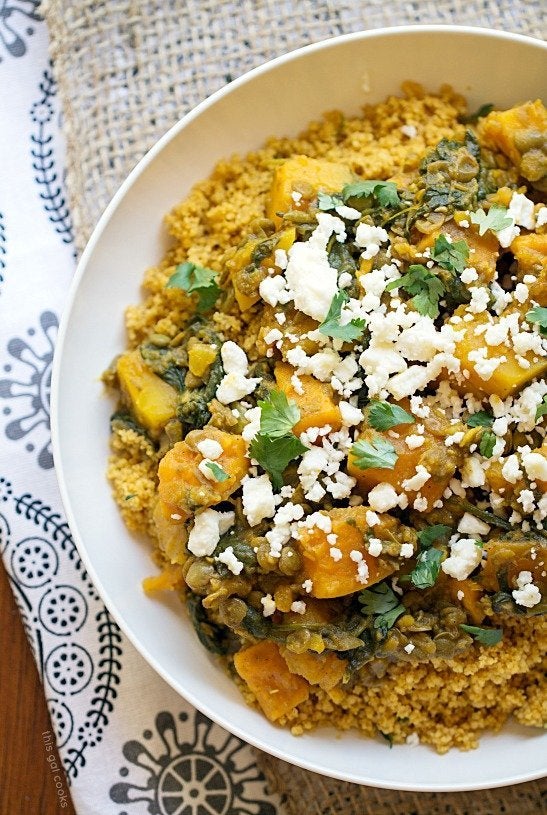 Before You Go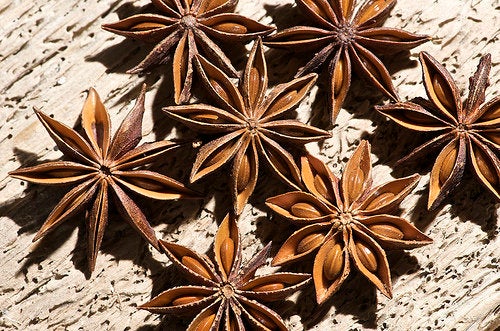 The Healthiest Herbs And Spices