If you're as fond of chicken nuggets as Honey Boo Boo is, then you probably want every meal to be reminiscent of these deep-fried morsels. And with all the types of foods you can find coming out of the fryer at state fairs, this is not such a difficult feat. But never before have we seen something that so closely resembled chicken nuggets as this deep-fried cupcake recipe brought to us by the food blog Cupcake Project.
The resemblance of these cupcakes to chicken nuggets is uncanny. To make them, you take an already baked cupcake, cut it into the iconic odd nugget shape, batter them and deep fry. You can even make a faux barbecue sauce to accompany them (the Cupcake Project made one out of fruit preserves).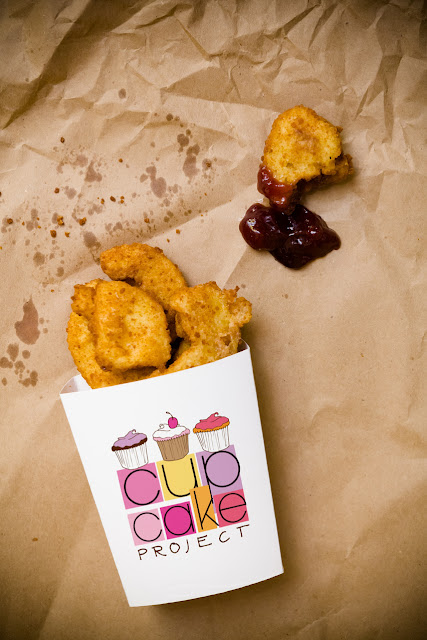 Here are some cupcake recipes for you to throw in the deep-fryer.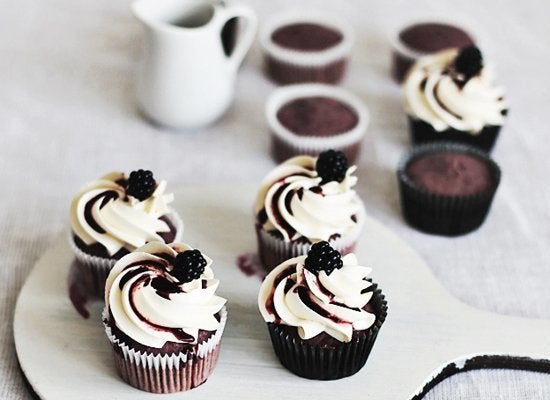 Cupcake Recipes