Working out is a constant struggle. While on one hand you want to maintain a healthy lifestyle and achieve snatched waist, the motivation to get out of bed often just isn't there. This is, basically, a universal truth. But there's always a silver lining to everything and the silver lining here is cute workout clothes.
Let's face it, there's nothing like awesome athletic wear to inspire us to sweat. If you know there's a fly pair of sneakers or some super cute leggings waiting for you to slip on, you're automatically given a healthy dose of sartorial excitement. And, these days workout clothes have reached soaring new heights of cuteness and comfort, which explains the spawning of "Athleisure" collections -- for the growing number of women who are wearing their gear to brunch rather than going to the gym.
With that said, there are so many reasons to love stylish workout gear -- and here are some options to inspire you to get your sweat on.
All images courtesy of Polyvore.
Yoga And Pilates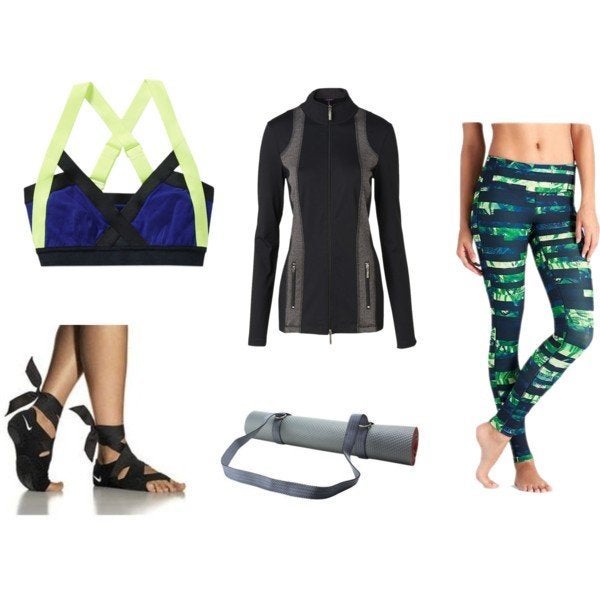 Running And Cross Training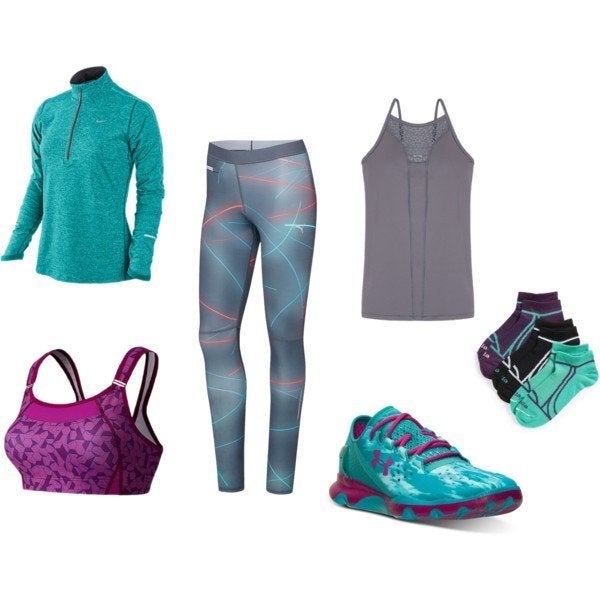 Barre Class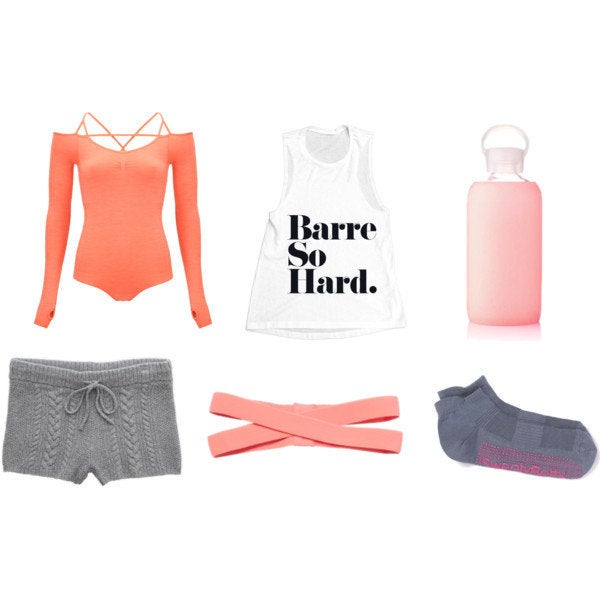 Spin Class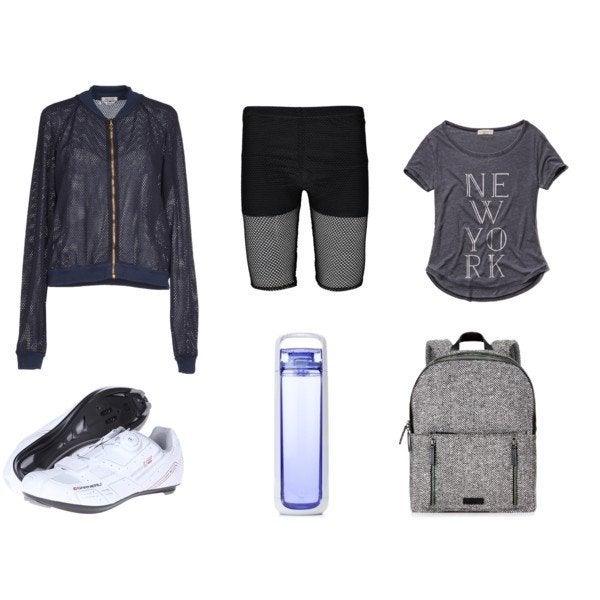 Kickboxing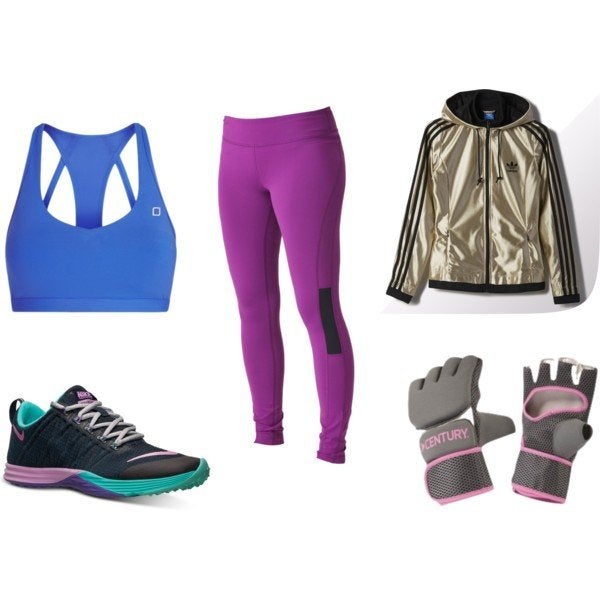 Swimming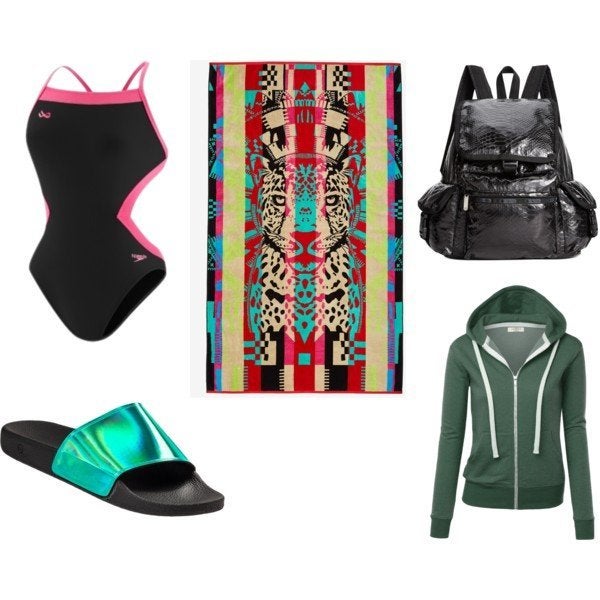 Beyoncé Dance Class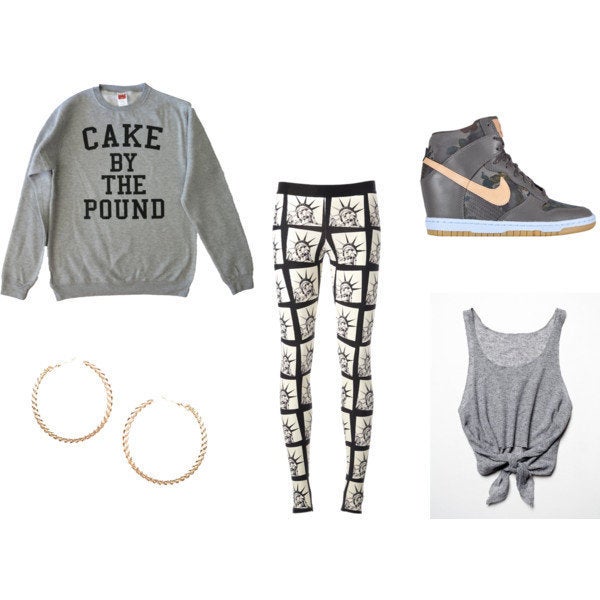 CrossFit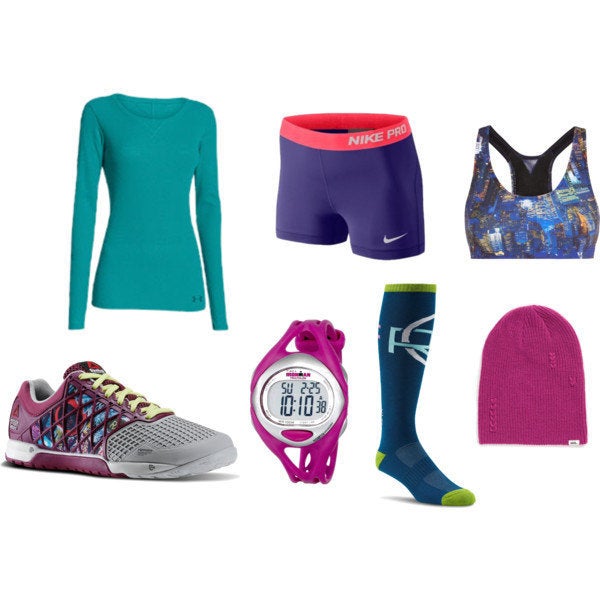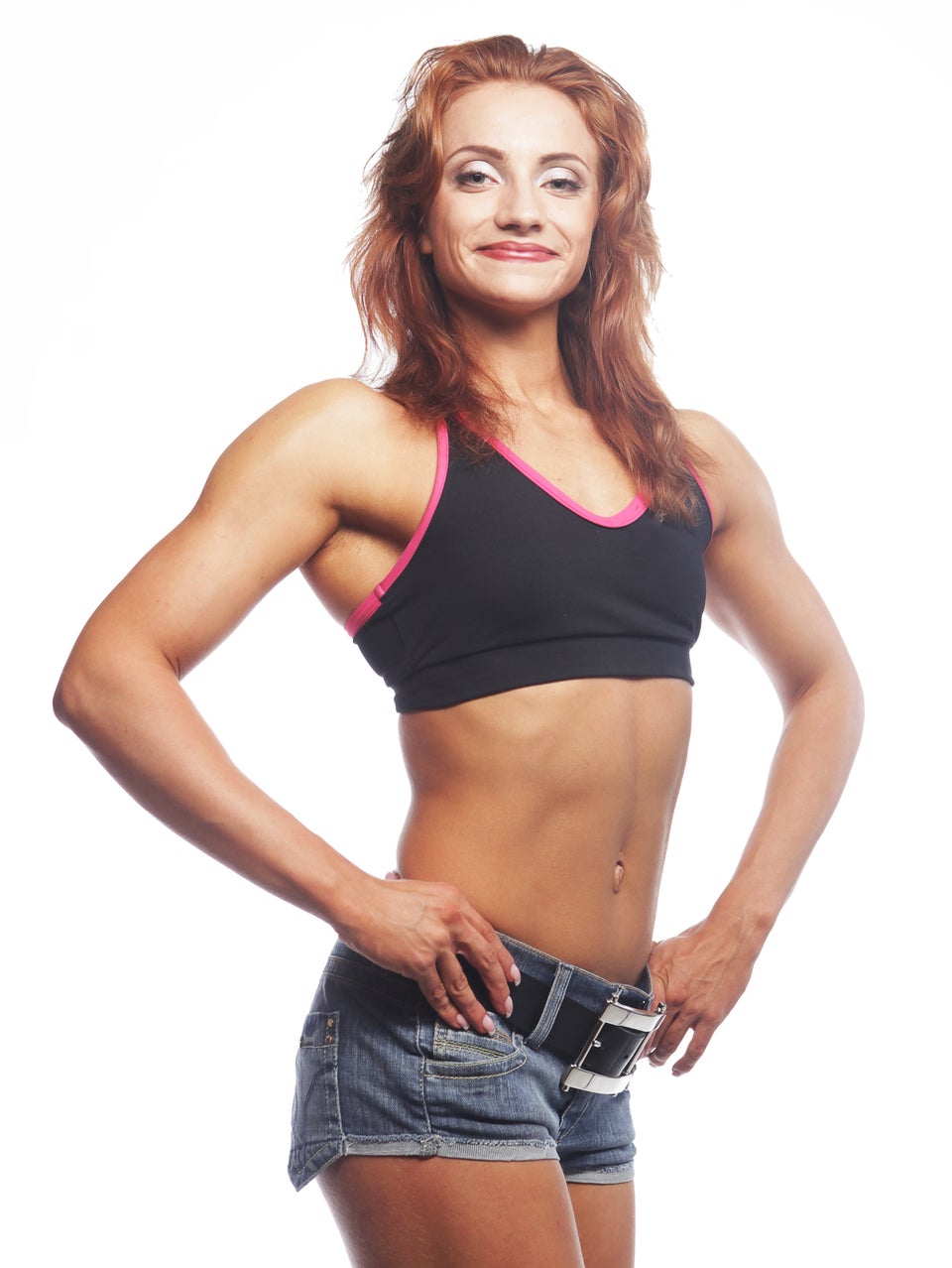 Workout Clothes No One Should Wear
Popular in the Community