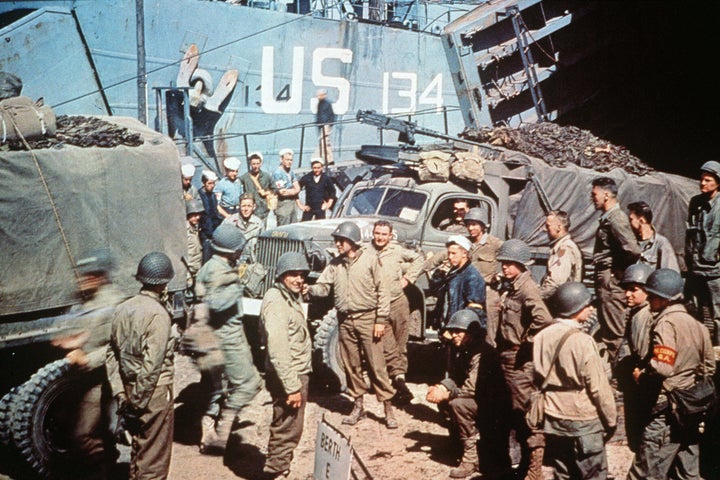 Sixty-eight years ago, a brave U.S. Army major from Pennsylvania and his fellow soldiers parachuted into France on a mission to destroy four German 105mm artillery guns, one of many Allied operations on D-Day that would help bring an end to World War II. In total, the Allied effort involved 5,300 ships and 11,000 planes.
That soldier, Maj. Dick Winters, who died last year at 92, was honored today with a bronze statue in the Normandy village of Sainte-Marie-du-Mont.
Winters' exploits were the subject of the critically-acclaimed book and TV series, "Band of Brothers." The unveiling of the statue, with vintage war planes soaring through the air, was one of several events marking the anniversary of D-Day, the Associated Press reports.
Check out this slideshow of photos taken around the time of D-Day and take time to reflect on this historic day: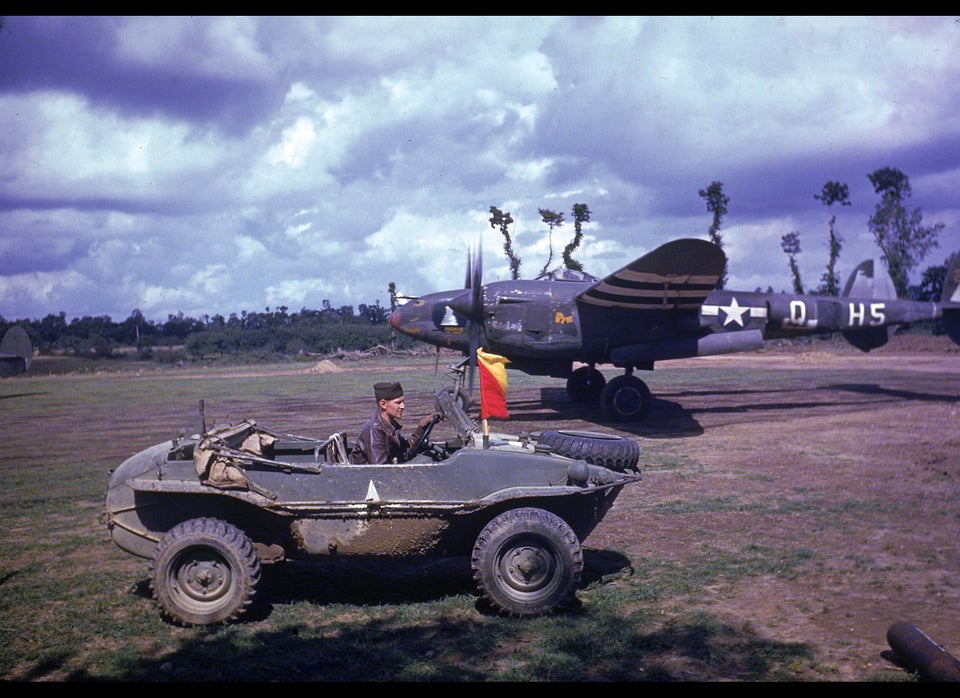 D-Day Photos
Popular in the Community