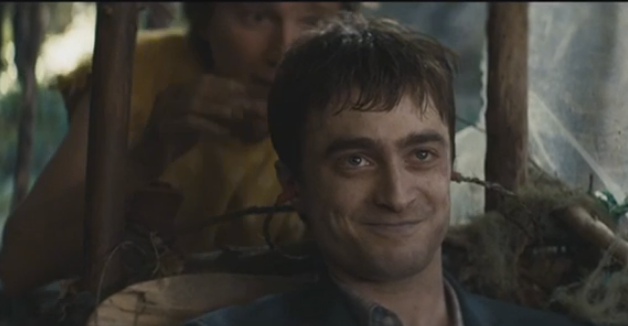 You can play Harry Potter all you want, but nothing will ever be more magical than a fart joke. Just ask Daniel Radcliffe.
In "Swiss Army Man," coming to DVD Tuesday, Radcliffe plays a farting corpse that a stranded man (Paul Dano) tries to use to get out of the wilderness. It's kind of like "Cast Away" if the volleyball had been a flatulent Harry Potter.
Radcliffe couldn't keep it together while filming, and we doubt you will after watching this clip, exclusive to The Huffington Post:
"Swiss Army Man" is available on Blu-ray and DVD Oct. 4.
Before You Go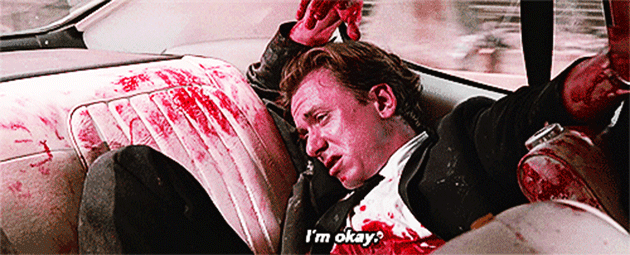 12 Highest-Rated Movies on Netflix
Popular in the Community