Every little girl wants to believe she's beautiful. But how the world defines beauty can dramatically impact what she sees in the mirror. That's a key theme in the controversial documentary "Dark Girls," as black women candidly share their struggles with cultural beauty standards and self-esteem. In telling her personal story, one woman remembers the moment she learned how damaging those standards can be, especially to a young African-American child.
The woman recalls a time when her mother was bragging about her to a friend while the three were riding in a car together. "She said, 'My daughter is beautiful. She's got great eyelashes, she's got the cheekbones, she's got great lips,'" the woman says.
Then, the mother made a statement that her dark-skinned daughter didn't expect to hear. "She adds, "Could you imagine if she had any lightness in her skin at all? She'd be gorgeous,'" the woman recalls.
In the video, the woman shares her reaction to hearing those memorable words as a child and what it did for her own outlook on beauty.
Before You Go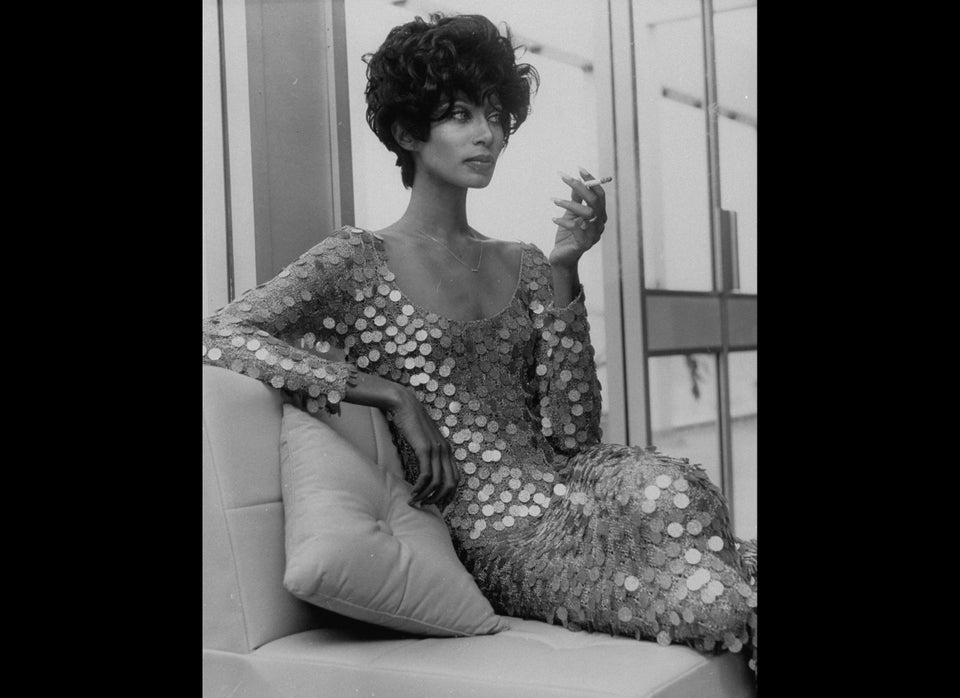 25 Influential Black Models