Datta Phuge may be a nice guy, but the millionaire from Pune, India, probably wouldn't give you the shirt off his back.
There's a good reason: That shirt cost him $235,000 and is made of solid gold.
Phuge, a 32-year-old moneylender, recently hired a team of 15 goldsmiths to make the shiny shirt and they needed to work two weeks worth of 16-hour day shifts to get the gold threads just right.
The end result is a 22-karat gold shirt weighing more than 7 pounds and consisting of 14,000 gold flowerings, interwoven with one-lakh spangles, Oddity Central reported. The shirt was assembled on a fabric base of imported white velvet, and comes with six Swarovski crystal buttons and a gold belt.
It might seem like conspicuous consumption times 10, but Phuge considers the shirt an investment that will keep appreciating.
"People buy cars and go on holidays abroad," he said, according to the Los Angeles Times. "For me, gold is the ultimate passion. That is the reason I have spent a whopping amount of money on the shirt."
Truth be told, there's another reason: The chicks.
Amazingly, some people aren't taking a shine to the garment.
The Pune Mirror asked Indian fashionistas their opinions of Phuge's shirt and the comments included gripes like "too dramatic and impractical to wear," "it has no structure or shape," and "I see it more as a novelty item."
UPDATED: An earlier version of this story said that the shirt cost Phuge $25,000. Various news reports list the shirt as costing him figures ranging from $25,000 to $250,000. The correct amount is $235,000 U.S.
Related
Before You Go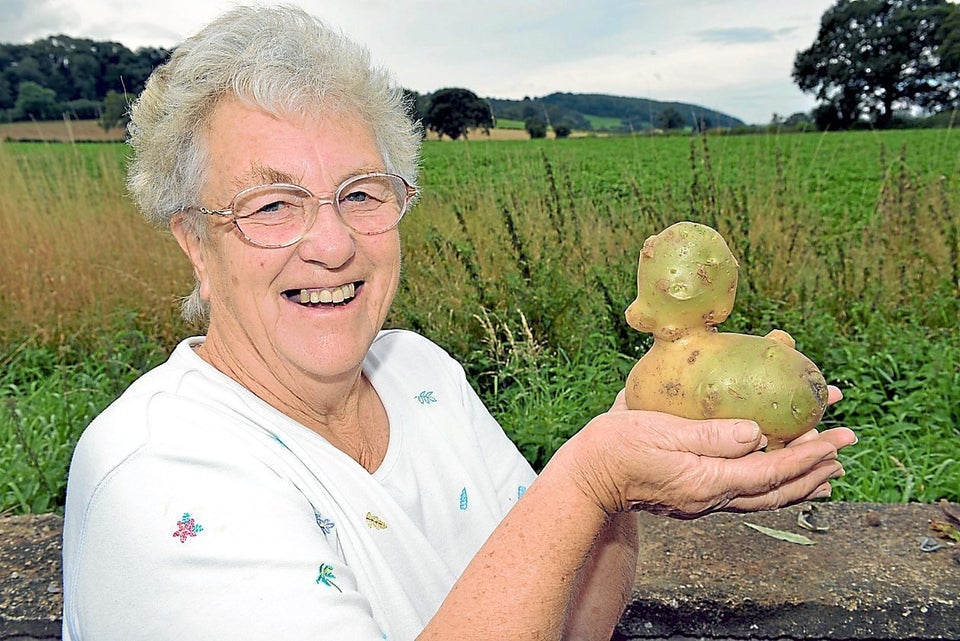 Weird News: Strange, But True
Popular in the Community