When it comes to fatherhood, David Beckham knows how to keep the magic alive for his kids.
During a family outing at Disneyland, the soccer star made his daughter's day by posing with "her favorite girls," Queen Elsa and Princess Anna from Disney's "Frozen."
Beckham posted a photo of his royal encounter on Instagram on Aug. 25, and the sweet caption he included might melt your heart.
"I became an even better daddy today after Harper seven asked daddy to have a picture with her favorite girls," he wrote.
Beckham's whole family enjoyed a fun-filled day at the park. He shared a special moment with his "little man" Cruz on Instagram, while his wife Victoria tweeted photos of their other two sons, Brooklyn and Romeo.
Disneyland is truly a magical place -- even for celebrity parents.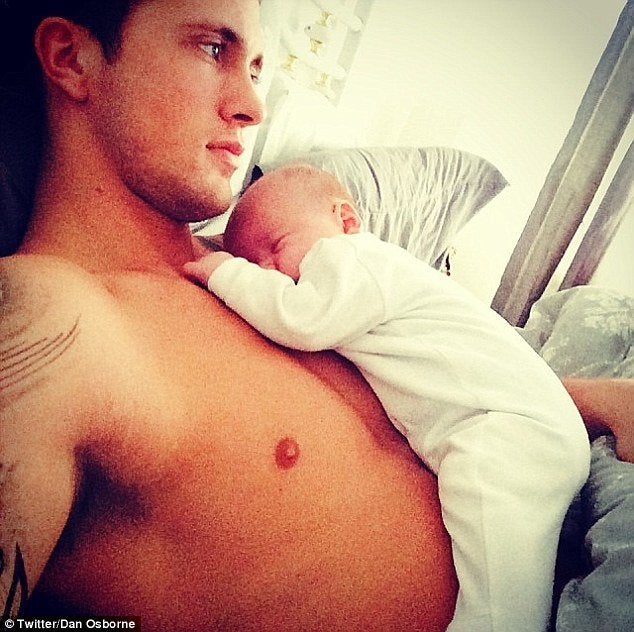 Celebrity Dads And Their Children