**SPOILER ALERT FOR 'DARK KNIGHT RISES' -- MAYBE?** If Batman truly dies at the end of "The Dark Knight Rises," David Letterman could be in some big trouble. The internet has been in a tizzy over the end of Christopher Nolan's Batman trilogy, and the death of the Caped Crusader is among the stronger theories.
So Anne Hathaway, who plays Catwoman in the latest film opening July 20, wanted to make it very clear that she had nothing to do with what Letterman may or may not have spoiled on "Late Show" (Thu., 11:35 p.m. ET on CBS).
"I saw this movie, the Batman movie," Letterman said. "And in the end, Batman is dead."
After an awkward silence, he and Hathaway laughed it off, with Letterman insisting, "He's not dead!" Even if it was a joke, though, if that is how the film ends, fans will likely be even more angry than their Twitter reactions to this interview.
"Late Show with David Letterman" airs weeknights at 11:35 p.m. ET on CBS.
TV Replay scours the vast television landscape to find the most interesting, amusing, and, on a good day, amazing moments, and delivers them right to your browser.
Before You Go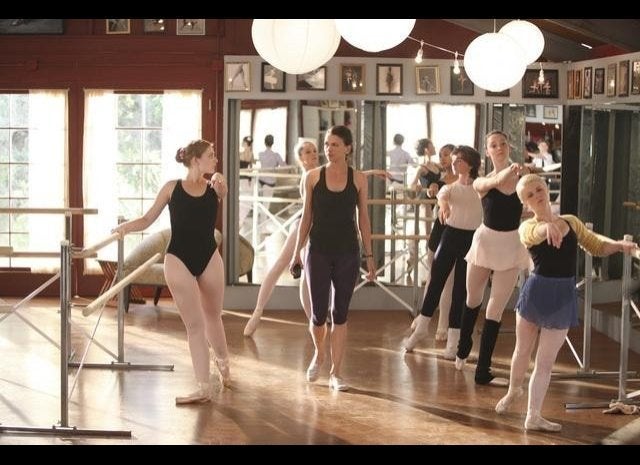 What To Watch: July 9-15
Popular in the Community