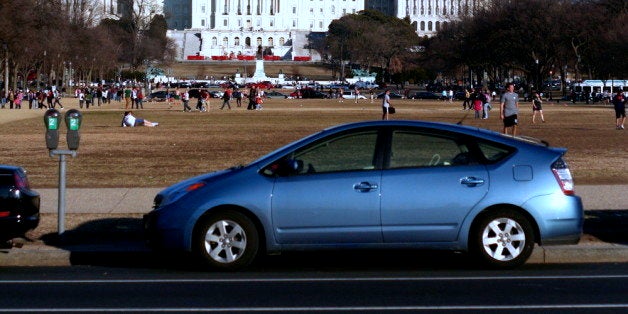 Not long ago, D.C.'s mayor promised to make the nation's capital "the healthiest, greenest, and most livable city in the nation."
The commission denies that its rules will have too great an effect on the use of fuel-efficient vehicles in D.C. -- from Monday's statement:
[A]lthough it would not be appropriate to add in the Prius or other basic, economy cars here, it is also patently untrue that no hybrids could be operated as sedans under the new rules. Thus, the definitions, as written, directly serve the need to conserve fuel and protect the environment, without compromising other important interests at stake in the definitions.
Citing environmental concerns, this view has its detractors. "Not appropriate to add in the Prius? The Commission argues that since they only ban the most well-known and most well-tested hybrid sedan on the road today that their standard is still pro-environment," writes Matt Browner Hamlin in the blog Greater Greater Washington. "That doesn't make any sense."
Or as New York Times reporter Annie Lowrey put it on Twitter:
Rather, he told The Huffington Post, the agency's concern in this case has to do with protecting taxis -- a number of which are Priuses, and which can be hailed on the street -- from having to compete with on-call cars of the same make, creating an "unfair disadvantage to the taxi." (An explanation which failed to impress Greater Greater Washington commenters, one of whom asked, "Why is it more important to the DCTC to enable rent seeking behavior on the part of taxi drivers than it is to provide the consumer with fair and flexible mobility options?")
The commission just launched an Industry Panel—made up, it should be noted, of a several taxicab commissioners—that will assess the changing nature of the cab service market, and, in part, make a recommendation to the full cab commission on the new regulations by the end of the year. Which means there's a possibility the new regulations won't stay on the books for long. The panel's first meeting is in late September.
Meanwhile, in a blog post on the Uber website, the company said "we're still figuring out how to operate within this regulatory environment, rest assured that we do not plan to take this lying down."
She "hasn't touched base" with her colleagues on the D.C. Council yet, Cheh said, but "my instinct tells me I'll get support for this."
Related
Before You Go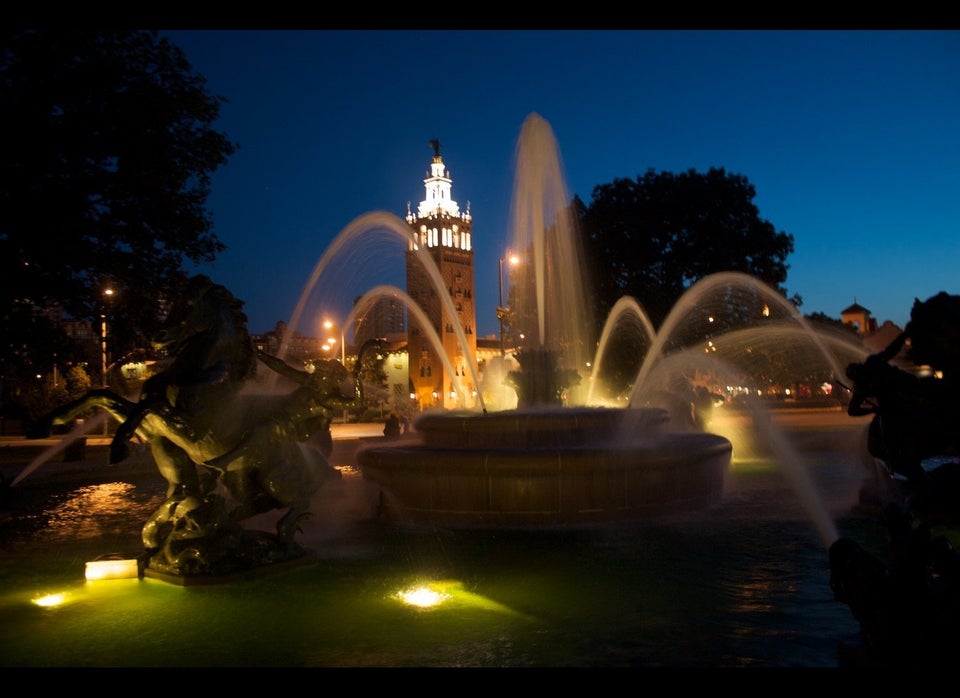 Greenest Cities
Popular in the Community