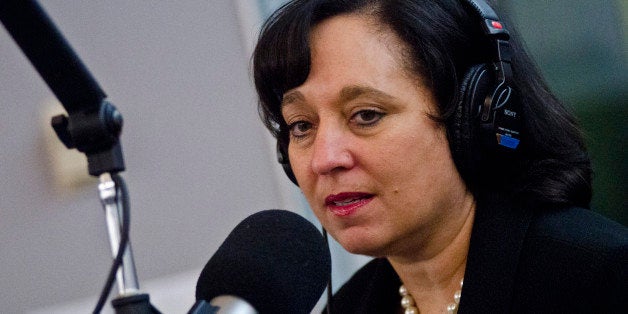 WASHINGTON -- Federal agents with the Drug Enforcement Administration are being accused of threatening doctors affiliated with medical marijuana dispensaries in Massachusetts, allegedly telling them they would lose their federal licenses to prescribe medications unless they cut their ties to marijuana firms.
The Boston Globe and MassLive.com reported on the apparent crackdown Friday, with the Globe finding at least three doctors who had allegedly been visited at their homes or offices by DEA agents.
Dr. Samuel Mazza, chief executive of the Debilitating Medical Conditions Treatment Centers, which has preliminary state approval to open a medical marijuana dispensary, told the Globe that he came back from vacation in February and found a DEA business card on the door of his home and several messages on his answering machine. Mazza accused DEA investigator Gregory Kelly of spelling out his options quite directly.
"You either give up your [DEA] license or give up your position on the board ... or you challenge it in court," Mazza said Kelly told him. The doctor ultimately decided to surrender his prescription license since he didn't really need it in his part-time job performing surgeries at a Veterans Affairs medical center, but the Globe reported that at least two other doctors have given up their positions with medical marijuana firms.
Nonprofits applying for the limited number of medical marijuana dispensary licenses in Massachusetts are not required to have doctors on their boards, but applicants apparently concluded that the presence of a doctor would help with the highly competitive process.
"What the applicants tried to do was to put together a really robust team that would show professionalism and also the right kind of backgrounds that would make any sort of medical program happen, marijuana or otherwise," said Valerio Romano, a Boston attorney who founded Massachusetts Marijuana Compliance and represents two doctors who he said have been visited by DEA agents.
The DEA's actions are especially puzzling given how highly regulated the Massachusetts medical marijuana system is in comparison to that of other states. The Justice Department even decided in August to allow recreational marijuana to move forward in Washington and Colorado, setting out an approach to state legalization of marijuana based on the premise that states would "implement strong and effective regulatory and enforcement systems."
Romano told The Huffington Post that he hasn't heard of the DEA going after doctors in other states with strict regulations on medical marijuana. "Massachusetts has this really highly regulated framework, where there's a lot of effort put into making sure medicine is really only for patients, and I have not heard of this in any other state with such a framework," he said.
Meanwhile, the U.S. House voted in late May for an amendment that would prevent the DEA from spending money to target medical marijuana operations that are legal under state laws.
"Certainly the administration, the executive office, seems to indicate that they want to leave it alone. One would presume that the DEA would take their cue from the rest of the executive office, but I guess in their case they're not," Romano said. "This is another way they can go after the dispensaries without actually violating the letter and what they've been instructed."
Before You Go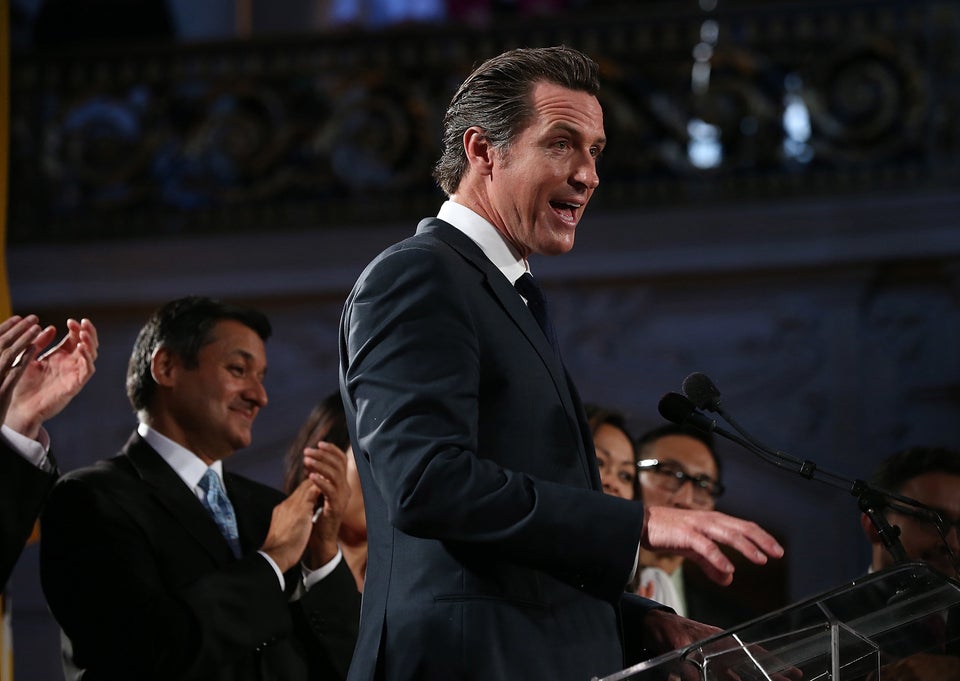 Politicians On Pot
Popular in the Community