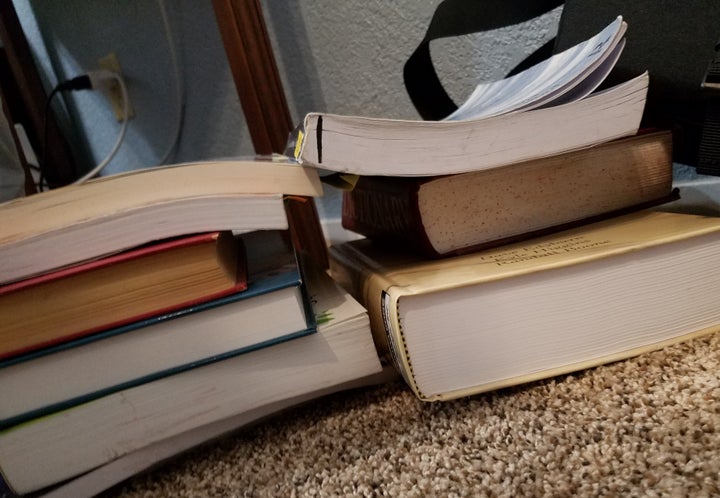 The following is the letter I will be sending to the 50 senators who voted Betsy DeVos, a person with no public education experience or exposure, as the US Secretary of Education. I am currently job searching after leaving academia, and I must have too much time on my hands. That, and I am floored that someone with her utter lack of qualifications could have ever been considered, less voted in, to serve at the helm of education in our country.
I am submitting my resume for the position of Chief of Staff with your office. I honestly do not have the qualifications for this role, but I figured in a post-truth world in which an individual with zero public education experience could be tapped to oversee and create life-changing, long-term policies for our public schools, why not give this a shot. Oh wait, I guess do have some experience in politics:
Despite my lack of other credible political experience, you will notice from my attached resume (CV actually, if I am sending this via snail mail I am sorry to print it two pages per side, but printing is expensive especially for someone searching for a job and my list of educational accomplishments is quite lengthy) I would have been qualified to serve as U.S. Secretary of Education based on my many years of public school teaching, my advocacy work and my doctoral level studies. My recommendations to improve outcomes for students with disabilities during annual high-stakes testing have been published, proving I am a problem solver. But sadly I was not considered, so here I am applying to be your Chief of Staff.
Unfortunately, I do not have deep enough pockets to contribute towards your next campaign. However, if I am selected for an interview, I will gladly bring you a Starbucks. We can sip our lattes together as you ask me questions (that I will be unable to answer) about the Chief of Staff's job responsibilities. That is unless you want to question me on my extensive knowledge of special education laws and policies, during which I can regale you with detailed facts about IDEA and expertly explain the difference between growth and proficiency.
I look forward to hearing from you to schedule a time to discuss my total lack of qualifications for the position for which I am applying.
Calling all HuffPost superfans!
Sign up for membership to become a founding member and help shape HuffPost's next chapter