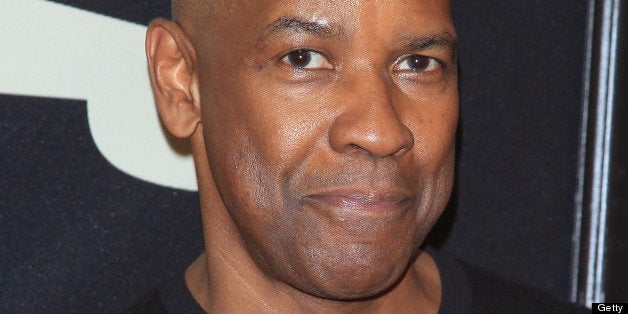 Even Denzel Washington gets rejected sometimes.
The actor's wife, Pauletta Washington, told "Access Hollywood" this week that she rejected Denzel's marriage proposals twice before saying "yes" after the third proposal.
Denzel was skeptical of his wife's claims but she reaffirmed, saying, "It was three times. I know with age sometimes [the mind goes]."
"You heard it here first," Denzel said. "She turned me down, she said 'no'. And since it was three times, that means she turned me down twice."
The Washingtons, who have been married for 30 years and have four children together, cover the August 2013 issue of Ebony magazine. Of his long-lasting marriage, Denzel told the magazine, "There's no magical mystery to [staying together] ... We go through up and downs like any couple." Star magazine recently reported that the couple's marriage is on the rocks, but Denzel has denied the rumors.
Click through the slideshow below for more celebrity news and photos.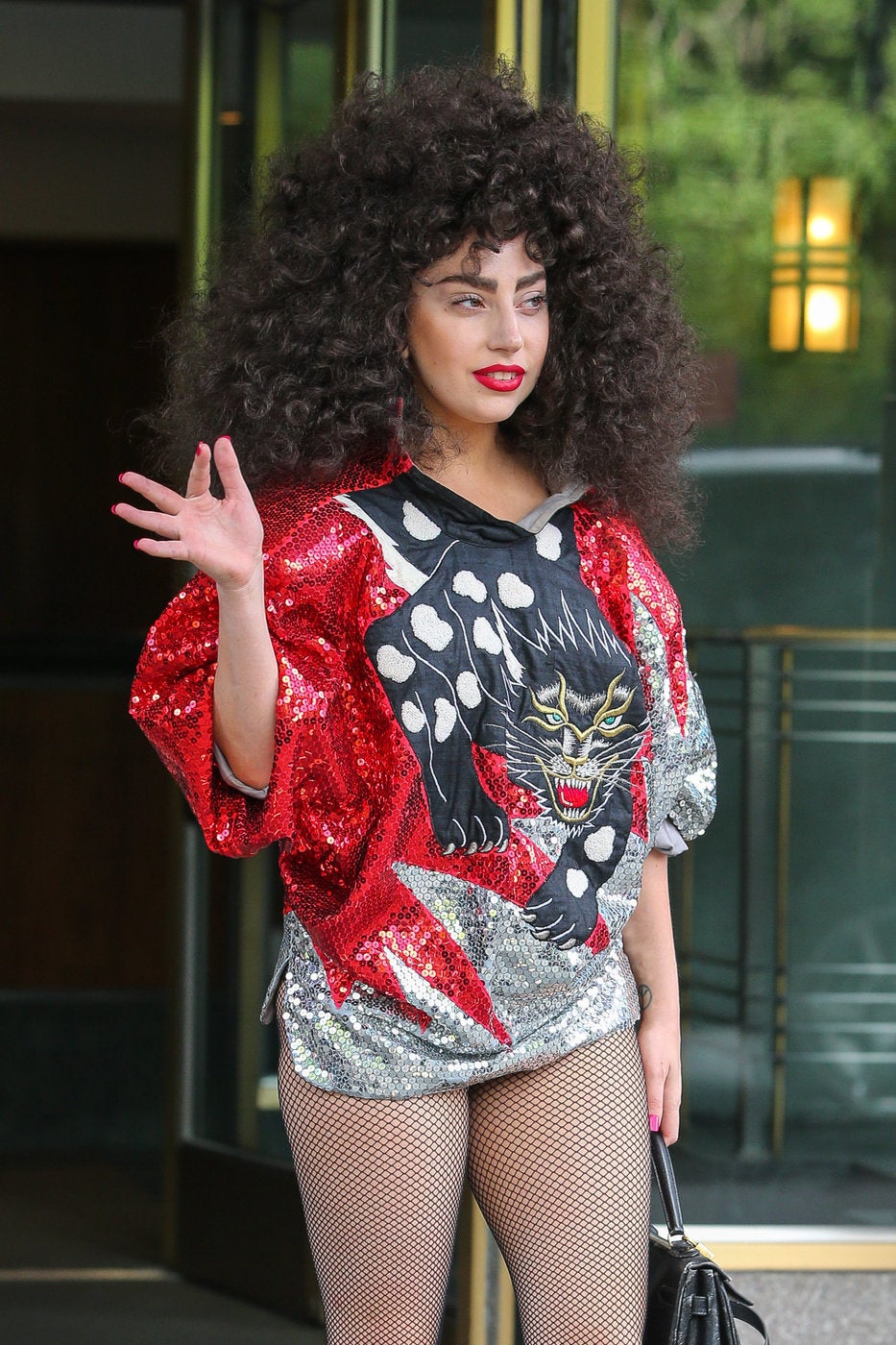 Celebrity News & Photos