 The world has been waiting for a Destiny's Child reunion for years, and as soon as we heard it was official, we were elated!
It's been over eight years since the trio's last album, "Destiny Fulfilled," and seven since their last live performance together. But no amount of time could ever make us forget the group's amazing hits. From when they splashed on the scene with their 90's hit "No No No," to the brilliant lyrics of songs like "Bug A Boo" and "Say My Name." And who could forget how the success of "Bootylicious" added a new word to the world's vocabulary?
Let's face it, Destiny's Child had some great hits--not to mention interesting fashion moments, complete with dark lips and flat twists. Take a trip down memory lane and check out some of the group's best songs below.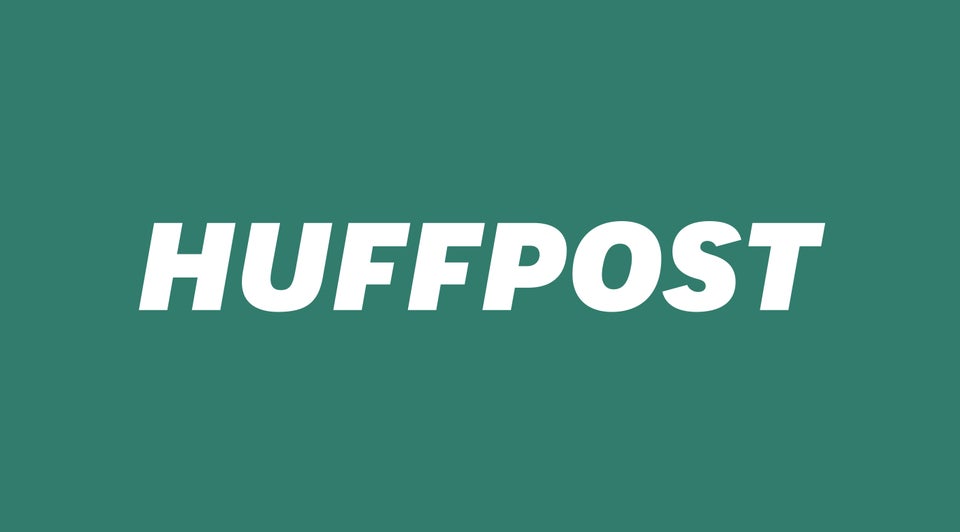 Destiny's Child Hit Songs