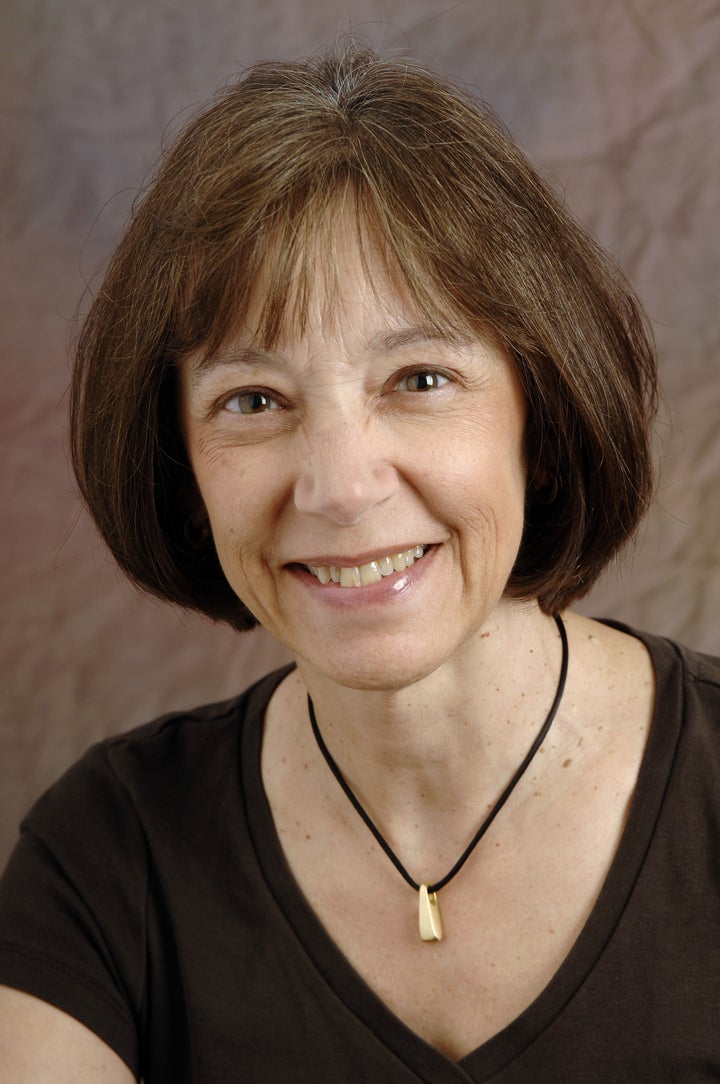 President Obama and Vice President Biden both met separately today with potential Supreme Court pick Diane Wood, a source with knowledge of the conversations told the Huffington Post.
A federal judge on the United States Court of Appeals for the Seventh Circuit, Wood is one of the leading candidates to replace outgoing Justice John Paul Stevens. She is widely regarded as the most progressive member of Obama's short list and was floated last year as a choice to fill another vacancy before the president settled on Sonia Sotomayor.
A White House official told the Huffington Post on Tuesday that "there were serious conversations with other potential nominees" as well, but refused to answer whether those conversations were face to face.
As for the timing of a choice, White House Press Secretary Robert Gibbs caused a stir on Monday when he told reporters that he could not rule out the president announcing his pick this week. But sources close to the administration say that the White House is still finalizing the vetting and nomination processes and the likelihood remains that Obama will unveil his choice sometime early next week.

Popular in the Community