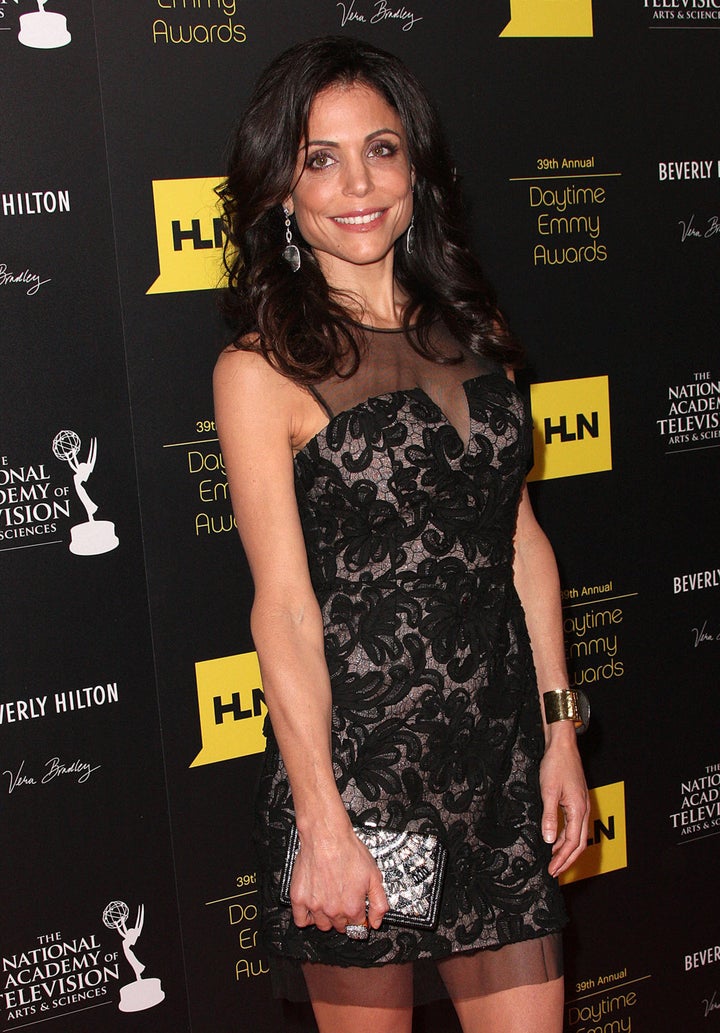 If it feels like the divorce rate among Bravo's "Real Housewives" is sky high, it's because it actually is.
BuzzFeed's Anna North crunched the numbers and found that more than half (51.3 percent) of all current cast members on the reality show's six franchises have been divorced at least once.
This statistic doesn't exactly come as a shock, though, considering three "Housewives" (past and present) have called it quits with their husbands in the last three months alone.
Click over to BuzzFeed for more "Housewives" divorce statistics and the breakdown of splits by city. Then, click through the slides below to learn more about the 37 "Real Housewives" who have called it quits with their husbands.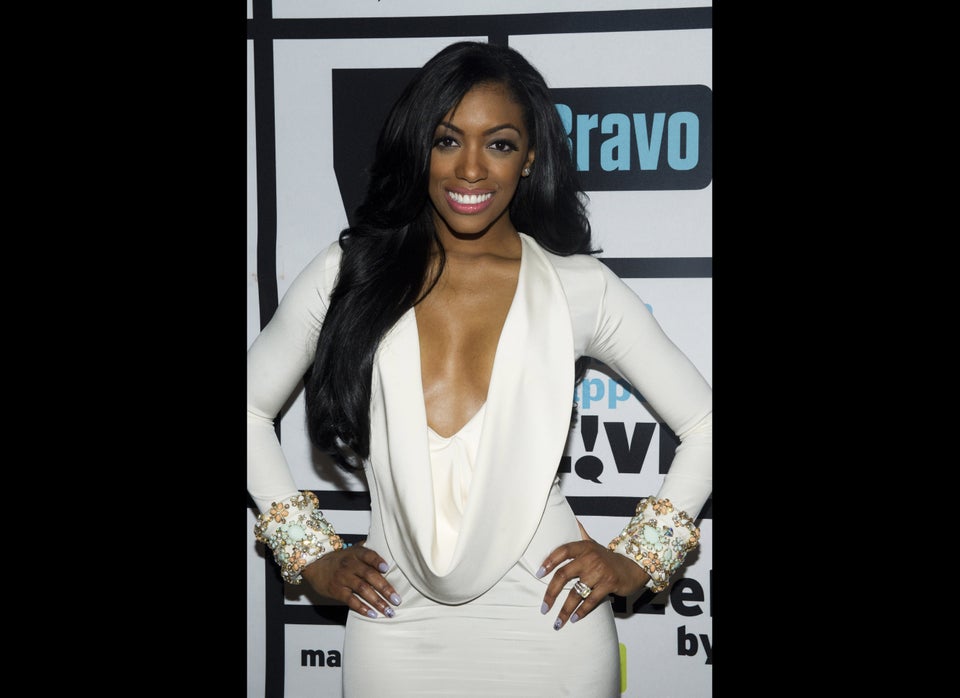 'Real Housewives' Divorces