Wedding dresses cost a pretty penny -- unless you do what one bride did and make your own gown for less than the cost of a tank of gas.
Redditor alkikat posted pictures on Monday of the wedding dress she crocheted for herself during her morning bus commute (talk about multi-tasking).
If you think crocheting a dress would result in something only your grandmother would wear, think again. Here's the final result:
According to the bride, the total cost for the dress was $30, which included the cotton thread and fabric for the lining. She even posted a time lapse video of her project -- which took a total of five months -- so you can see how the dress came together.
If there's a DIY-Bride-Of-The-Year award, consider it won.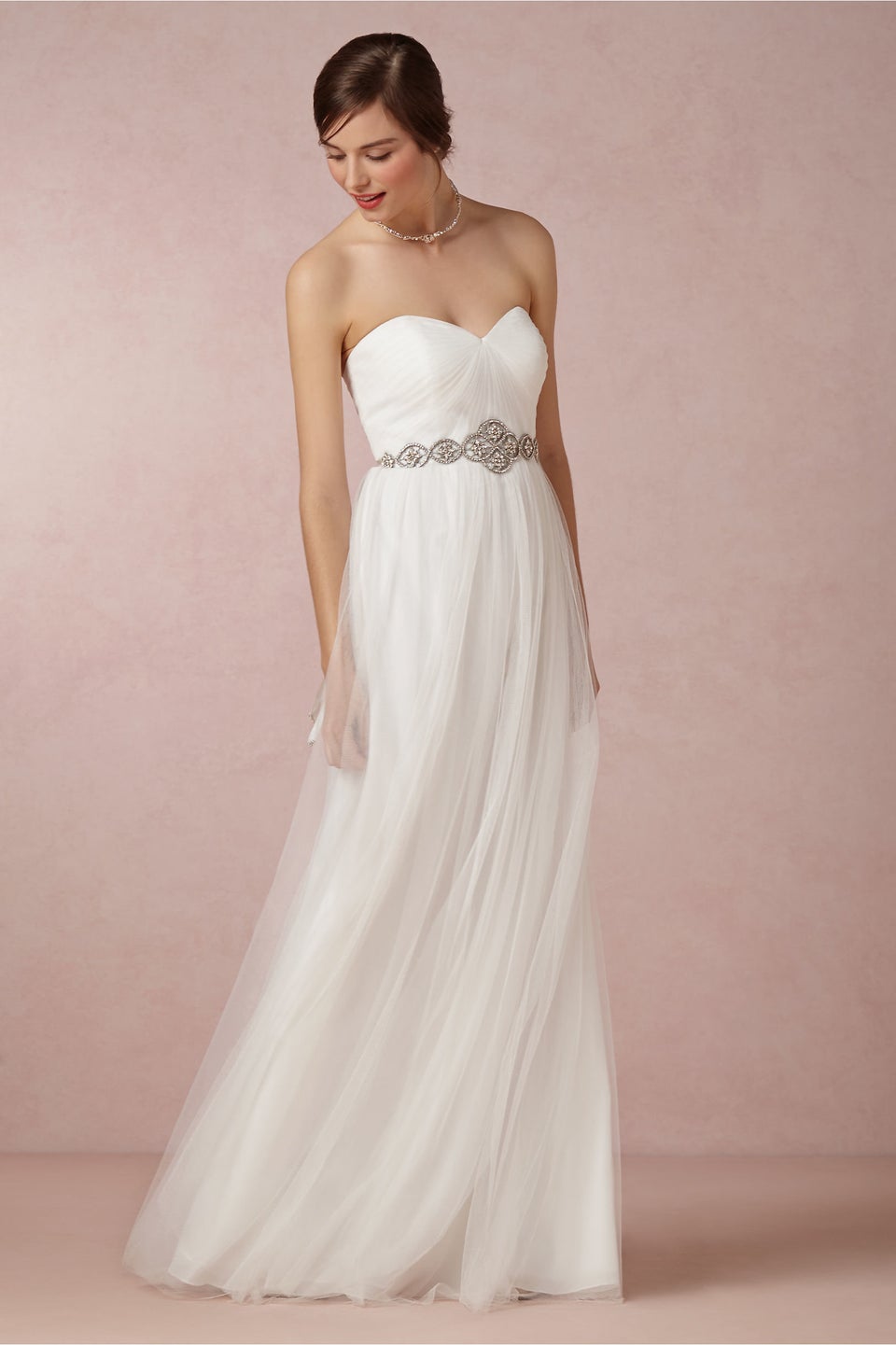 Wedding Gowns Under $500
Popular in the Community