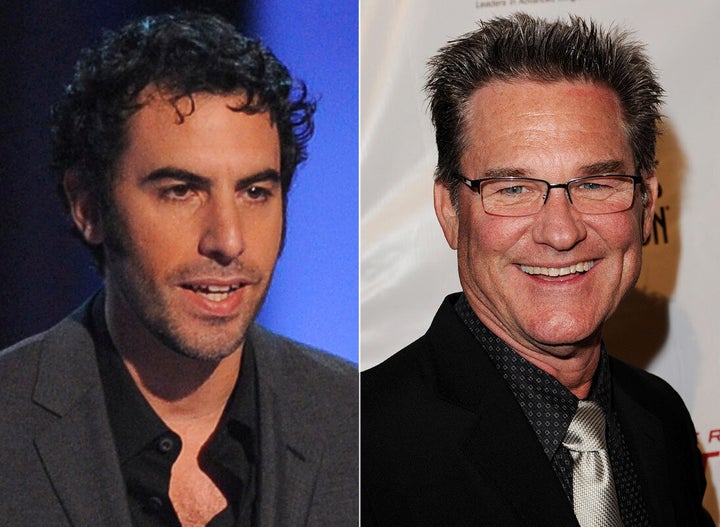 "Django Unchained" is due in theaters on Christmas Day, but that hasn't prevented the film from going through some eleventh casting fluctuations.
Quentin Tarantino's latest has apparently lost both Sacha Baron Cohen and Kurt Russell from its impressive roster, which includes Leonardo DiCaprio, Jamie Foxx, Christoph Waltz, Samuel L. Jackson and Don Johnson. Their departures come on the heels of news that Joseph Gordon-Levitt couldn't make an appearance in "Django Unchained" work out either.
As for Russell, it's unclear as to why he's no longer participating in the film. His exit was confirmed by Variety reporter Jeff Sneider.
Meanwhile, Gordon-Levitt had to bow out because of his busy schedule.
"Django Unchained" hits theaters on Dec. 25.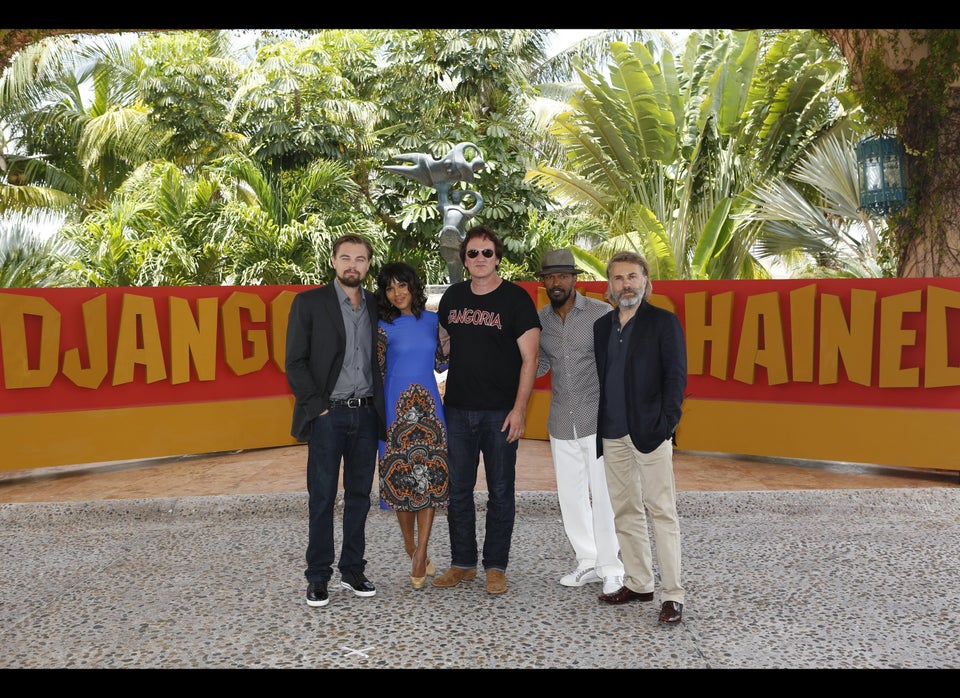 'Django Unchained' Photo Call
Popular in the Community