The Roberts family knew they had to put their beloved dog, Duke, to sleep after the cancer began to take over his body. So, they decided to make his final day on Earth his most special.
Duke, a black Labrador living in Houston, was diagnosed with osteosarcoma in his leg a few years ago, KSL notes. Osteosarcoma is the most common bone cancer in dogs. The tumors associated with the illness are aggressive and readily metastasize. Duke had his front leg removed, but the tumor only grew bigger and ultimately started to separate his ribs, making him increasingly uncomfortable.
His owner, Jordan Roberts, scheduled his euthanizing with a Houston veterinarian for Monday, July 7, according to KSL. But before saying goodbye to Duke, the family decided to take him out to enjoy the finer things in life. Roberts asked her friend and animal lover, photographer Robyn Arouty, to capture the pup's final moments.
Duke ate hamburgers; he frolicked in a water park; he spent the day surrounded by the ones he loved most.
"It was beautiful, really. One thing just fell into the next," Arouty explained in an email to The Huffington Post. "[The day] started with the hamburgers, then the boys came over, then other friends, etc. The splash park was spontaneous. And then Duke walked under 'The Rainbow Bridge,' which is ironically also a term used for the place where pets go when they die. I felt honored."
"Jordan told me the other day that she felt Dukey's purpose was to love and inspire and she's thrilled that he is still doing it. Understandably, they miss the heck out of him, but feel very strongly that he's still with their family in spirit. They never expected a response like this," Arouty told HuffPost.
"We didn't realize it at the time, of course, but Dukey's story has created this beautiful forum for people to share stories of their beloved pets who have passed away," she said. "Photographing [and] documenting Duke that day has really empowered people to find a way to cope and ease the pain of letting a pet go by celebrating them while they are still here."
"I Died Today" by Duke Roberts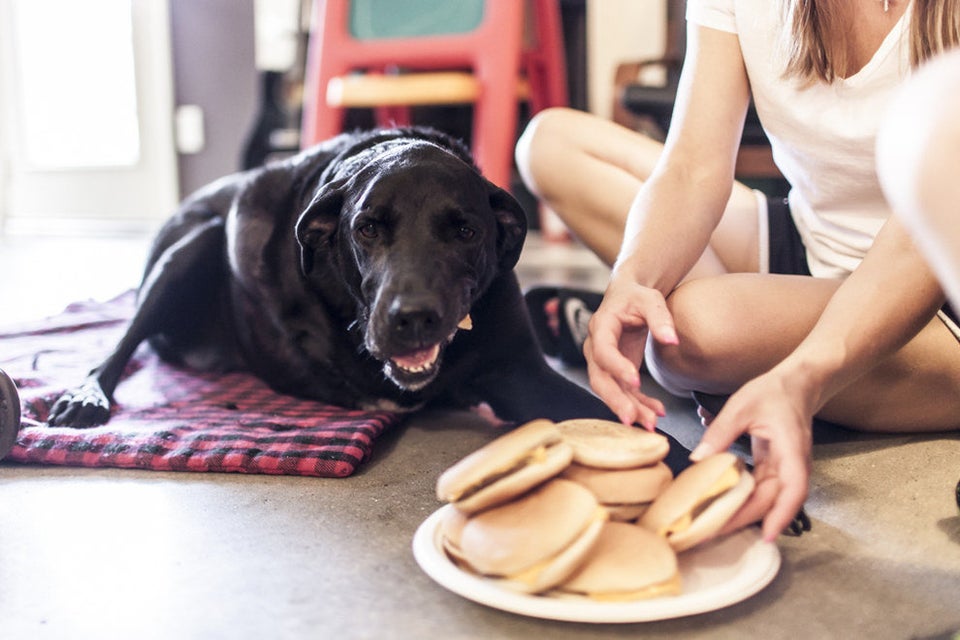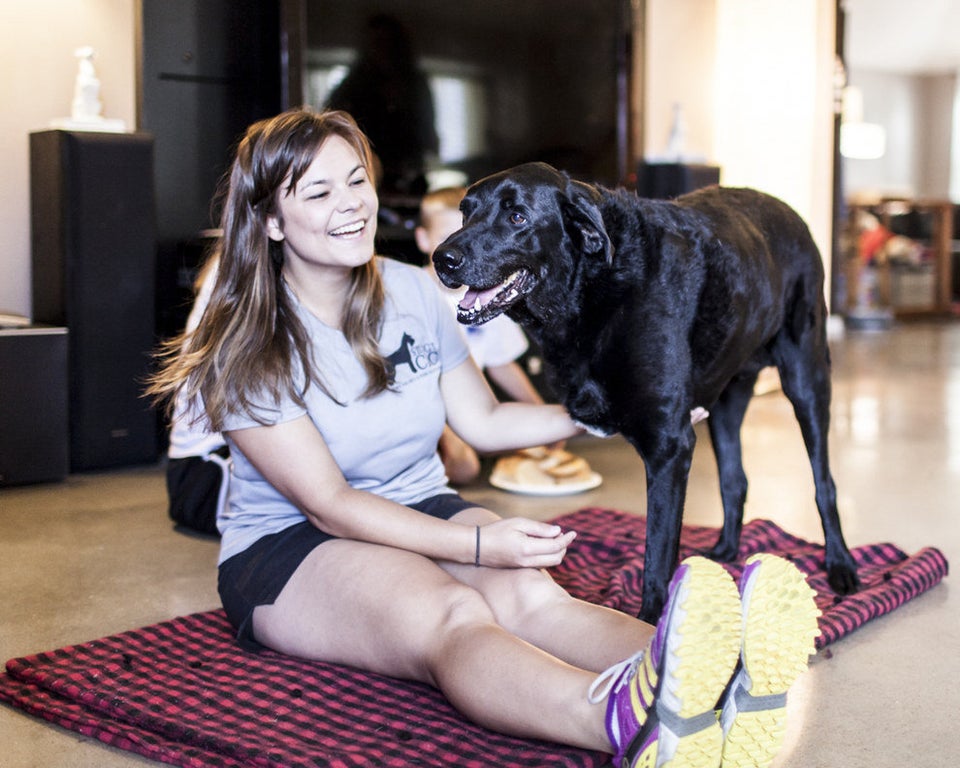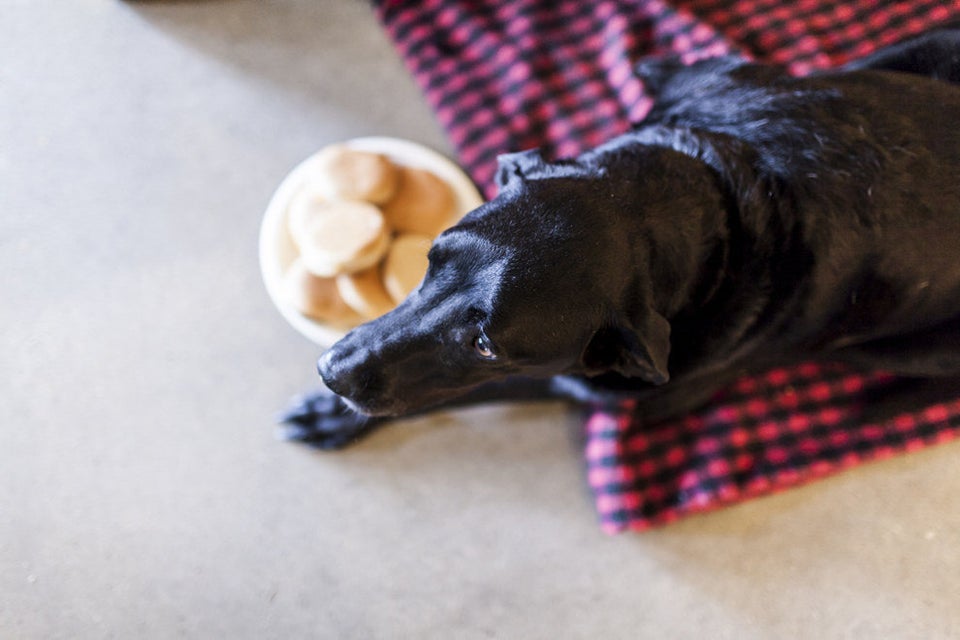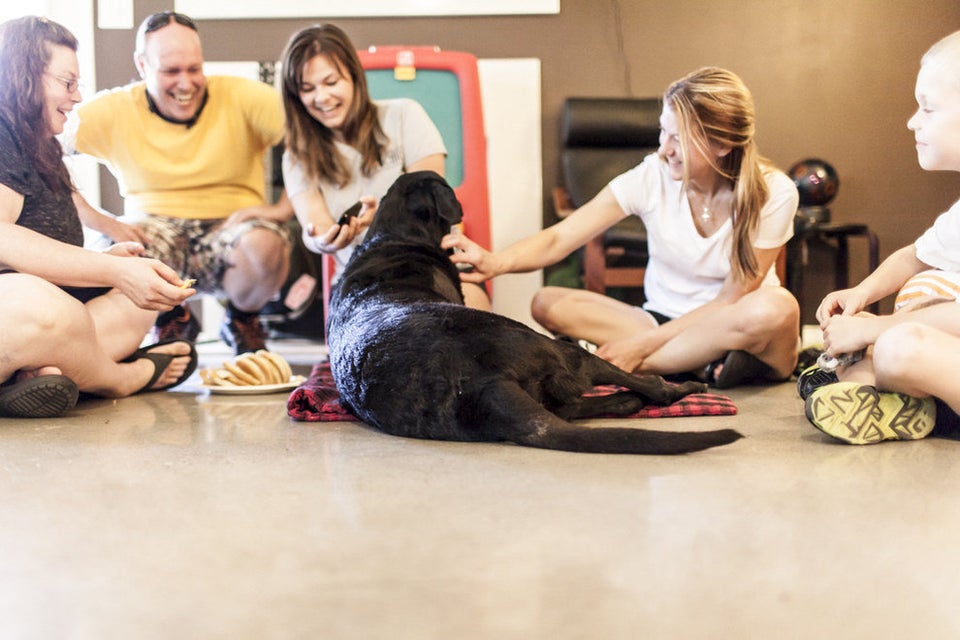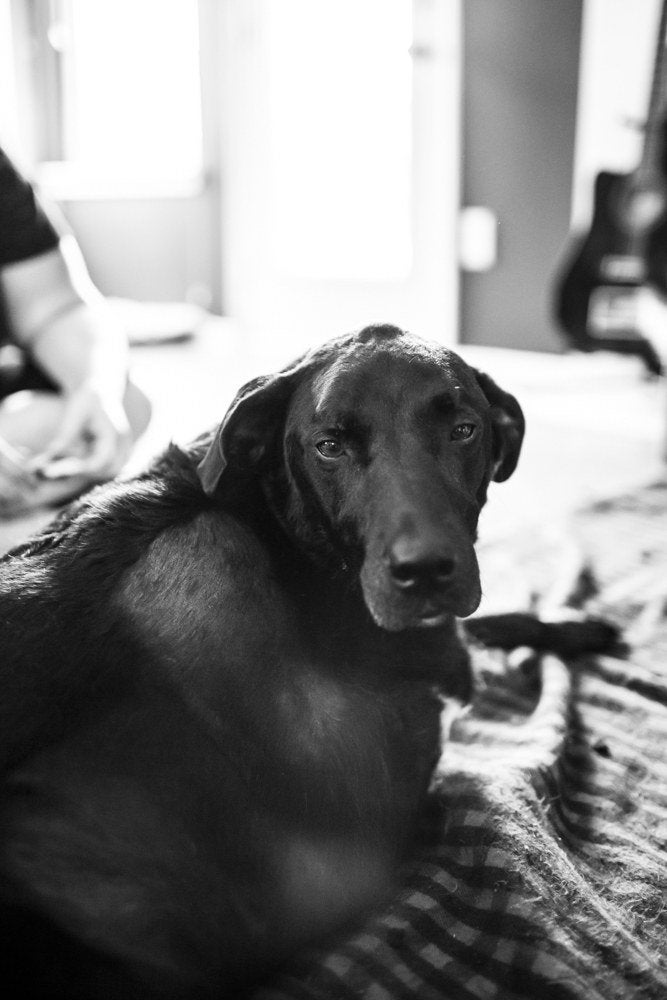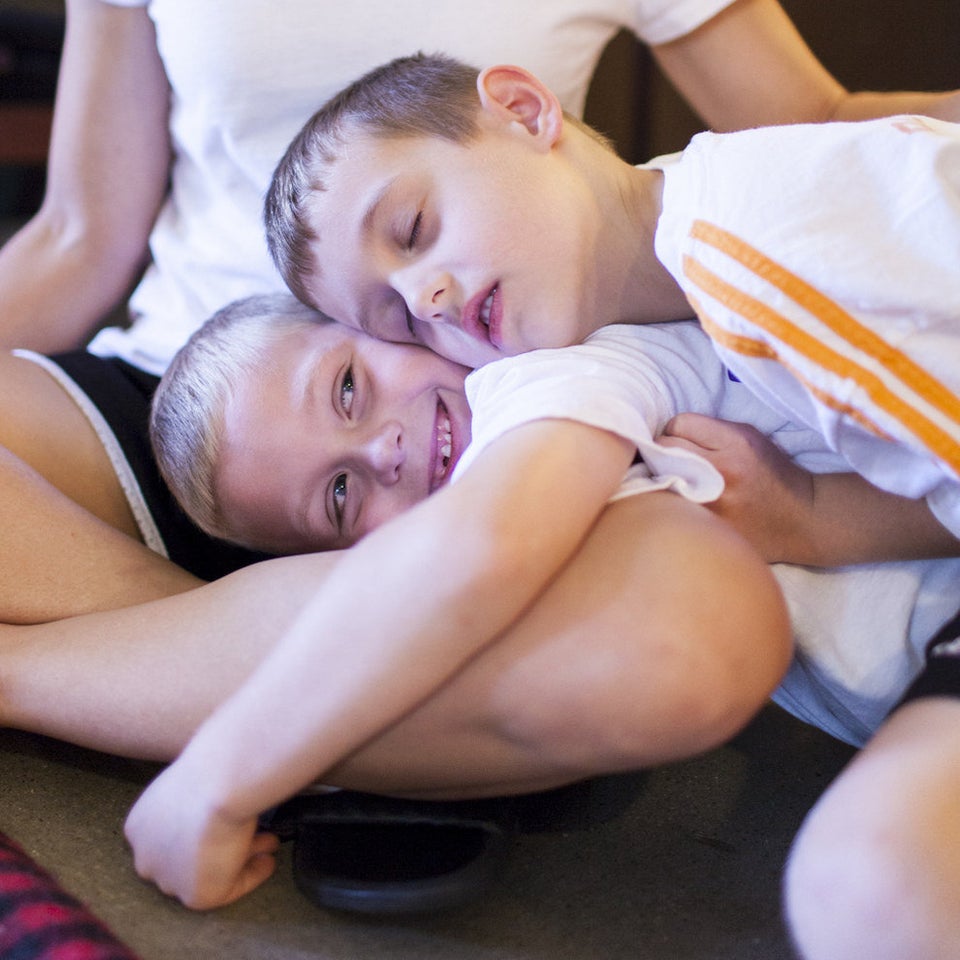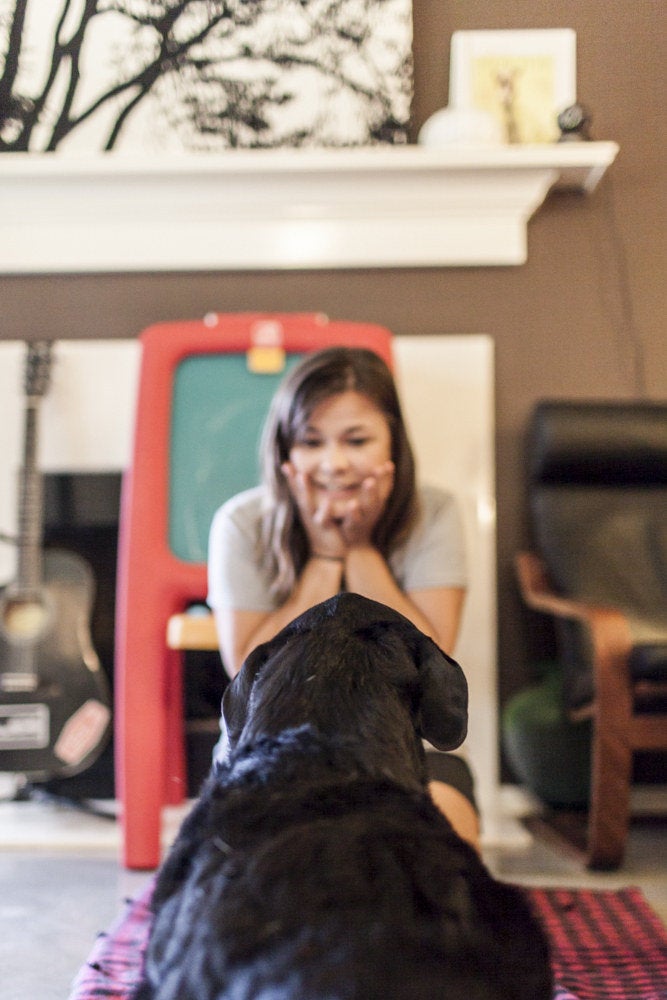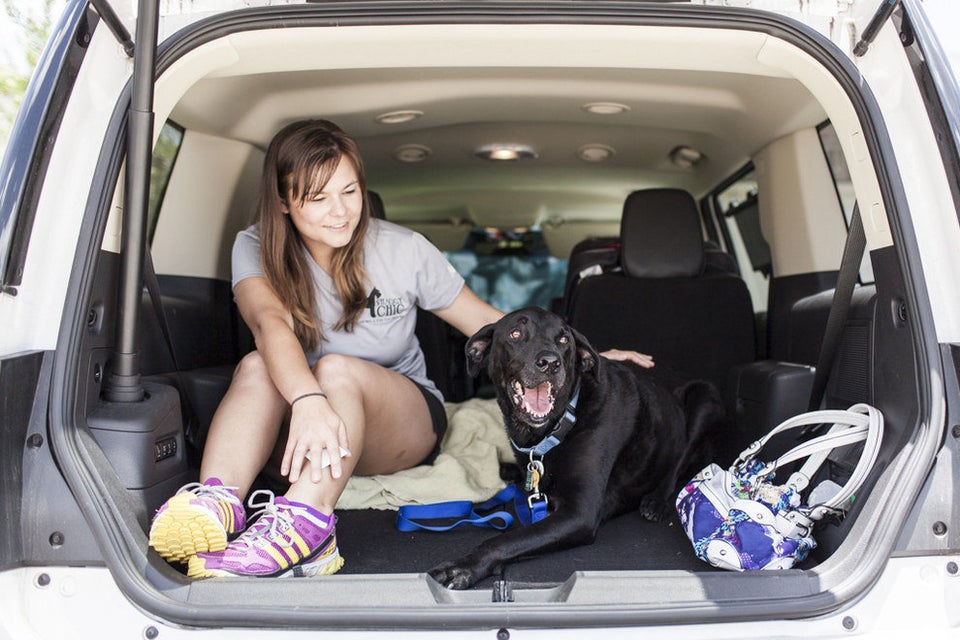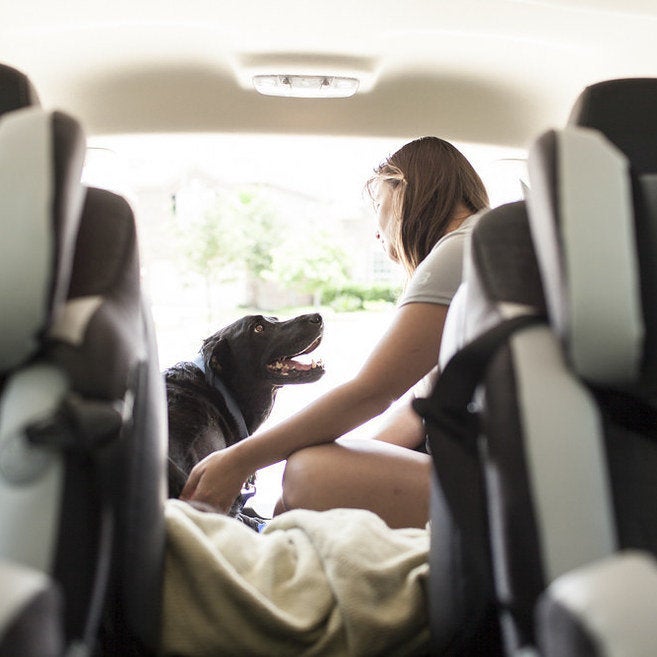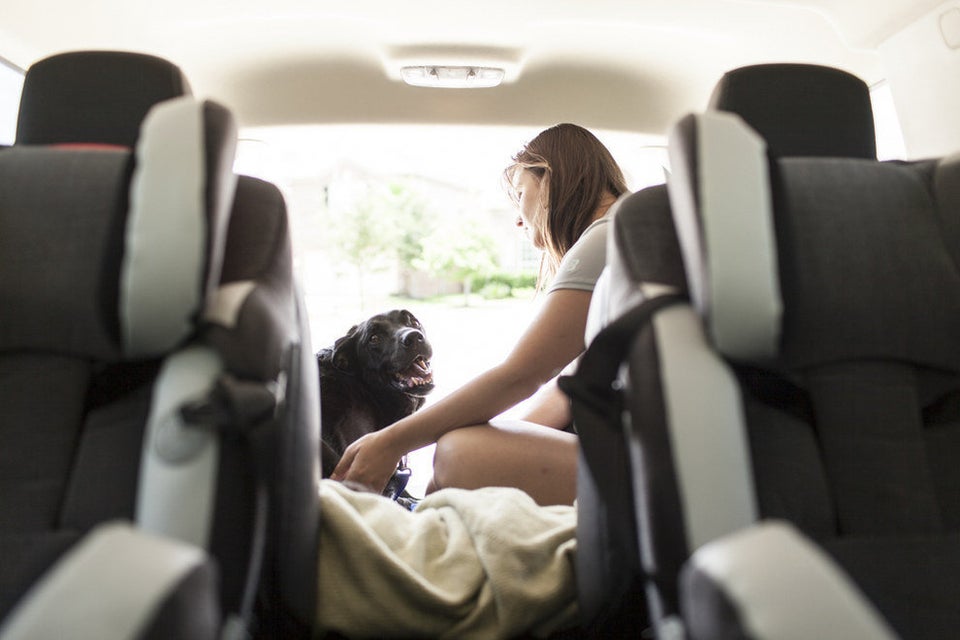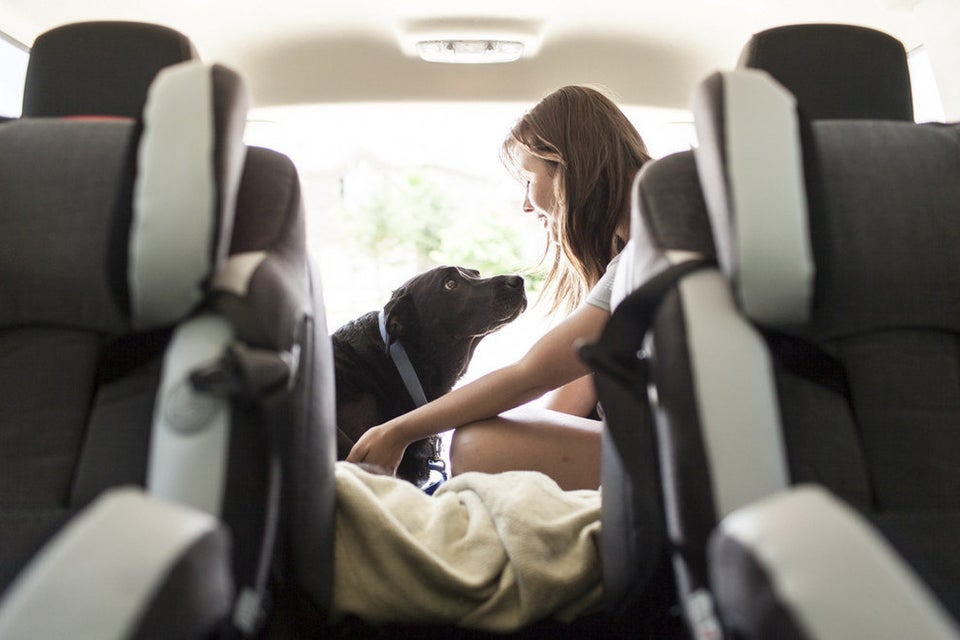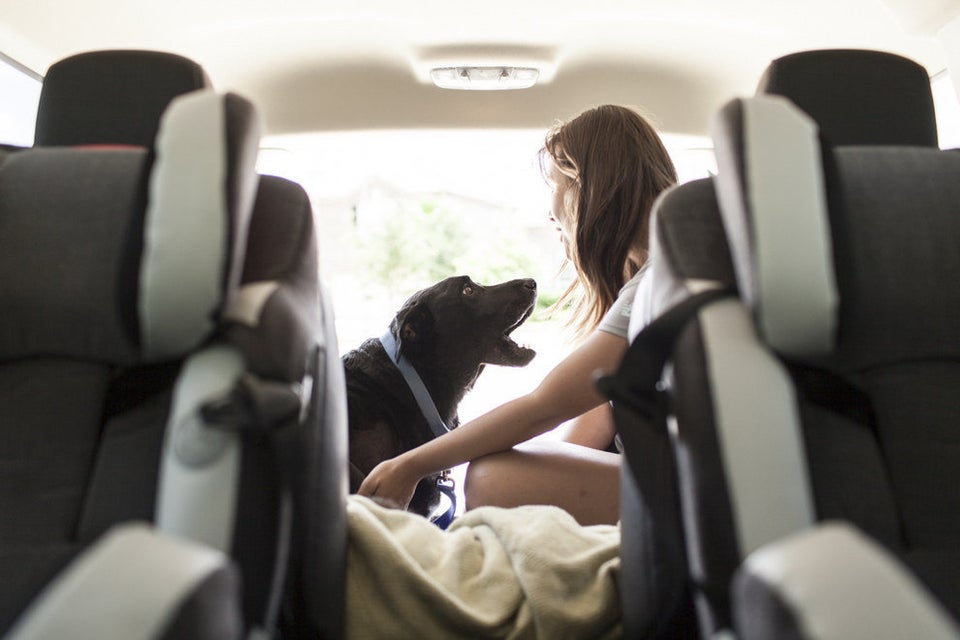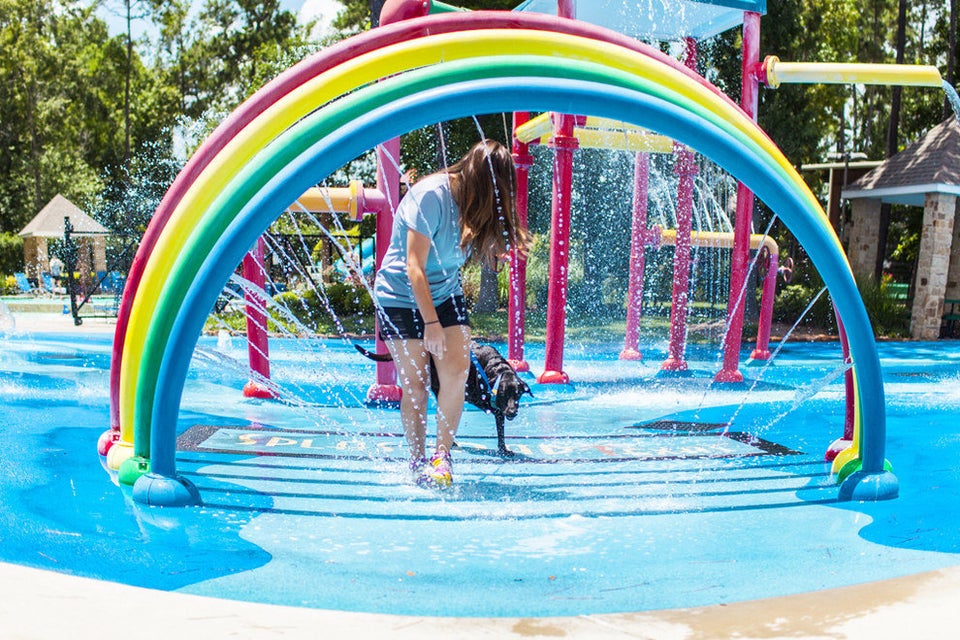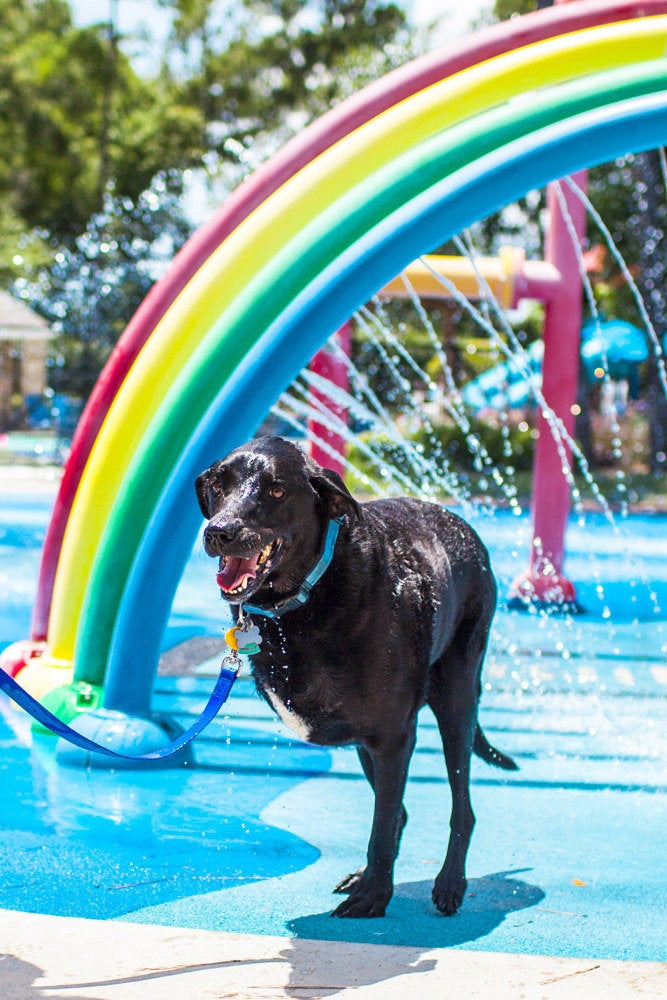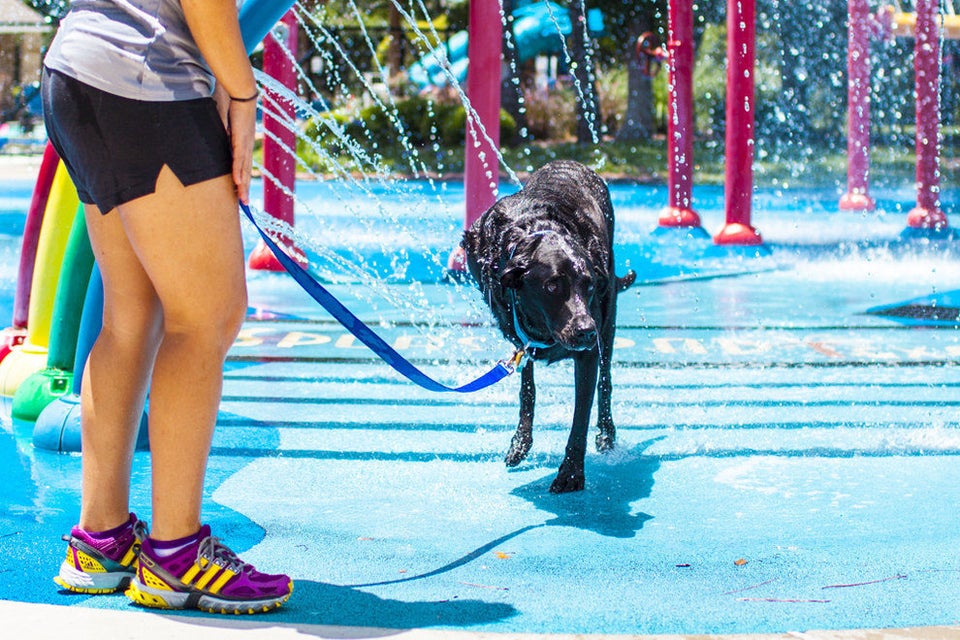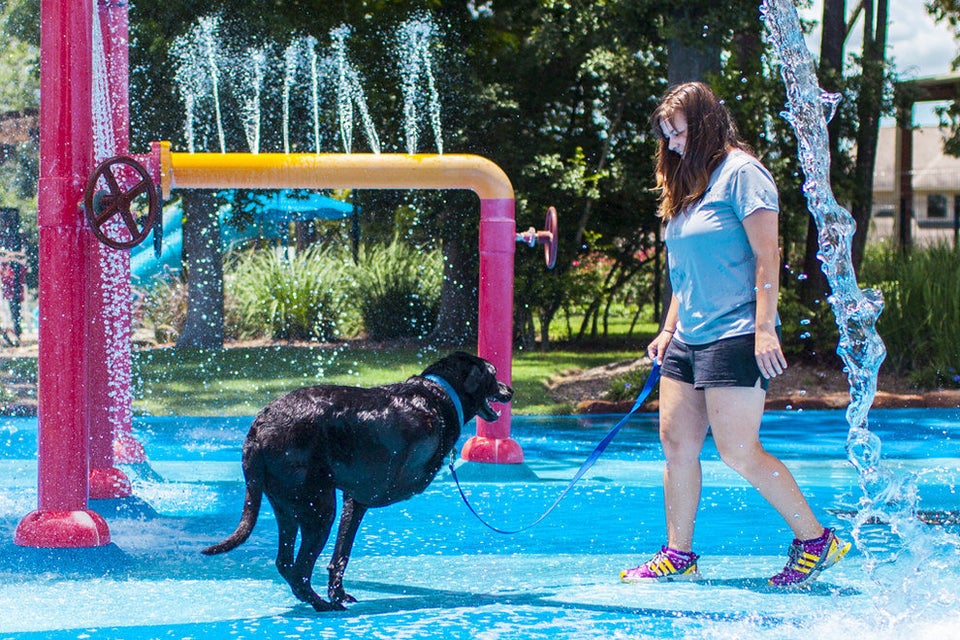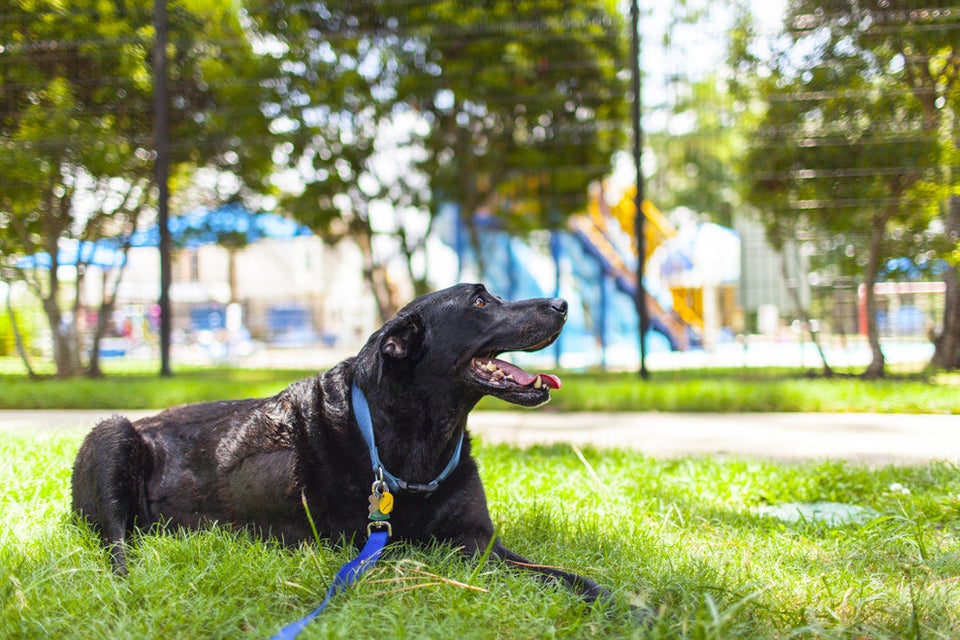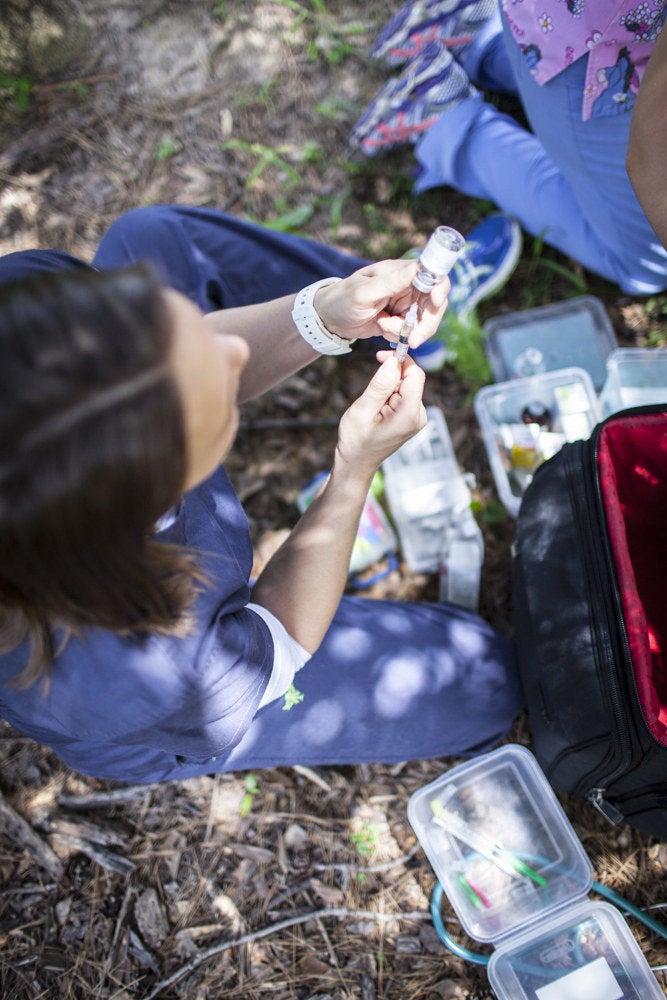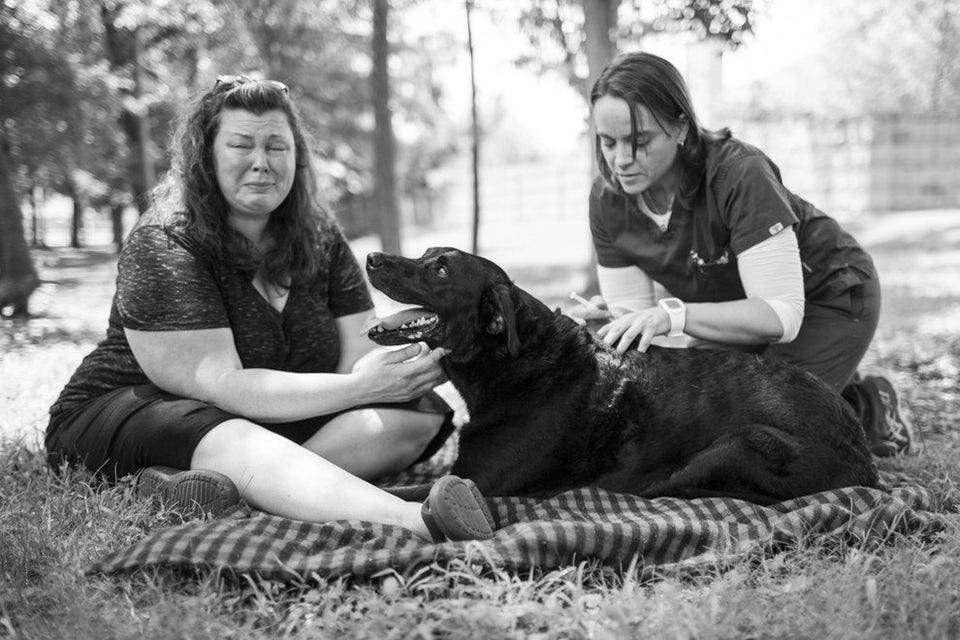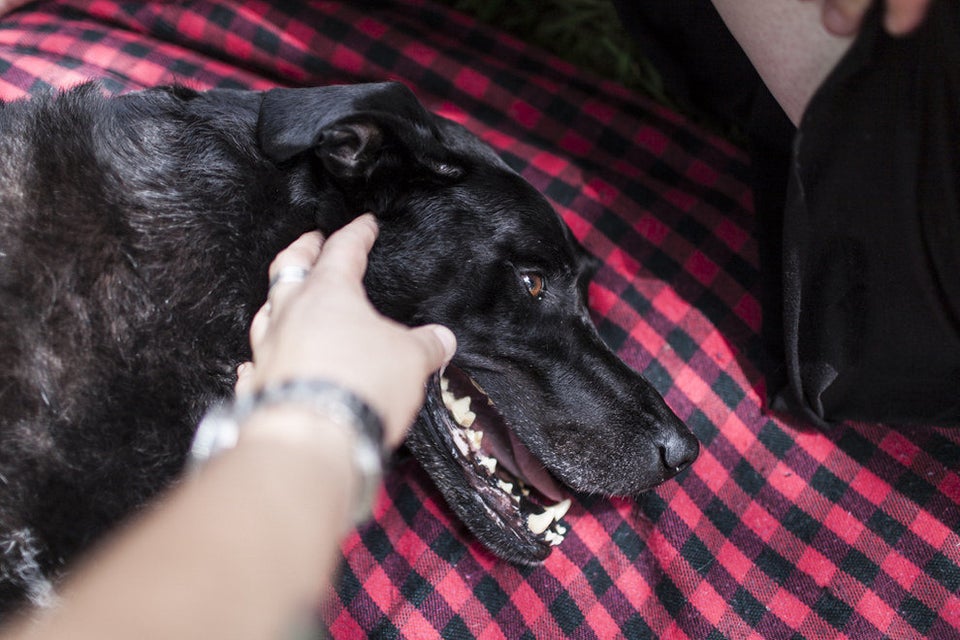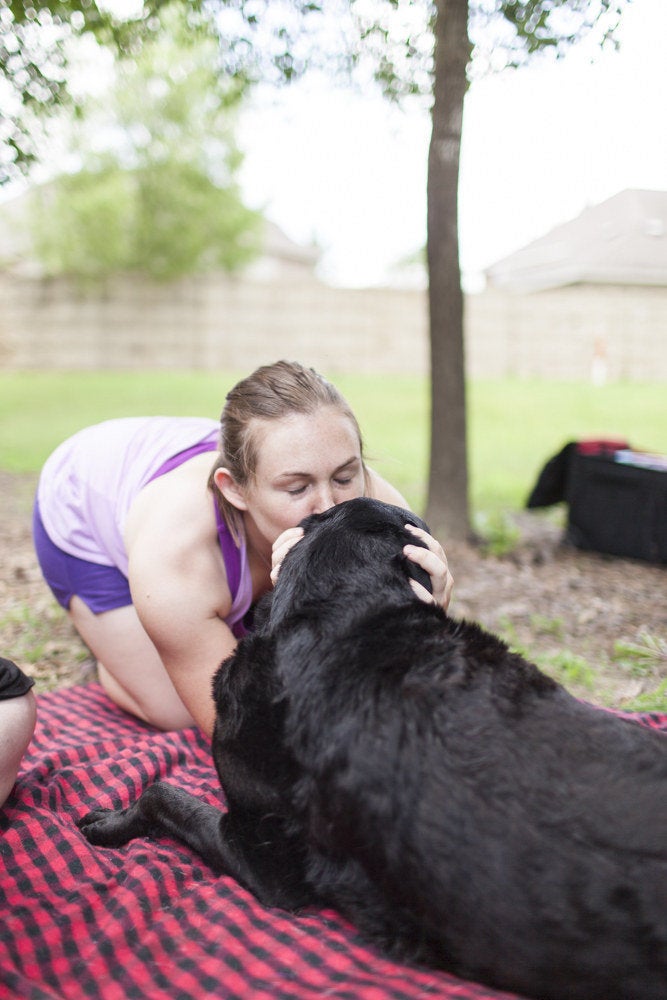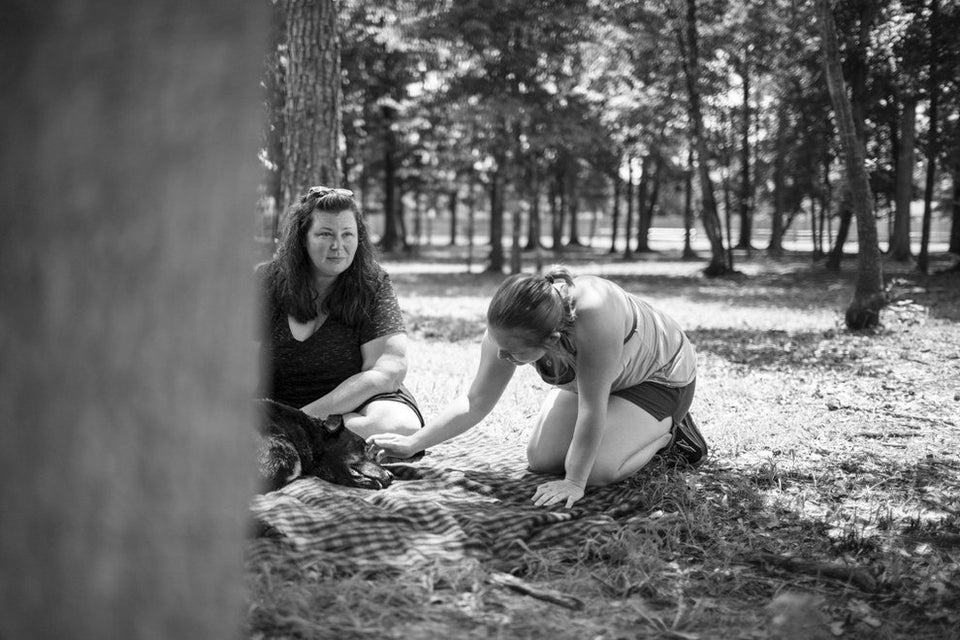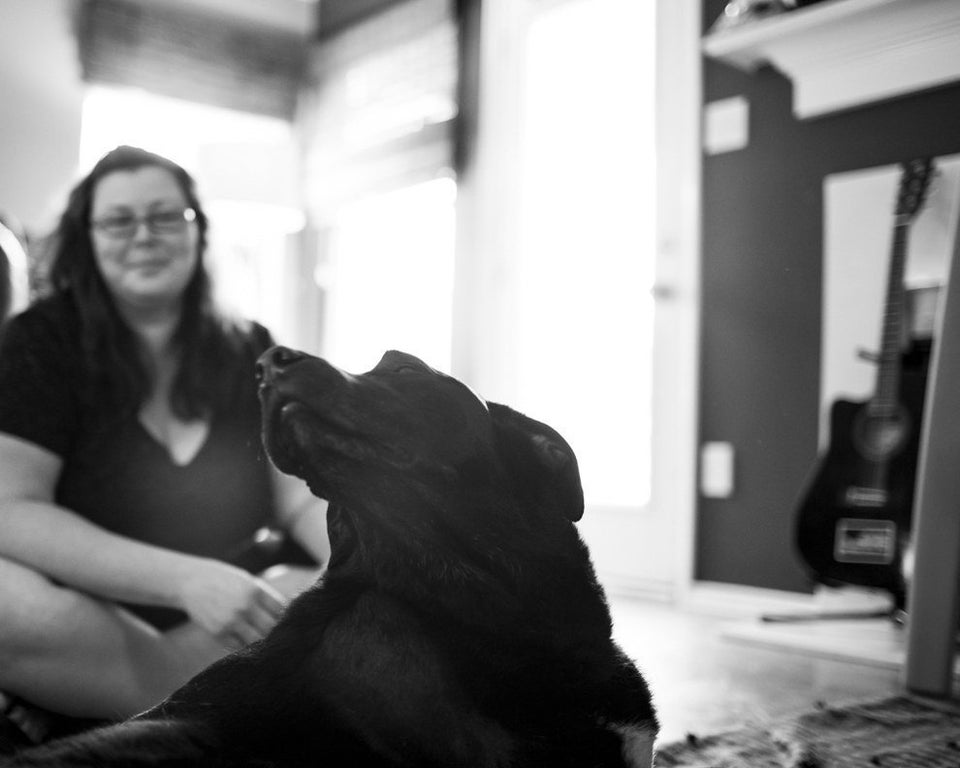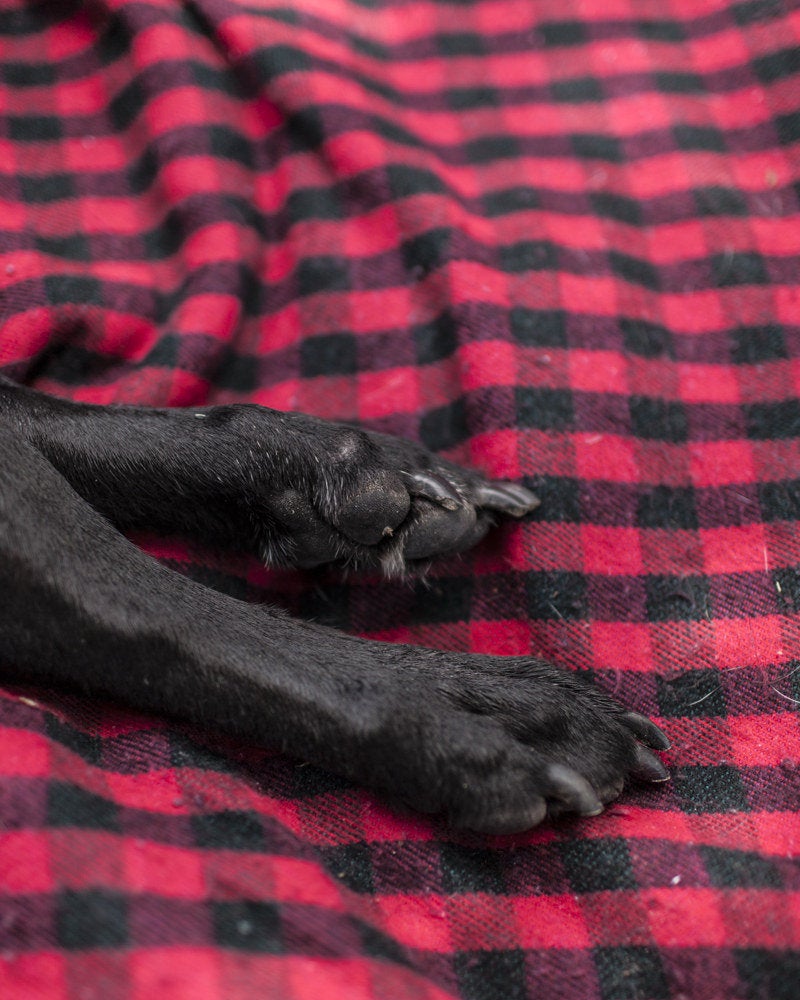 Related
Before You Go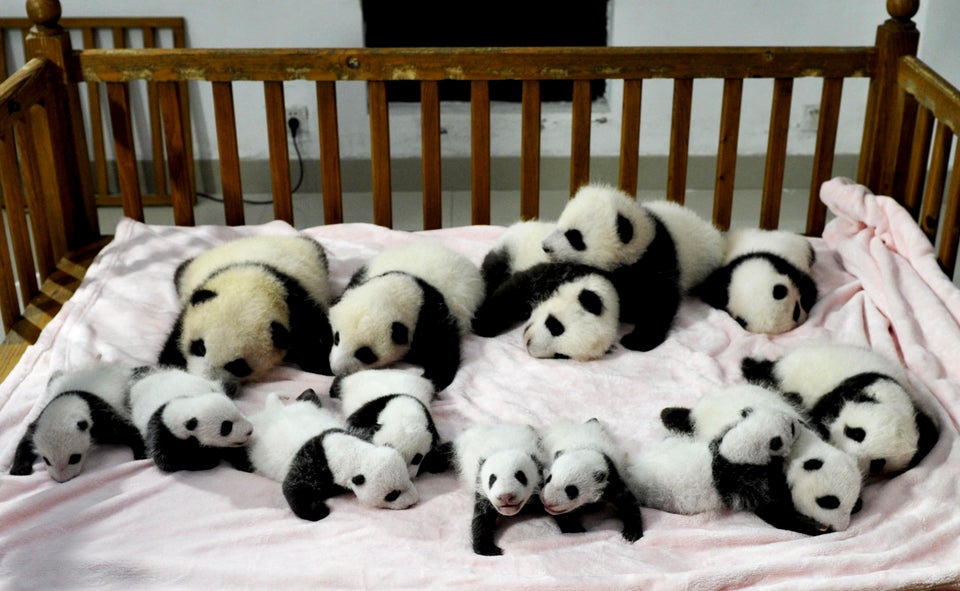 Awesome Animal Photos
Popular in the Community