Annie Hart, founder of the Los Angeles-based animal rescue group Rescue from the Hart, told The Huffington Post that the dog had been saved just in time from what could've been a disastrous situation.
"When we received the call for help, we were told that there had originally been two dogs, but one drowned earlier in the day during a rainstorm. With another storm on its way, we rushed to the location to try and save Bitty in time," Hart said.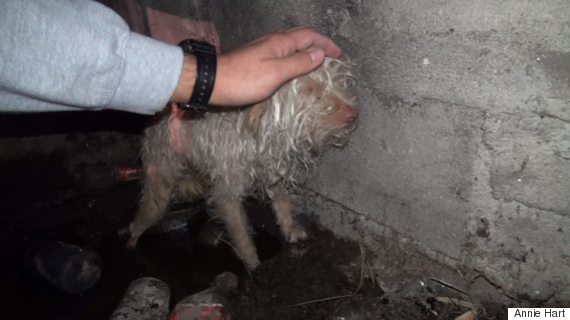 Hart rescued Bitty with the help of Eldad Hagar, founder of the animal rescue group Hope for Paws. In the video above, Hagar gently coaxes Bitty out of the tunnel. The visibly frightened dog is seen panicking as Hagar attempts to win his trust.
Once rescued and smothered with love, Bitty clearly undergoes a profound transformation. The change "from scared to loving" is "heartwarming" to watch, Hart said.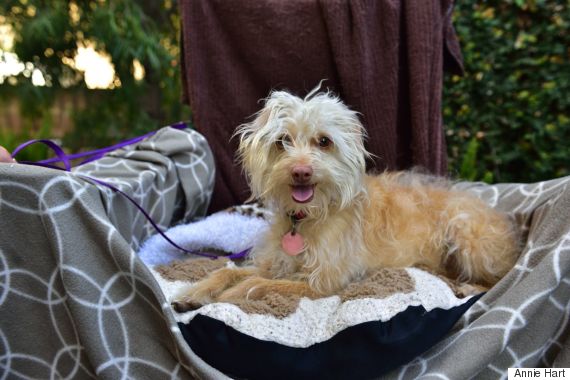 Before You Go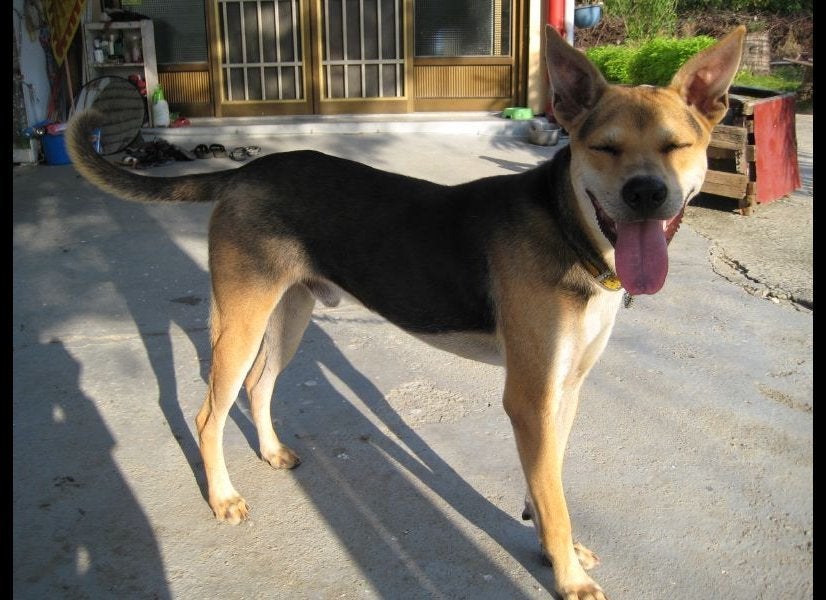 Dogs Who Can't Stop Giggling
Popular in the Community